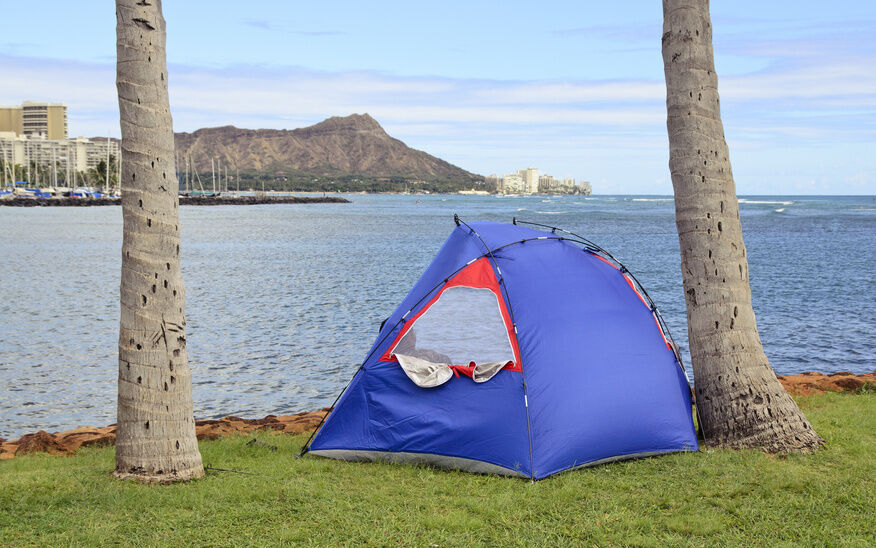 Pop up tents are ideal for those who do not wish to bother with instructions and a lengthy assembly process. With one of these tents, all a user needs is a flat surface and within a minute, it can turn into a nice sleeping arrangement. In addition, pop-up tents are easy to take down and transport. Buyers can find models of various sizes to use outdoors, such as on the beach or in the woods.
Size and Space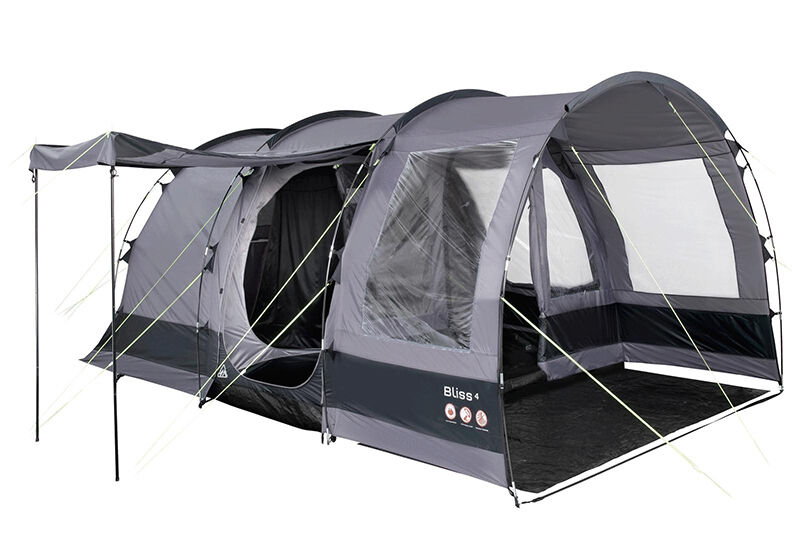 Size is usually described by the number of people the tent can accommodate, and models range from a one-person tent up to a four-man tent. Bear in mind that these descriptions only refer to sleeping arrangements. A two-man pop-up tent can accommodate two people, but it probably does not have much space for anything else. In such a case, choosing a three-man pop-up tent might be wiser, as two persons can easily fit inside along with their camping gear. These tents are all made of light materials, so the difference in size does not result in a significant weight increase.
Terrain and Weather Conditions

Tents are quite versatile in their use, but buyers should still consider terrain and weather conditions as important factors. Warm weather calls for tents with better air circulation and UV protection. Pop-up beach tent models sometimes serve only as a replacement for an umbrella, and they may not even be completely closed. Camping in the woods requires a stronger tent. Look for waterproof models that can withstand strong winds. A double skin pop-up offers an extra layer of protection and fares better under pressure.
Design and Style
Shape and colour are the two main aspects of design and style. People often use pop-up tents at beaches and concerts; thus, a unique colour can make it easier to spot the one that belongs to you. That combined with the chosen shape, usually tunnel or dome, can help with identification. Moreover, some become large tents that can serve as a dining room or a storage area. Of course, you need to better secure these models, as they are a bit heavier. Furthermore, manufacturers produce special pop-up play tents that parents can erect outside on a sunny day or inside if the weather is bad. More complex children's tents may even have several domes and tubes that connect them in between. Usually, they come in bright colours and cartoon designs.