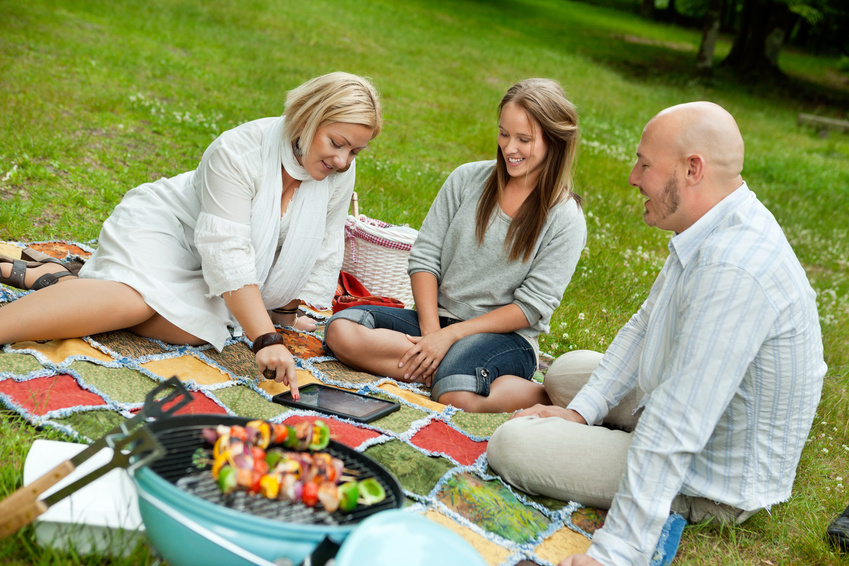 A portable BBQ is lightweight, compact, convenient, and ideal for camping and picnics. Choose a barbecue type that suits your portability requirements. The portable barbecues available on eBay include gas and charcoal models. Opt for accessories that make outdoor cooking easy.
Portable BBQ Types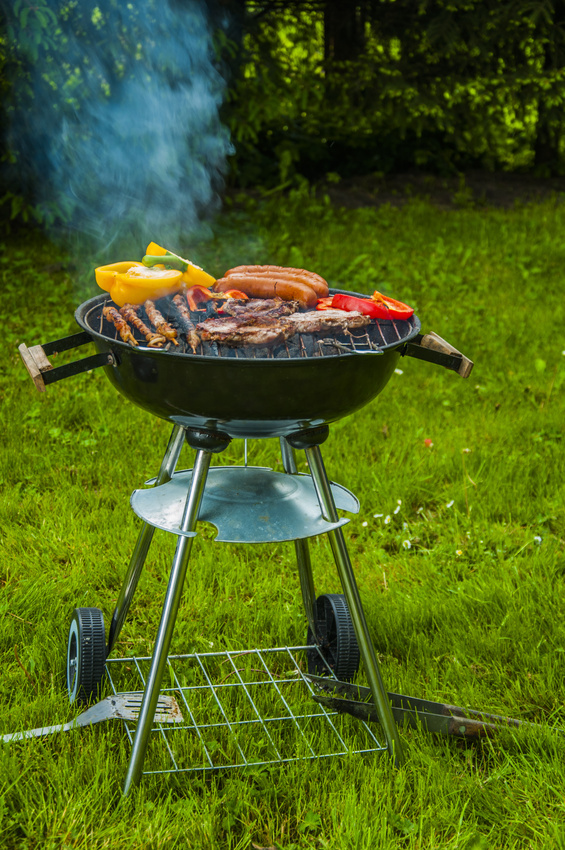 Portable barbecue designs include bucket, drum or kettle, barrel, and suitcase-style folding barbecues. If you want to use the barbecue at home only, opt for a sturdy design that does not include features such as collapsible legs. For camping and travel, look for a barbecue you can assemble and disassemble easily and that folds into a compact shape and size. Wheels are always useful because they improve portability. Look for extras such as fold-open tables, utensil hooks and storage spaces, and built-in thermometers for comfortable outdoor cooking. Portable barbecues come in charcoal or gas burner configurations. A two-burner gas barbecue or medium-sized charcoal barbecue is suitable for cooking for up to six people.
Portable Gas BBQs
A portable gas barbecue is cleaner and faster than a charcoal model. This type of BBQ often comes with a push-button ignition and you can usually cook within 10 minutes. You can adjust the gas to cook food evenly without burning it. You can clean the grill by simply turning the burners high and brushing the grate with warm water. Opt for a barbecue with a lid to roast and grill. Bear in mind that you need to carry gas bottles with you if you choose a gas portable grill.
Portable Charcoal BBQs
A portable charcoal barbecue grills meat to a beautiful golden colour. Advocates of charcoal barbecues believe that this type of grilling gives food a tastier, chargrilled flavour. Charcoal grills are less expensive than gas grills and they are easier to use. You typically adjust heat by lowering or raising the grill. Charcoal is easy to light, but you need to light it at least 45 minutes before cooking. Consider buying a chimney starter with a charcoal barbecue for a safe, fast way to prepare the charcoal for cooking.
BBQ Accessories

The grills included with portable barbecues differ in cost, ease of cleaning, and durability. Options include chrome plated, stainless steel, cast iron, and porcelain-coated grills. Porcelain-coated grills are easy to clean and the coating prevents corrosion, but they are the most expensive. Stainless steel is a practical option because it is easy to clean and durable. A grill basket stops small pieces of food from falling through the grill. Kettle barbecues come with lids that act as roasting hoods and windbreaks. You can use these models to roast entire chickens, for example, or as regular barbecues without their lids.