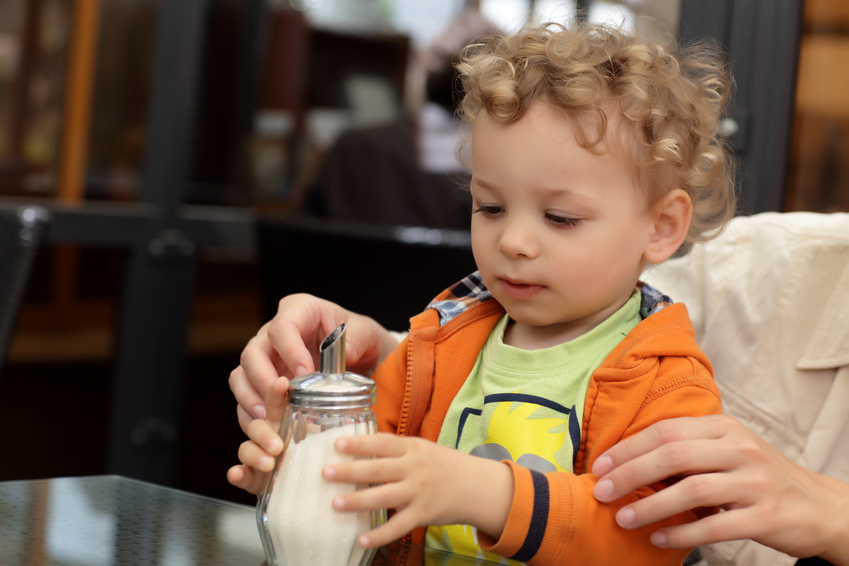 In general, there are three kinds of pourers: oil pourers, pourers for alcohol like wine, and pourers for food such as sugar and gravy. Their accessories include wine stoppers, glass bottles for oil and vinegar, and other accessories that aid in pouring or stopping liquids or food. You can also get creative with the types of pourers available, using them for nearly any kind of easily poured liquid or granulated substance like herbs and spices.
Oil and Vinegar Pourers

This kind of pourer is usually a shaped glass bottle designed for oil and vinegar. The bottles are tall with short pouring spouts. While most pourers are made from glass, some are plastic. When shopping for an oil pourer, make sure the pouring spout stays firmly in place when upside down. A common complaint about oil pourers is the spout coming off or generally being loose.
Wine Pourers and Stoppers
Wine pourers are perhaps the most complex type of pourer available. Many wine pourers are designed to aerate the wine as the drink is poured from the bottle. How well this works is often disputed, with some wine connoisseurs swearing by it and others believing it is only good for a placebo effect. However, whether or not a wine pourer can aerate a wine, it can still make a wine easier to pour into a glass without spilling. This kind of pourer might also come with a stopper, allowing wine drinkers to better preserve the wine for later.
Other Alcohol Pourers

Besides wine pourers, there are shot pourers, which are small gadgets that allow users to better pour a single shot from a large bottle. Such a pourer is usually more of a novelty item than useful; however, it makes for an entertaining party pourer.
Gravy Pourers and Sugar Pourers
The term "pourer" covers an array of kitchen goods from sandwich supplies to party supplies. There are even gravy pourers to liven up a Christmas table. Many of these pourers are collectable, handmade, and handpainted, making them truly one of a kind. Some families have gravy pourers that have been passed down from generation to generation, making an appearance at least once a year for a family dinner. In addition, sugar pourers are ideal for people who drink coffee and tea on a regular basis, but dislike spooning their sugar from a canister every time.