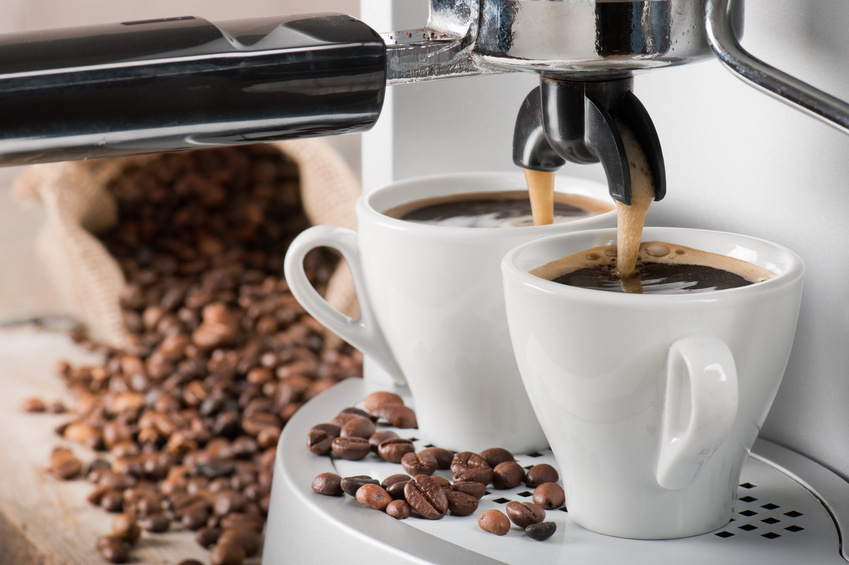 If you truly love your coffee but do not feel like supporting a daily habitual trip to your favourite coffee shop, then a professional-grade espresso machine is the next best thing. Professional grade can mean one of two things, including that the machine is capable of heating nearly unlimited amounts of hot water for coffee, or that it makes restaurant quality espressos.
Types of Professional-Grade Espresso Machines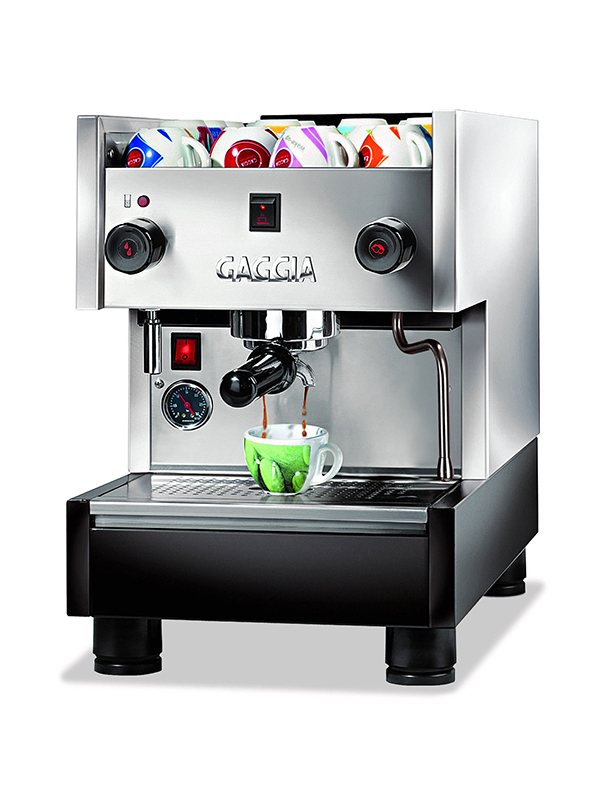 There are several types of commercial espresso machines, including manual, semi-auto, full auto, and super automatic. Manual espresso machines require you to manually grind beans and push water through the system. Semi-auto machines feature an automatic pump with a switch that you can turn on and off, while full auto espresso machines automatically regulate water flow. Super auto machines feature automatically regulated water flow, built-in coffee grinders, and usually automated options for adding cream or hot milk to the coffee. These machines are the most expensive option, but are great for use as bean to cup options.
Professional-Grade Espresso Machine Boilers
The boiler is important because it affects the number of cups you can make each time. The most expensive espresso machines usually hook up directly to your water line, and then flash boil water, although most feature tanks, which fill from a water line or require manual filling. Boilers feature one to three tanks depending on the design. The more coffee you want to make at once, the more water storage you need. An espresso machine with a dual heat exchanger can heat water and steam milk at the same time, and may also include a milk frother, while a single heat exchanger can only do one or the other at once. Two-group espresso machines feature two spouts and two separate tanks, and can make two different espressos at once.
Professional-Grade Espresso Machine Features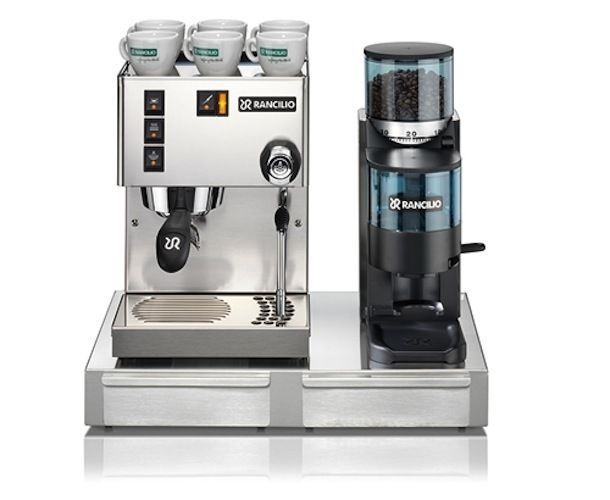 Features are important to pay attention to when you buy an espresso machine because they affect which types of coffee you can make and how easy the machine is to clean. For example, many espresso machines make only espressos, while some make different types of coffee such as cappuccinos, straight espresso, and Italian style espresso. Decide which types of coffee you are most likely to want to drink, or serve to guests, and look for a machine that makes those types of coffee. Finally, complicated parts and mechanisms are nice to have, but they usually make any coffee machine more difficult to clean.