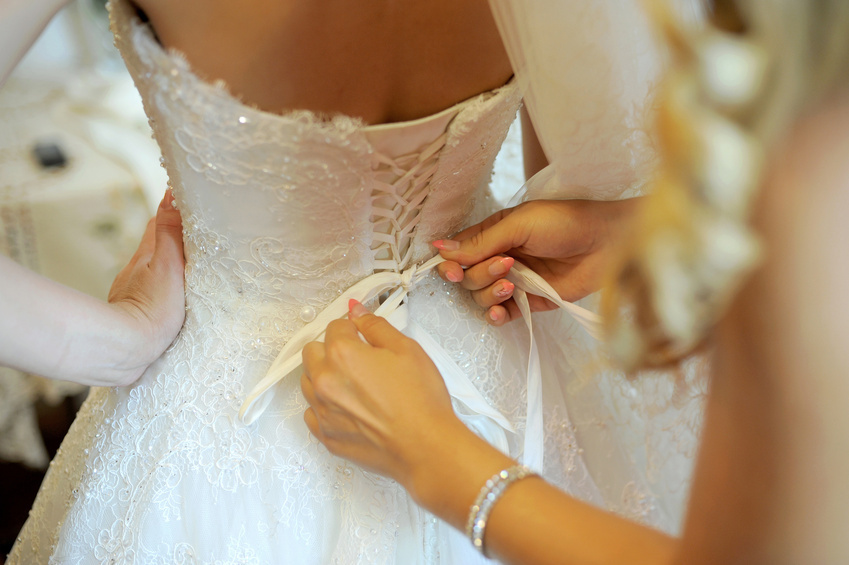 A dress box protects a wedding dress or other formal dress between uses. While dress bags are also an option, dress boxes offer far more in the way of protection, which makes them an ideal choice for storing expensive and designer dresses. Buying the right dress box is important for ensuring that your dress remains in good shape.
Choosing the Right Size of Protective Dress Box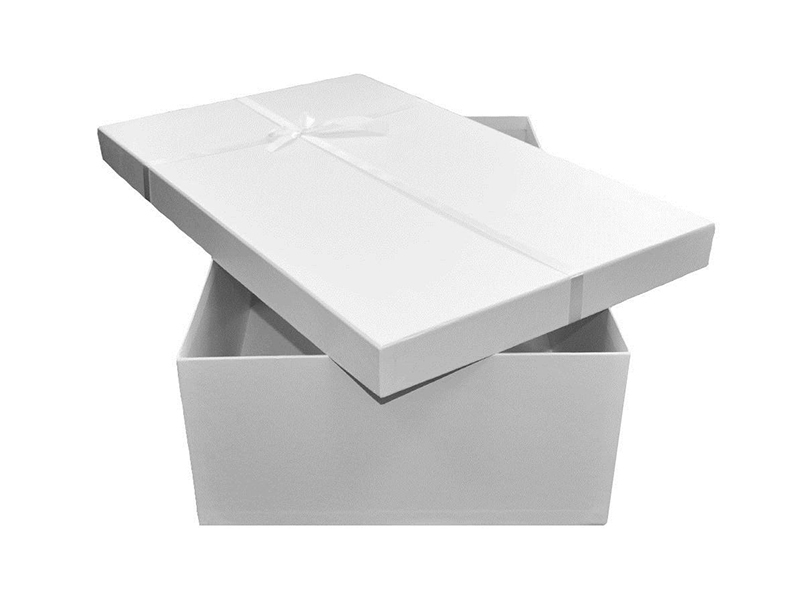 The size of the box is important if you want your dress to fit into the box properly. Most protective dress boxes come in sizes small, medium, large, and standard. Small boxes are for short dresses with no skirts, and therefore not usually suitable for wedding dresses. Medium boxes are for protecting long maxi dresses including formal and wedding styles. Standard dress boxes are for common wedding dresses with a skirt. Large and extra-large boxes are for dresses with a large skirt, and possibly petticoats as well. You should choose a box that is big enough or bigger than you need because while empty space in the box is fine, a box that is too small will wrinkle, crumple, and damage your dress. You also want to make sure that there is room inside of the box to wrap your dress in tissue paper during storage.
What to Look for in a Protective Dress Box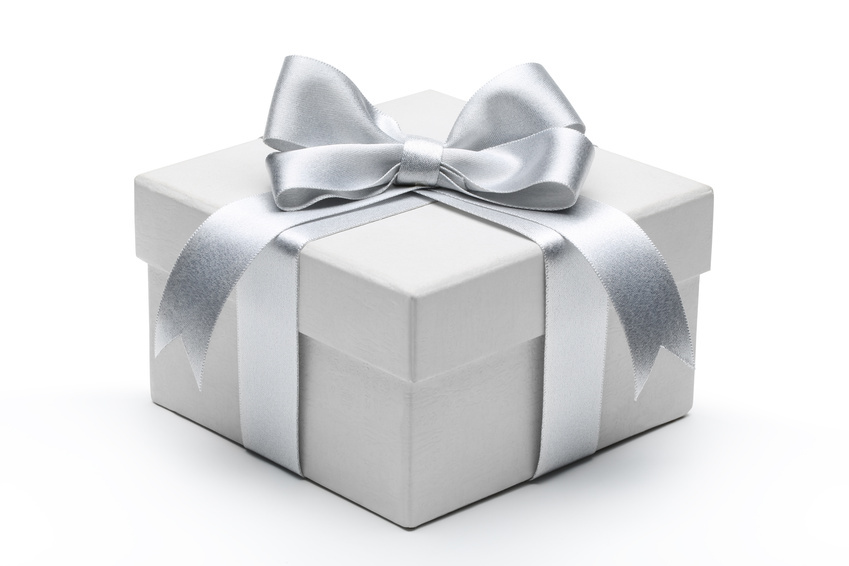 Cheap, plain cardboard boxes and gift boxes are not an ideal option for protecting dresses over time because they use acidic cardboard. Instead, you want to buy sturdy, acid-free boxes made for holding and protecting dresses. The best wedding dress boxes are not cheap, but are very sturdy and last for a lifetime rather than a few years. You can also pay attention to other features such as a travel friendly design. Travel dress boxes usually have handles and are similar to a suitcase. Style and fashion are also important. Some women prefer plain boxes, but others prefer stylish boxes that look like gift boxes. You can choose which you want based on personal preference.
Buying a Set of Protective Dress Boxes
Sometimes you can buy protective boxes in sets, which is ideal if you have a dress, a petticoat, and accessories that you want to keep together. Storing the dress in its own box ensures that everything stays in good shape, but a set allows you to store more than one dress or your wedding keepsakes. Sets include two to four boxes, which usually fit inside of each other when empty.