Your Sky Plus Box allows you to watch and record HD television programmes and films. A Sky Box is available in several models that integrate into a home entertainment system. Each model provides a different amount of storage, in addition to other features.
Functions for a Sky Plus Box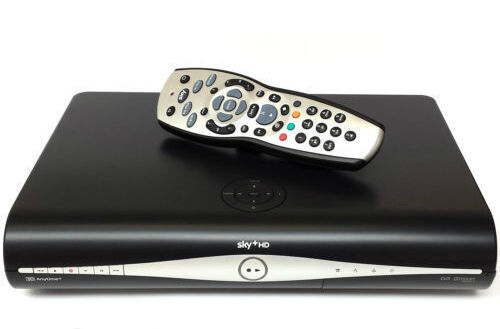 A Sky Plus box provides viewers with a choice of multiple HD channels, including sport, family, and children's programmes. It offers vibrant colours, exquisite image detail, and excellent sound. It makes watching television a crystal-clear experience. A Sky Plus box has Wi-Fi capabilities that allow users to connect to on-demand services instantly. The device also has 3D capabilities. The one-touch feature on the Sky Box remote control allows you to record programmes, in addition to pausing, fast-forwarding, and rewinding live television shows. It also allows you to search for programmes by their title, channel, or even the names of the actors.
Storage for Sky Plus Box
The amount of storage available for a Sky Plus Box dictates how many TV programmes and films you can record. A standard Sky Plus box provides enough storage for about 185 hours of television. Viewers that would like to store recordings for a long period of time typically need a Sky Plus HD 2 TB box, which has a storage capacity of 350 hours for HD television and over 1000 hours for standard-definition. Viewers can record up to two programmes simultaneously and set reminders for television programmes so that they never miss an episode.
Choosing a Sky Plus Box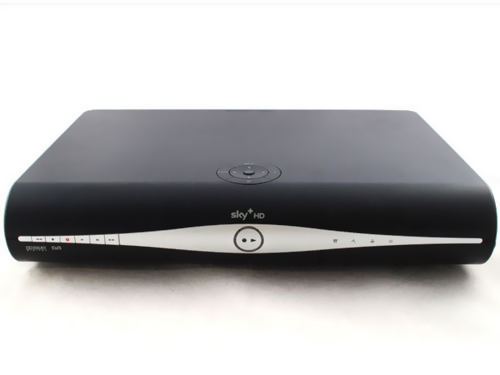 Before buying a Sky Plus box, you should consider how often you record programmes and films. If you watch most of your television live and record only occasionally, a standard Sky Box is appropriate. For regular recording, or to save programmes for a longer period of time, choose a device with a larger memory. A Sky Plus multi-room box allows the family to enjoy entertainment in multiple rooms. An HD-ready box offers live television in multiple rooms, but does not have the pause and record functionality.