A steering wheel cover is a great way to freshen up the interior of your vehicle. Adding a steering wheel cover helps hide aesthetic damage to the steering wheel and prevents damage from occurring in the first place. To get the right steering wheel cover for you and your vehicle, there are a number of factors you have to take into consideration, enabling you to make a confident purchase.
Choose Steering Wheel Cover Size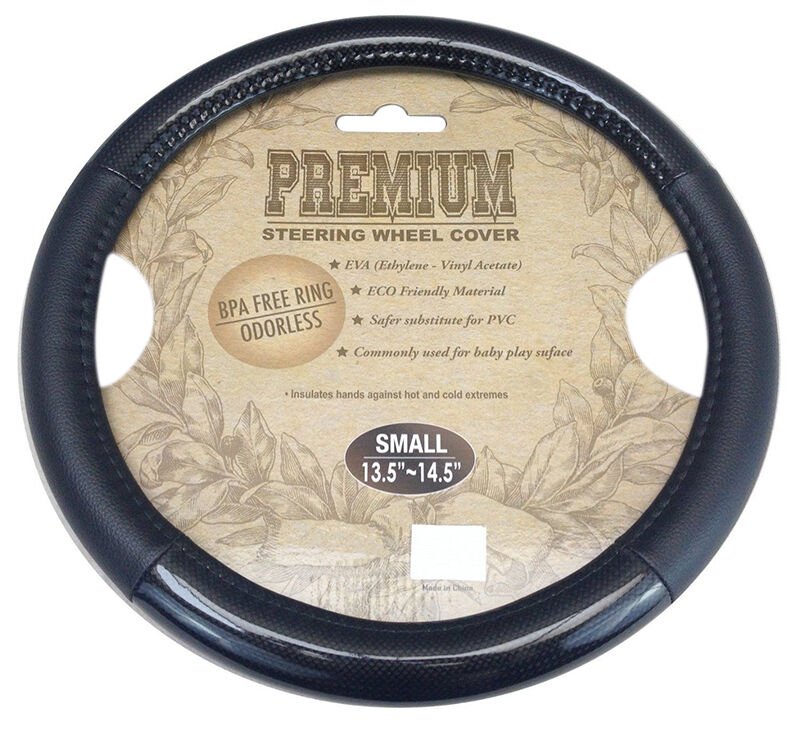 You have to ensure that you purchase the right size of steering wheel cover. If the cover is too small, it simply does not fit, or stretches out of shape and splits. If it is too big for the steering wheel, it slips off, does not hold properly, and does not afford you a good grip, becoming a safety hazard. Each vehicle manufacturer, model, and year has steering wheels of differing sizes. By purchasing a steering wheel cover specifically for your car make, model, and year, you ensure you get the right fit. Alternatively, measure the diameter of your steering wheel from the outside edges. Next, measure the circumference of the grip either at the top or the bottom of the steering wheel.
Pick Steering Wheel Cover Material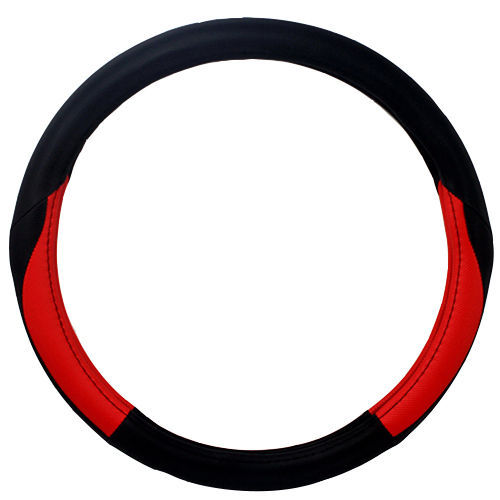 Leather is a popular choice for steering wheel covers. It is very attractive and offers a stronger grip than its synthetic counterparts. It requires regular maintenance with a leather shampoo, a leather moisturiser, or a leather kit to maximise its lifespan and prevent degradation and cracking. Leather steering wheel covers are also very easy to clean, either with soapy water and a damp flannel or leather cleaner. For a classic car look, opt for a wooden steering wheel cover or a wood grain model. These clip into place rather than sliding on like fabric models. Rubber steering wheel covers provide a high level of grip. Synthetic mesh steering wheel covers are also popular as they provide a distinctive look and good grip. For winter weather or cold climates, install a heated steering wheel cover that plugs into the cigarette lighter and keeps your hands comfortably warm as you drive.
Consider Steering Wheel Cover Grip
For safety, you need a steering wheel cover that provides the most grip. While aesthetics are important to many, safety takes precedence. Leather steering wheel covers provide the best natural grip, and are available in a huge range of colours and designs, so combine form and function. You can enhance your grip with leather driving gloves, but this is not practical in the warmer months. If you do opt for a synthetic model, ensure it features enough ridges or mesh panels to provide a solid grip.