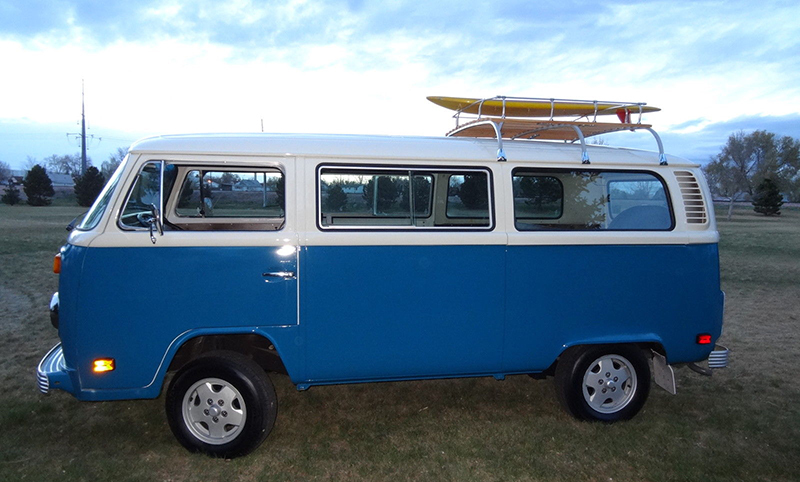 Surf buses are highly coveted amongst outdoor enthusiasts and beach bums alike. A wide array of companies, including Volkswagen , manufacture these symbols of surf culture. There are several different models to choose from, including the classic Volkswagen bus and the popular Westfalia, each with a unique design and state-of-the-art features. When deciding on a model, consider the amount of interior space, fuel efficiency, features, and condition.

Interior Space and Fuel efficiency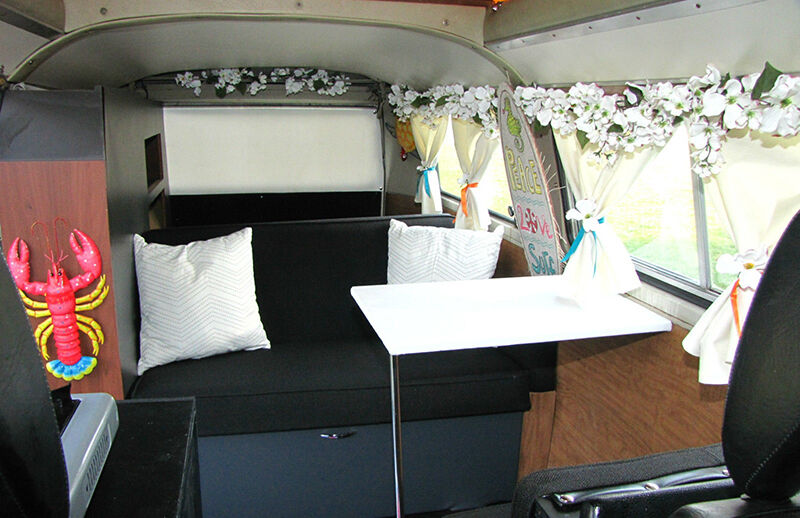 The surf bus should have adequate room to hold surf gear, including surfboards and wetsuits, during travel. While some surfers may choose to store their boards in the vehicle's interior to help prevent theft, others find that roof racks work best to prevent interior damage from sand and wax. Notably, the Volkswagen Type 2 pane van has neither side windows nor rear seats, making it perfect for those who require more storage space, while the walkthrough version features cargo doors on both sides for easy entering and exiting. Still, the high roof panel variant gives surfer more overhead space, while the Samba-bus, offers skylight windows and a cloth sunroof.
Fuel Efficiency and Useful Features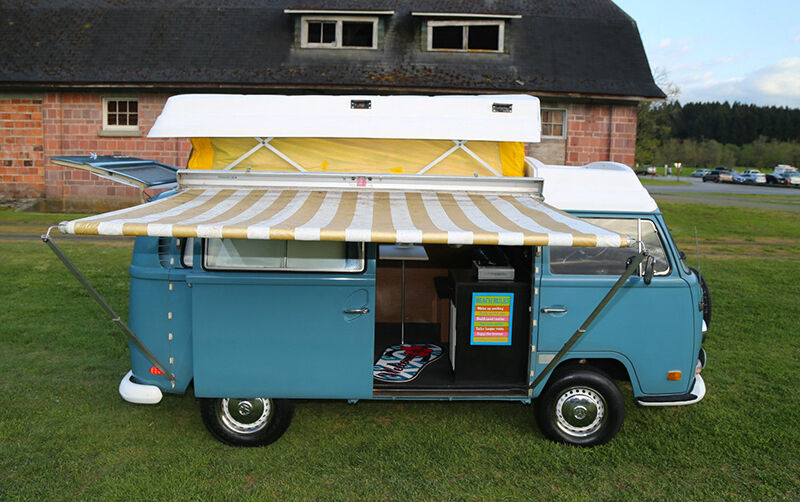 Keep in mind fuel efficiency, especially if planning to chase the waves. Surf buses that get good mileage reduce the cost of driving to the beach and ultimately allow for more surf opportunities. When planning to spend the day at the beach or even the weekend, consider features that increase user comfort. Some surf buses, such as the Volkswagen Westfalia camper, have various foldout seat arrangements for sleeping, curtains for privacy, laminated folding tables, sinks, electrical hook-ups, and water storage and pumps. They also feature birch plywood interior panels as well as an icebox to keep drinks cold. For shade, consider a surf bus that features attached "pop up" tops with canvas or screen sides or awnings and side tents, and air conditioning can make long drives more bearable.
Surf Bus Condition
If purchasing from a purely functional standpoint, mechanical condition is of essence; the engine should be in proper working order, as any major problems, such as rust, can lead to a costly repair. Mechanical problems tend to worsen as mileage accumulates. On the contrary, if purchasing from an aesthetic standpoint, be sure to examine for scratches, dings, dents, or paint chips to the buses exterior.