Everybody needs a good night's sleep to face life's daily challenges. With Tempur pillows, you can ensure that your sleeping posture is just right. The wrong pillow can not only make you feel uncomfortable in bed, but over time you could begin to experience pain and stiffness in your neck. Tempur produces various types of pillows and mattresses from visco-elastic memory foam which ergonomically supports the spine and neck.
Types of Tempur Pillows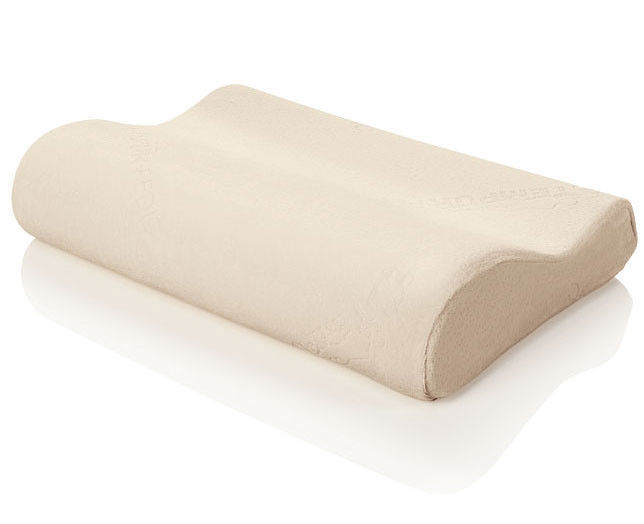 While all Tempur pillows are designed to provide comfort and support, they all have slightly different features which may suit some users more than others. These aspects include size variation, softness, and price. The three main product lines from Tempur pillows are the traditional, travelling, and ergonomic support pillows. These products are thoroughly tested for harmful substances, giving you peace of mind when you sleep.
Traditional Tempur Pillows
The Tempur Traditional pillow line has three product lines to choose from. All of these pillows have the traditional rectangular shape and the usual excellent support Tempur material provides. The Tempur Traditional and Traditional Sensation contain Tempur micro-cushions for added comfort and support, these cushions make them soft and light. The Tempur Traditional Cloud pillow has ES or Extra Soft micro-cushions for even more softness and comfort. These items fit in regular pillow cases, so you do not have to worry about extra costs.
Ergonomic Pillows for Optimum Support
Tempur Original is a line of ergonomic support pillows with curves to properly support your neck. Its dense yet soft Tempur memory foam gives great neck support (especially if you frequently experience neck pain) and it will also help improve your sleeping posture. The range is available in three sizes including Medium, Large, and X-large. The difference in size lies in the pillow's thickness, so they can suit a wide range of users. The large pillow is preferred by most adults, but pillow size ultimately depends on your body size and sleeping style. As a rule of thumb, people with broad shoulders need larger pillows.
Compact Travel Pillows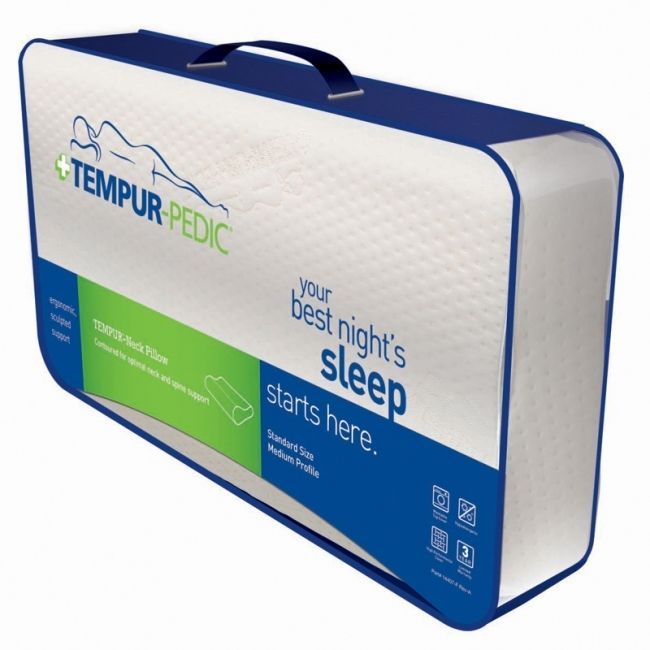 Tempur Travel pillows are excellent travel accessories as they are lightweight, yet still provide the same support as other Tempur full-sized items. You can buy a smaller travel version of the Tempur Original and Tempur Traditional pillows if you travel regularly or if you just need an extra pillow for your outdoor patio chair. The Tempur Transit pillow is perfect for use on long bus or train rides. This neck pillow also has Tempur's visco-elastic foam, so it supports your neck and head nicely even when you are sleeping upright. Tempur also has a travel set with a mini ergonomic travel pillow and topper. For a complete night's rest, couple your pillow with a Tempur mattress, which are available in sizes from single to super king.