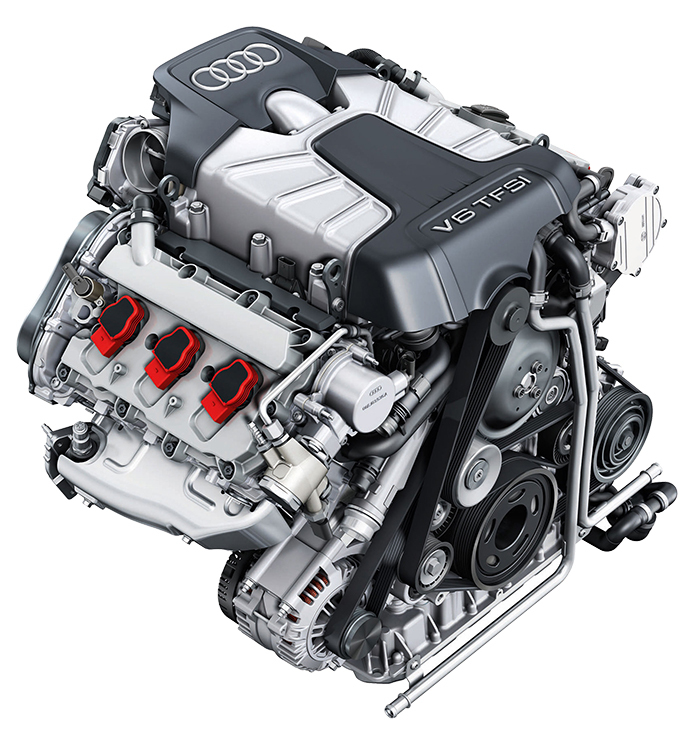 Why Buy a Used Engine
The engine is arguably the most important and valuable part of a car. Regular maintenance and a bit of good old TLC will keep it in tip-top shape and ensure that you can get from A to B easily. However, a time may arise when your engine will no longer function correctly as a result of accident and malfunction and your warranty period has ended or the fault you have isn't covered. When this happens you have two choices; replace the car or replace the faulty engine. In almost every case it is better to go with option B! Purchasing a replacement engine can be expensive but by being savvy you can ensure you get the engine you need for less. How? By buying a
used engine
!
This guide has been put together to help you on what to look for when buying a used engine and ensure peace of mind when purchasing a suitable replacement. We'll also give you a few tips to help make your experience even easier.
Advantages of Buying a Used Engine
Why buy new when recycled will do? By choosing a used engine you can save money and the environment at the same time!
Save Money
The clear winner when it comes to buying a used engine is your wallet or purse. Getting hold of a replacement engine that is used can save you up to 90% vs purchasing the same engine from new. Not bad!
Save the Environment
By choosing to replace your engine as opposed to your car you are helping to prevent unnecessary waste. Prolonging the life of your vehicle with a used engine also means that you are recycling an engine and preventing what is a perfectly functional part from going to landfill.
Reliability
It may be hard to believe but a used engine may in fact be more reliable than a new alternative. Why? Consider that a used engine has been tried and tested, not only in a factory but on the road, which is where it really matters.
Top Tips for Buying a Used Engine
1) Be armed with info – By ensuring that you have the vehicle registration, VIN number, engine code and any other part or stock numbers where possible makes it easier for a parts salesman to marry up your car with the perfect engine.
2) Ask for the mileage – Try and find an engine with low mileage where possible. This means that the engine has less wear and tear and can be seen as a more reliable option.
3) Ask questions – Replacing your engine may mean that additional parts are required. Ensure you ask a salesman what else is required to ensure that your engine swap is a simple and stress free process.
4) Get peace of mind – Not all used engines come with a warranty so ask for one! In some cases you might be lucky and get an extended warranty for free.
Buying a Used Car Engine with Charles Trent and Partwise
With 90 years' experience providing quality car parts it's safe to say we've built up a vault of knowledge when it comes to hooking you up with the right engine. Every part we sell is tried and tested and comes with a 90 day warranty for all important peace of mind. Every engine can be delivered next day* UK wide or collected at your convenience using our Click & collect service. Worldwide delivery is also available if you need an engine and are outside of the UK.
* If engines are ordered before 3pm they can be delivered next working day to a UK mainland address (Working days are Monday – Friday).
Click
here
to see all engines currently available in stock in our eBay store.
If you have any questions our online team will be more than happy to help!