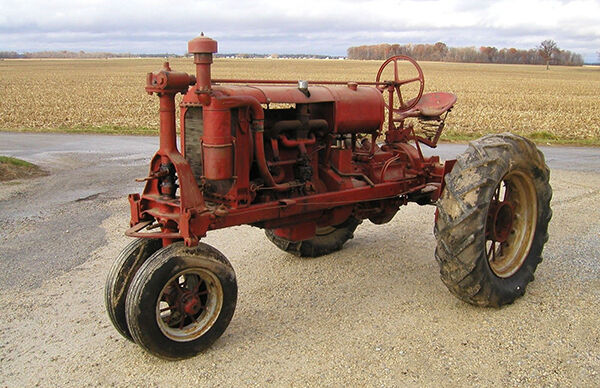 International Harvester manufactured durable farm and industrial tractors, and revolutionised tractor design in the 1930s with their Farmall tractor. While International Harvester is now Navistar International, you can still purchase vintage International tractors under a variety of names. Knowing what to look for in a used International tractor allows you to make a wise purchasing choice.
International Tractor Brand and Model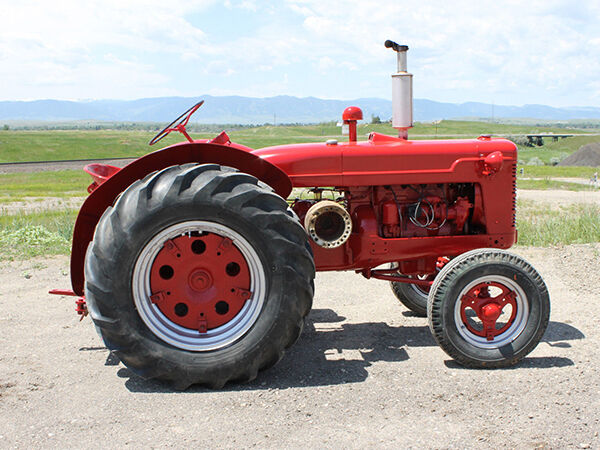 You can buy used International tractors under a couple of different names including International, IHC, Reliance, McCormick, McCormick-Deering, Farmall, Fairway, and Electrall. Each tractor dates from a different period in IHC's (International Harvester Company) history. You can also choose from a range of different specific models. For example, if you want a vintage, collectible tractor, then a 1912 Mogul 1020 or a rare Reliance Type D tractor would be excellent options to consider, but if you need a tractor to use, then an International 434 might be a better option.
Used International Tractor Type
International Harvester tractors range in type and intended use as International Harvester made tractors for farm, industry, and loading. While most vintage and antique International tractors available are for farms, you can also look for a backhoe loading tractor such as a 270A or a 3600A, or an industrial tractor such as a 240A, Super Al, or a McCormick Industrial 20. International Harvester revolutionised the tractor industry with the creation of theFarmall Row Crop tractor, the first tractor of its kind. Row Crow tractors are for use in fields, as the wheels allow them to safely drive between rows of crops without crushing the plants.
Condition of the Used International Tractor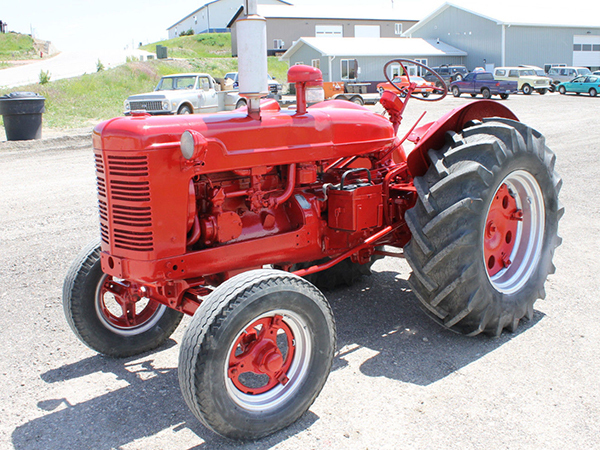 The condition of the used International tractor is important if you want to use it. Check if the engine functions, what condition the tyres are in, and if it still has original tyres. In addition, estimate how much work and money you have to invest to get the tractor in the desired condition. Vintage tractors in very good condition are expensive, but repairing and replacing parts is expensive as well. Many International tractors are project pieces, meaning that they need work in order to be brought up to running condition. If you decide to purchase one of these, research the value of the parts, tyres, and other items that you might need for that model to evaluate the cost of refurbishing.