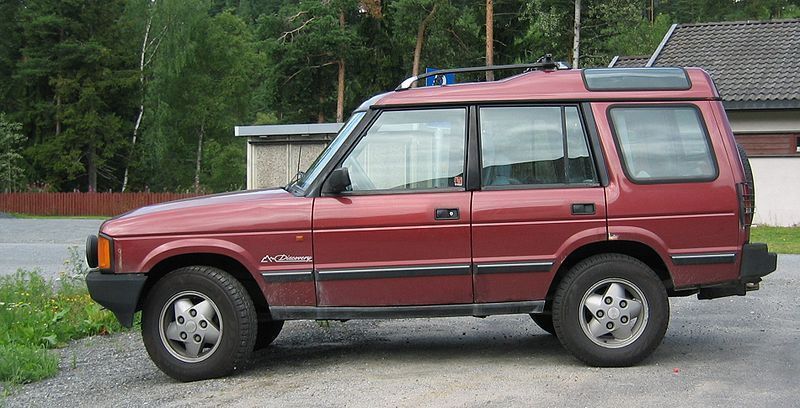 The monogram Land Rover, originally launched in 1948, was itself a particular brand of four wheel drive vehicles manufactured by the British Rover Company. While the company has changed ownership and names several times, Land Rover has remained a brand with good resale value. To keep up with the demand for power and speed, there are several models of including the Land Rover Discovery 300TDI.
Affordability
A used Land Rover Discovery 300TDI is quite affordable for a vehicle in its class. Based on the purpose for which it is used, its tax class, and fuel usage, it can be quite economical. Anyone interested in owning a Land Rover Discovery 300TDI , but without the resources to buy a brand new one, can enjoy all the benefits at a lesser cost by buying it used.
The Land Rover Discovery 300TDI
The Land Rover Discovery 300TDI is designed with an engine with enough voltage output to power a 24 volt generator, which is equivalent to powering an army radio. The engine block was also modified to make it stronger so as to avoid cracking. Having modified one aspect of the Land Rover, other specifications had to be adjusted to unify the whole and to provide optimum service. Thus adjustments and developments were made to the cylinder head, crankshaft, pistons, fuel injection system, and all other supporting systems.
Land Rover Discovery 300TDI Engine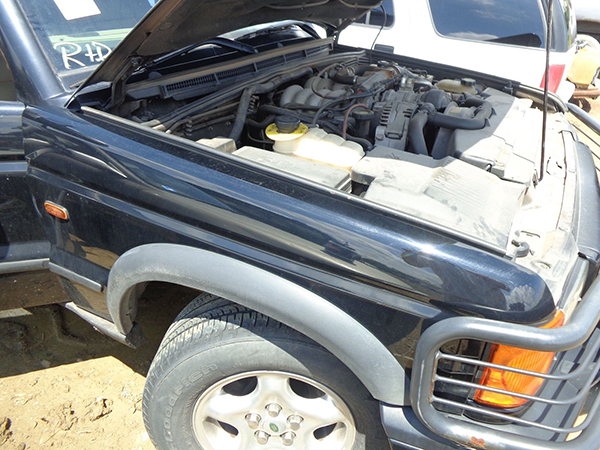 The Land Rover Discovery 300TDI is equipped with a four cylinder inline engine mounted on a cast iron and aluminium alloy block, OHV, and a belt driven camshaft that is pushrod operated. It has a capacity of 2,495cc, a compression ratio of 19.1, Allied Signal T25 Turbocharger with 111 hp at 4,250 rpm, and a torque of 195 lbf-ft at 1,800 rpm in models with manual transmissions. The fuel injection system is comprised of a Bosch VE rotary pump and Bosch two stage injectors. Models fitted with automatic transmissions have the same basic qualities as the manuals, barring power output. The automatic version is fitted with Bosch EDC system, has a power of 122 hp at 4,250 rpm, and a torque of 210 lbf-ft at 1,800 rpm.
Land Rover Discovery 300TDI Performance
Classified as a medium sized sports utility vehicle, the Land Rover Discovery 300TDI offers a smooth, comfortable ride, with a much quieter engine than its predecessor, the 200TDI. It is strong, performs extremely well in rough terrains and has more pulling power than most all terrain vehicles in its class.
Land Rover Discovery 300TDI Availability and Parts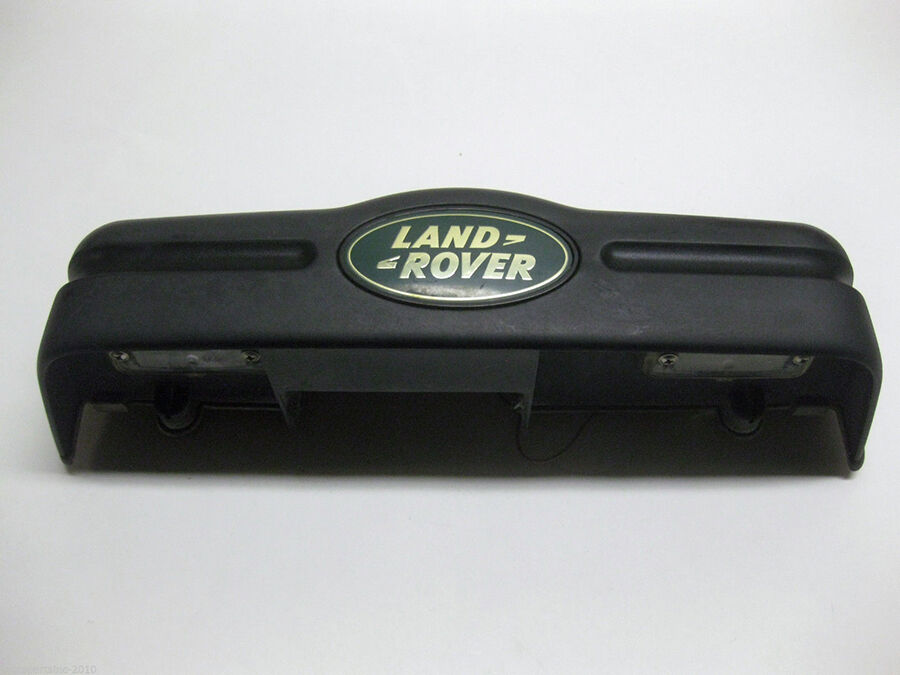 There are several types of Land Rover Discovery 300TDI available, including three-door and five-door seven seater models. Each model may exhibit slight differences in the outer specifications, however, they are all equipped with the 300TDI engines. Owners should also have no difficulty finding replacement parts when needed as these vehicles are manufactured in Great Britain.