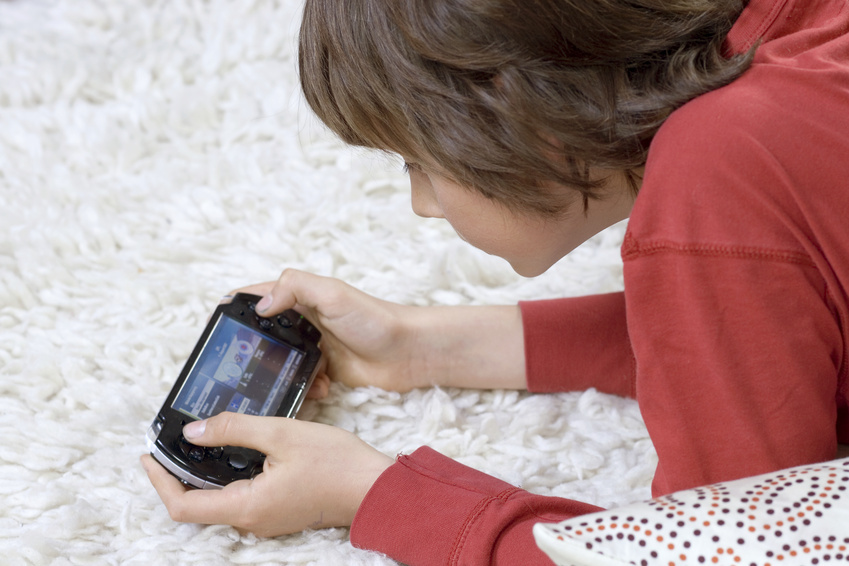 With its excellent library of games, 3G support, and multimedia capabilities, the PS Vita is one of the hottest portable gaming systems on the market. If you are thinking of picking up a PS Vita of your own, you may want to consider buying a used system. Doing so can save a significant amount of money, and plenty of used items are available on the market in excellent condition. Keeping a few things in mind when shopping can help you locate the best products available.
Check the Vita's Condition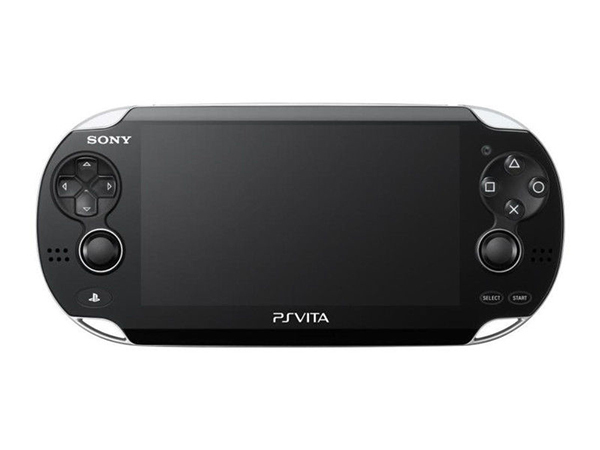 The biggest concern for most buyers when shopping for used electronics is the condition of the products. When choosing a used PS Vita, the concerns mostly relate to cosmetic issues and the functionality of the device. Start by determining if the unit turns on and off properly and if the built-in battery sustains a charge. Inspect the screen for damage. You spend a lot of time looking at the Vita's OLED screen, and a clear, unmarred surface is a priority. Check the responsiveness of the buttons and analogue sticks on the device. Ensure the buttons do not stick and look for a unit with sticks that maintain slight resistance to pressure and quickly return to their central positions when released. Check the case of the PS Vita for scratches and scrapes. Cosmetic damage to the case does not affect gameplay or viewing, but it does sometimes indicate previous drops that were potentially damaging to the interior components.
Consider Included Accessories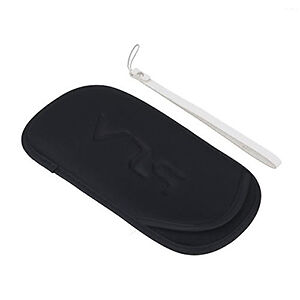 After assessing the condition of a used PS Vita, check for accessories and peripheral devices. The two most important components are the AC adapter and the USB cable. The adapter actually consists of two parts, the cable and the adapter, to enable charging of the Vita's built-in battery. The USB cable allows you to connect the portable device to a PS3, PC, or Mac in order to sync data or charge the battery. Aside from these two important items, a new PS Vita includes a safety guide, quick start guide, and info sheets on maintaining and using the device properly, and it is useful to have those items when possible. The final thing to look for is the pack of Augmented Reality (AR) cards included in the original packaging. These cards enable you to play a variety of games like 'Table Football' and 'Fireworks!' It is possible to find replacement cards separately, if necessary.
Look for Bundles
Sellers of pre-owned PS Vita devices sometimes bundle games and additional accessories with the consoles. This is an excellent way to obtain more items at the lowest price. For example, a seller may include games like the 'God of War' collection and 'Borderlands 2' along with a storage case and headphones.