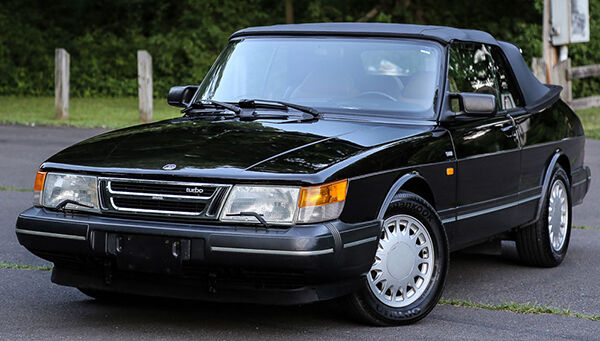 In production from 1986 to 1994 the Saab 900 convertible remains an icon of the road, thanks both to the distinct look of Saab design and this model's popularity. The Saab 900 convertible offers a range of advantages to the vintage car owner. Getting to know this classic Saab in greater detail can help consumers decide whether this convertible is right for them.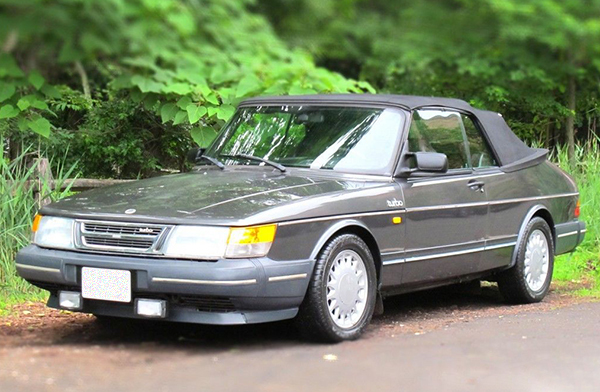 The cabriolet or convertible version of the Saab 900 features the Saab chassis design that many consider a classic example of the Saab aesthetic. Originally created to appease front crash requirements from the U.S. government, the 900 has a longer nose than the Saab 99 on which it was based. With a simple and fast-performing roof design that attaches to the window frame with only two clasps, the Saab 900 convertible was an instant success. An initial, limited production of just 400 cars hit the market in 1986 based on the prototype showed at the Frankfurt Motor Show in 1984. The following year saw the release of a slightly modified design with a sloping nose and a chassis that was 50 mm shorter than its predecessor's.
The Saab 900 Powertrain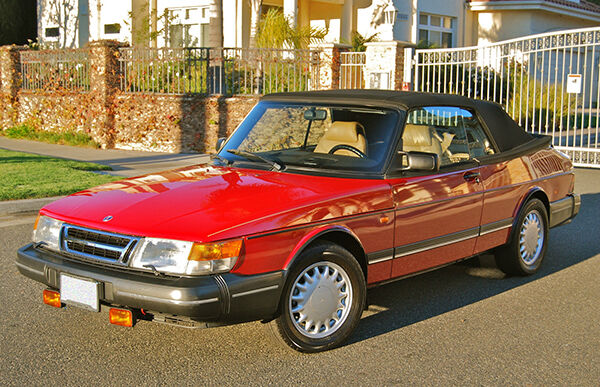 Cars from the initial, limited release of the Saab 900 convertible feature a 2-litre, 16-valve, 175-hp Turbo engine. What distinguishes this Saab turbo from other turbo-charged engines from the 1980s is that it was one of the first engines to feature an Automatic Boost Controller, which allows the engine to run almost to the limit of knocking by automatically opening a wastegate if the engine gets close to knocking. This feature allows the engine of the Saab 900 to use a variety of octane fuels and ensured safer turbocharging.
The Saab 900 SE Convertible and Commemorative Editions
Consumers looking for a Saab 900 convertible may come across convertibles with the "SE" designation. This car, developed in 1994, had a chassis design based on the Opel Vectra and a very different look than the "classic" 900 form factor. These versions of the Saab 900 are referred to often as "New Generation" models. Consumers may encounter as well commemorative editions of the classic 900 convertible produced for the U.S. and Canadian markets. Unique features on these vehicles include a charcoal metallic paint job, stronger engines, and interior luxury touches such as leather piping on seat upholstery and a wood dash.