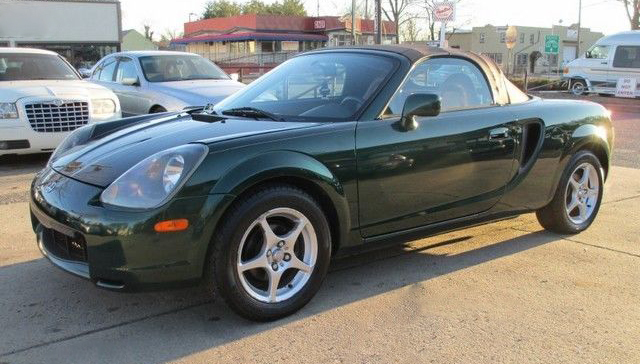 The Toyota MR2 gets its name from the car's configuration as a Mid-engined, Rear wheel drive, 2-seater. This compact sports car was popular during the eighties and nineties for its looks, durable Toyota engine, and horsepower. If you are considering a used Toyota MR2, learn about its specifications, potential problems, and do a visual inspection.
What to Look for in a Used Toyota MR2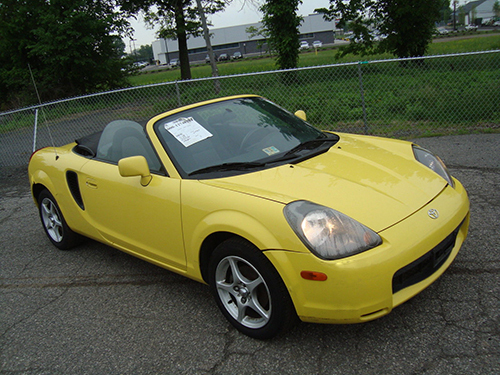 When shopping for a used Toyota MR2, it is a good idea to do a visual inspection of the vehicle, as well as checking out the car's history. During the visual inspection, walk around the car and look for obvious problems, such as rust, or balding tyres. Look under the bonnet for problems, such as a corroded battery, and cracked or loose belts and hoses. Check all of the fluids before driving off too. Start the car and check all of the electricals to ensure they work properly, including the convertible top on a second or third generation MR2.
Toyota MR2 Specifications
The Toyota MR2 has an inline engine with 16 valve heads. A fast little two seater, the MR2 features 130 hp at 5400 rpm. Some turbo models of the MR2 get up to 245 hp. The 5-speed gearbox helps drivers get up to 100 km/hour in a little over seven seconds. The top speed of 217 km/hour means that drivers can outpace many other cars on the road. There were three different generations of the Toyota MR2. The first generation, from 1984 to 1989, was small with angular, origami-like lines. The second generation, from 1990 to 1999, featured softer lines and curves with a bit more horsepower available. The third generation MR2, from 2000 to 2007, looked dramatically different and much more like a small, modern convertible roadster car.
Potential Problems with the Toyota MR2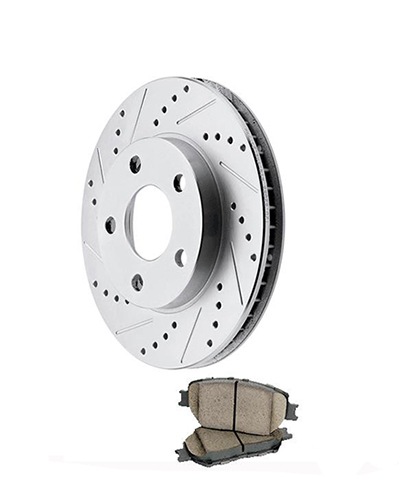 Even though it is a popular car, there are some common problems to look out for in the MR2. Models from 1990 through 1992 used smaller brake pads that are prone to warping and overheating at high speeds. Always keep an eye on the coolant, especially in Turbo MR2s, which use up to 15 litres and feature up to four bleed points. Get a professional to do the coolant flushing to avoid problems with overheating later on. Since the MR2 is a fast car, drivers should only use synthetic oil because other non-synthetics can break down in extreme temperatures caused at high speeds. Get the front inner tyres checked often for heavy shoulder wear, and get the wheels aligned often. Overall, the Toyota MR2 is a durable, long-lasting car.