Home security has always been a vital part of a safe, happy society. A wireless video door entry system gives you all the information you need to determine whether or not you want the person outside to come in. To save on your purchase, opt for a used wireless video door entry system that still works well.
Consider the Wireless Range and Power Source of the Mobile Unit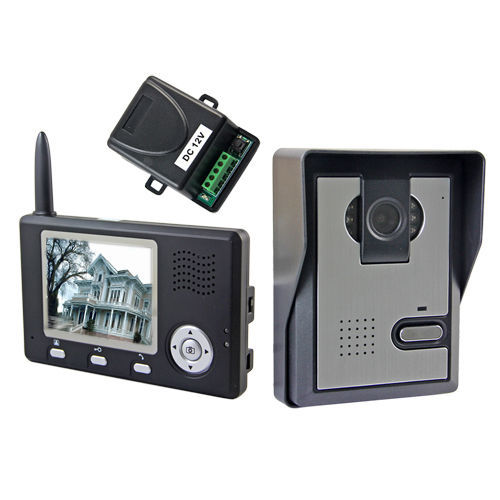 Purchase a used wireless door entry system with a mobile unit so that you can view the outdoor entry area and hear the associated audio from any room in the house. Check the manufacturer specifications to find out how far the wireless range of the mobile device extends. A unit with a 75 metre range typically works well. A key advantage is a system in which both the mobile unit and the outdoor unit have both battery power and plug-in power options.
Choose a Weatherproof Wireless Video Door Entry System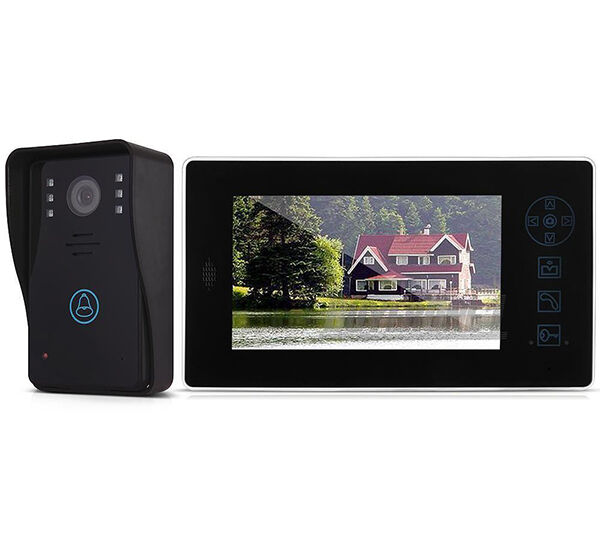 The exterior part of a wireless video door entry system goes outside, angled so that it shows who arrives at your door. Since it suffers exposure to cold, heat, wind, rain, snow, and all sorts of weather, the unit must be weatherproof. Ideally, the camera should be weatherproof to IP44 standards. When purchasing a used system, check the outdoor security camera carefully to make sure that it has no cracks, dents, or wear that might allow water to seep in and damage internal components.
Ensure a Clear Picture for the Used Wireless Video Door Entry System
When buying a used system, make sure that the video monitor for the door presents a clear picture so that you can see exactly who is standing outside. While a black and white picture is adequate, look for a more up-to-date unit with a full-colour display. The average system has a 6.35 cm screen, which is usually ample for home monitoring. However, you can opt for a viewing unit with a larger display. In addition, choose a door surveillance system that includes night vision.
Decide on One-Way or Two-Way Audio for the System
Keep in mind that many used video door entry systems have only one-way audio, which means that although you can hear the person outside, he or she cannot hear you. If you want a true intercom with two-way communication, make sure that the entry system includes an intercom feature. In most cases, one-way audio is enough to let you ascertain the nature of the person's visit.