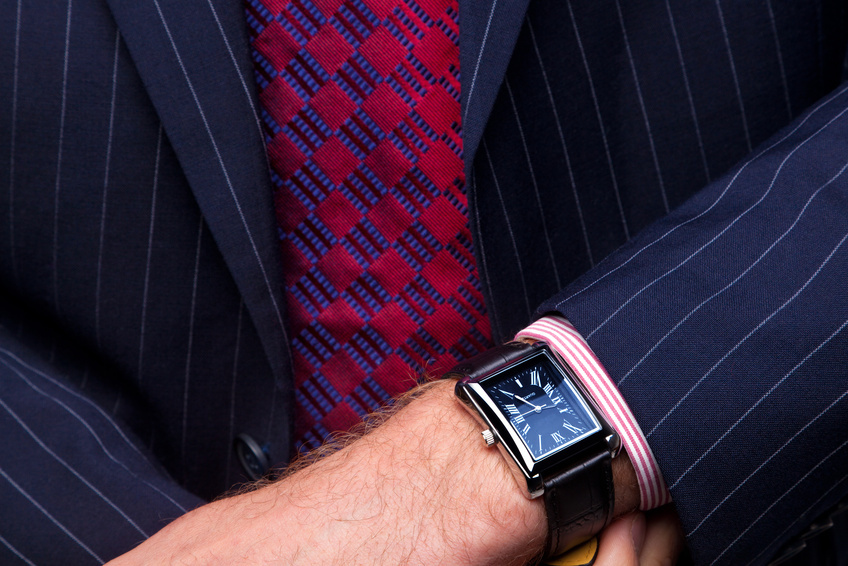 Vintage rectangular watches are both stylish and functional. They are available in several designs and sizes, with enough variety to suit any wardrobe and budget. There are a number of factors to consider when buying a vintage rectangular watch, including the quality of the timepiece and the effect of its shape.
Factors to Consider when Buying a Vintage Watch
True vintage items are between 20 and 100 years old, so you should determine the age of the vintage watch if you would like a genuine item. They you should check whether the timepiece has all of its original parts. Vintage watches without their original mechanisms or glass are less valuable than vintage jewellery that remains in its original state. Ensure that the watch functions correctly and that it keeps time accurately. Finally, check whether there is any significant damage on the surface of the face or the strap.
Factors to Consider when Buying a Rectangular Watch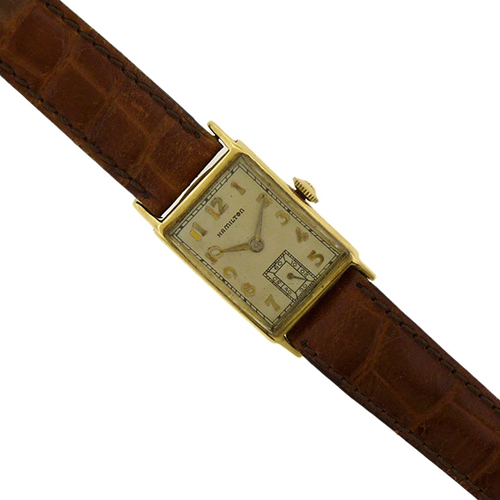 Rectangular watches are not as common as round versions, which means that they offer a novel look. Unlike round timepieces, rectangular watch faces are often the same width as the band, which creates a clean line on the wrist.
Sizes of Vintage Rectangular Watches
There are bulky vintage rectangular watches with thick straps that are ideal for creating a bold look. Smaller rectangular watches have a more streamlined appearance and fit easily under sleeves. You can search for a thin vintage rectangular watch if you have slim wrists.
Popular Brands of Vintage Rectangular Watches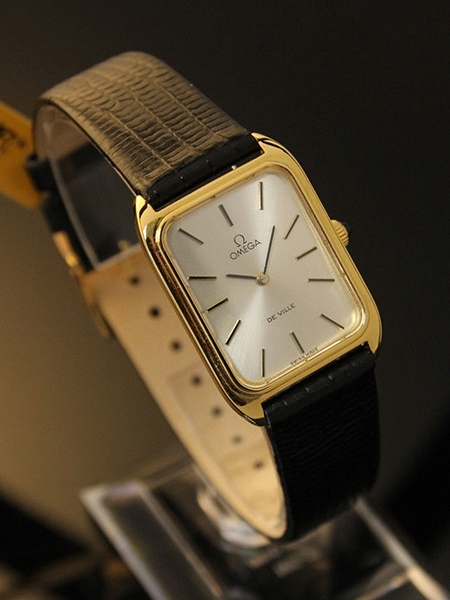 Popular brands of vintage rectangular watches are available for a range of budgets. Vintage Omega and Rolex rectangular watches offer high quality, but are fairly expensive. Two affordable brands of vintage rectangular watches are Timex and Bulova. These watches still have a classic vintage look, but they are typically not made from precious metals.