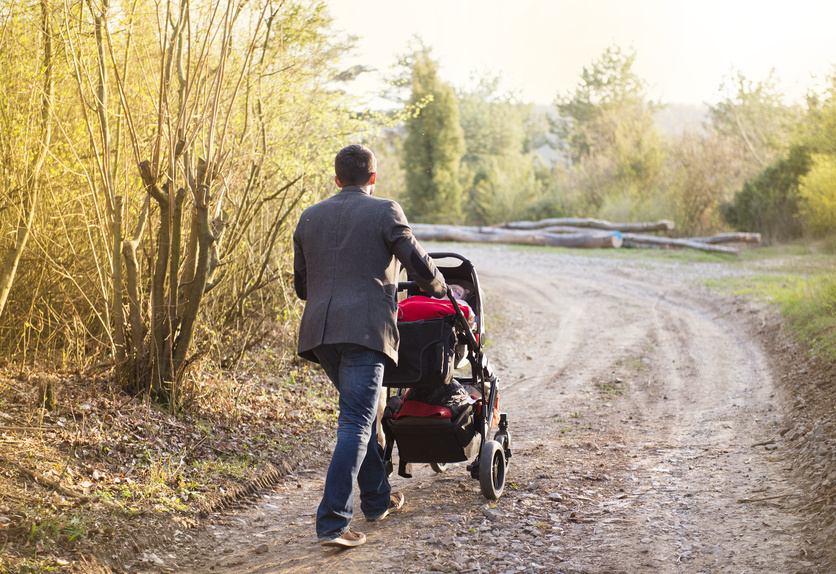 Best Buggy UK ranks the iCandy Apple 2 Pear pushchair very high on its list of tandem pushchairs. Its flexibility, foldability, manoeuvrability, and portability all contribute to its excellent rating. The pram accommodates a carrycot, carseat, or other seating for one or two children. It is available as a complete set or as individual components, and a 'Flavour Pack' allows you to customise the colours.
Frame and Basics

The iCandy Apple 2 Pear is the first pushchair for two children that has the same footprint as a single stroller. The small size is easy to manoeuvre. At 12.5 kg, including seats, it is not too heavy. The folded size of 89.5 cm by 60.2 cm by 33.9 cm fits into a boot and onto a tram. It even has a travel bag for trips.
Seating to Age 3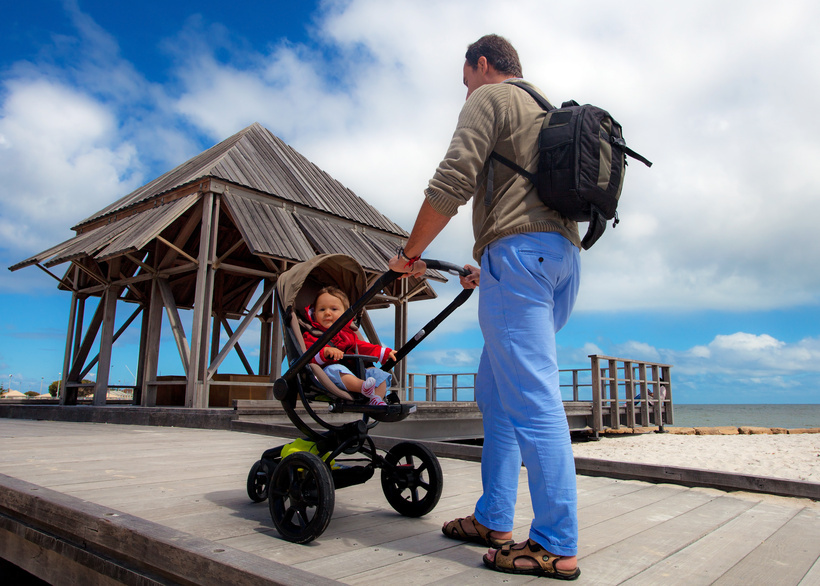 Families often start with a single-seater iCandy Apple 2 Pear and then add a second seat for another child. For newborns, a carrycot or a newborn nest is a good solution, but the iCandy Pear Double only accommodates one carrycot. However, two newborns fit inside newborn nests. Once a child can sit, the iCandy Pear seat has three recline positions and adjusts to face forward or backward. For two children, the front seat only has two recline positions. Seats have a colour coding system where yellow is for larger children in back seats, and blue is for smaller children in the front seats. Many parents have noted that an older child often outgrows the lower seat by 28 or 30 months.
Flavour Packs
The Flavour Pack is what turns every basic black iCandy Pear pram into a colourful child carrier. Each Flavour Pack includes a hood and seat liner, and the 'flavours' include Grape, Cassis, and Elderberry purples, Strawberry and Chilli reds, Aniseed pink, Orange, Raspberry Blue, and Earl Grey. Those who prefer basic black can always stick with the Caviar Black Flavour Pack.
Useful Accessories
Part of what makes the iCandy Apple 2 Pear pram a complete transportation system is the range of useful accessories. The included shopping bag fits onto the lower frame and supports up to 5 kg. A clear plastic raincover protects a child on damp days, and a parasol provides a baby with a bit of shelter from the sun. The iCandy footmuff is a cute, colourful footwarmer for use in cold weather. Both Maxi Cosi car seats and Be Safe car seats work with this pushchair, thanks to adapters and pips. A cupholder gives parents a place to set a drink when attending to children. Finally, a travel bag makes it easy to carry the folded pram when travelling.