An electrical calibrator checks an instrument or device against known standards to ensure accuracy. Look into the various types and find one to ensure your devices work as they should. Keep in mind versatility and upgradeability so that your choice in calibrator suits a wide variety of applications.
Types of Electrical Calibrators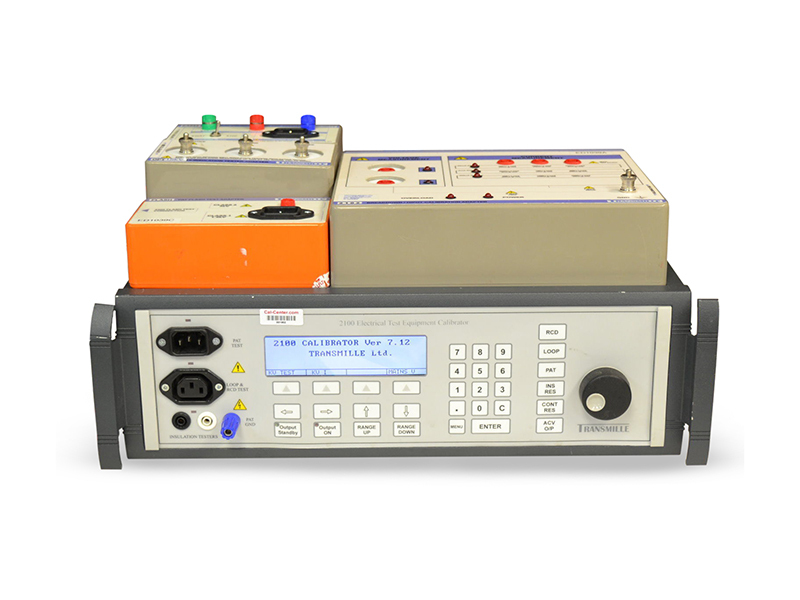 Professionals use a variety of electrical calibrators to check the accuracy of measuring instruments ranging from multimeters to temperature probes. As for calibrators, reliable manufacturers include Fluke, Druck, and Extech. In terms of type, a multi-product calibrator allows you to test various electrical devices. Look for a calibrator that allows you to add accessories, such as clamp meters and megohm meters, for added versatility. Next, multifunction calibrators calibrate and verify electrical test equipment with a single device. With an oscilloscope calibrator, as expected, you evaluate and calibrate oscilloscopes. Look for models that offer advanced automation and are technologically up-to-date to handle modern, feature-rich devices. Upgradeability is essential to minimise the risk of obsolescence. Moreover, a power calibrator tests and calibrates electrical power quality and energy signal meters. Flexible devices can test a variety of instruments, from AC voltmeters to watt-hour meters. Pressure and temperature calibrators allow you to calibrate instruments used to measure the same.
Features
If you calibrate a variety of instruments, consider versatility and the availability of accessories. If you offer on-site testing and calibration services or intend to use the device at multiple sites, consider weight and portability. Protection circuits can prevent damage from operator errors. The display should be clear and easy to understand, and the bundled software should make operation effortless. Consider warm-up and settling time to ensure the device does not take longer than expected to reach full accuracy and perform multiple tasks. Ensure that it comes with interfaces, such as USB and Ethernet ports, that allow you to make use of all its features. Take note of ideal operating conditions, especially if you carry out on-site testing.
Electrical Calibrator Standards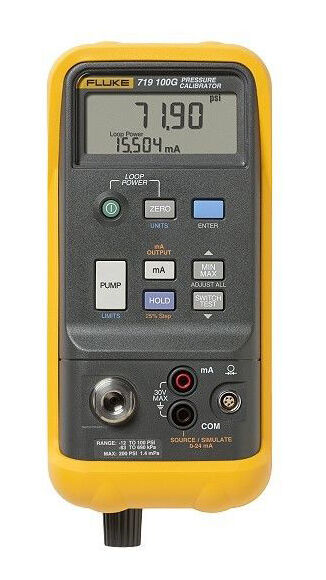 Electrical standards verify the performance of electrical calibrators by providing traceability and quality accreditation guidelines. These standards include voltage, AC measurement, ratio, resistance, and AC/DC transfer standards. Calibration compares the accuracy of a measuring instrument to a standard to align it. The United Kingdom Accreditation Service (UKAS) is the certification body that manages the accreditation of calibration laboratories to ensure they meet international standard ISO17025:2005. Make sure the electrical calibrator you purchase complies with these standards.