An HDMI cable connects your TV with your computer so that you can watch stunning HD videos on your TV. The problem is many TVs or home computers do not have an HDMI port. This means you need an HDMI converter to transform other types of signal in HD signal. As there are multiple types of HDMI converters available on the market, it is important to learn more about them in order to make a correct choice.
Types of HDMI Converters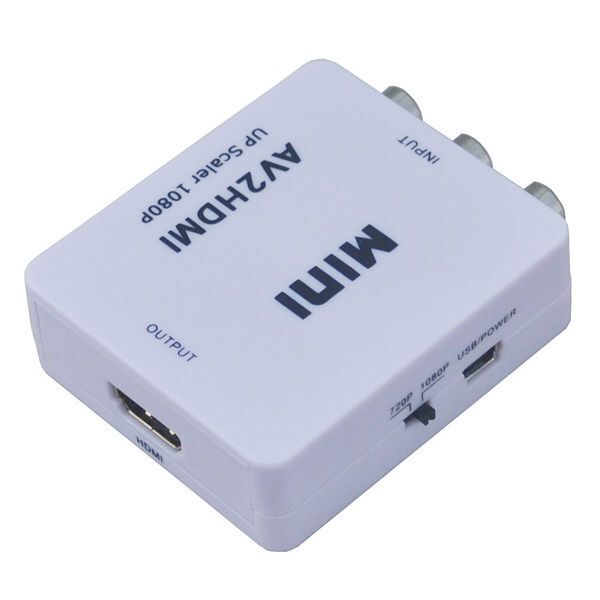 It is easy to get confused at the sight of the numerous types of HDMI cables and HDMI converters available on the market. The main types of HDMI cables are standard ones, which feature resolutions of 720p and 1080i, and high-speed cables, which can support a full range of resolutions and features. While these cables work well with any device with an integrated HDMI port, you need a converter to connect them to a device that does not have an HDMI port. The most common types of HDMI converters are VGA and DVI ones. These are two common outputs found on home computers. By using a HDMI adapter, you can connect these devices to an HDTV. Another very popular type of converter is the USB to HDMI converter.
Tips for Finding the Right Type of HDMI Converter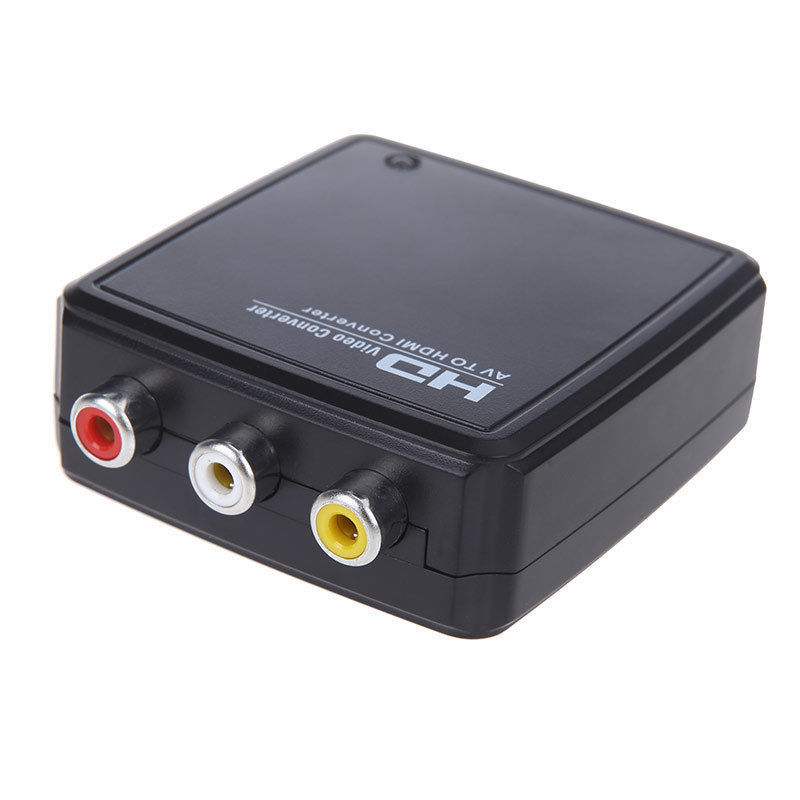 In order to purchase the right type of HDMI converter, you need to pay attention to the type of port your device has. For example, if you want to hook up a DVD player to your HDTV, but the device only has a DVI port, you need a converter. This means that you will be able to connect the HDMI cable to the TV and watch your favourite movies without compromising on quality. HDMI switchers or splitters are alternatives to HDMI converters. To use these, you need to connect them first to the TV and then to the DVD player or video game system. These splitters allow multiple devices to share a single HDMI port.
Connecting Non-HD Devices to HDMI Outputs
In some situations, you may want to connect a non-HD device to your HDTV. If that is the case, you will need a converter that supports HDMI outputs. Three common examples of cables used by non-HD devices include RCA, SCART, and coaxial cables. To use these with your HDTV, you have to look for HDMI adapters that are specifically made for systems that do not support HDMI cables by default. Make sure the adapter you buy is a good fit for the ports present on your non-HD device. Common devices that may require this kind of adapters include VCRs and old video game systems.