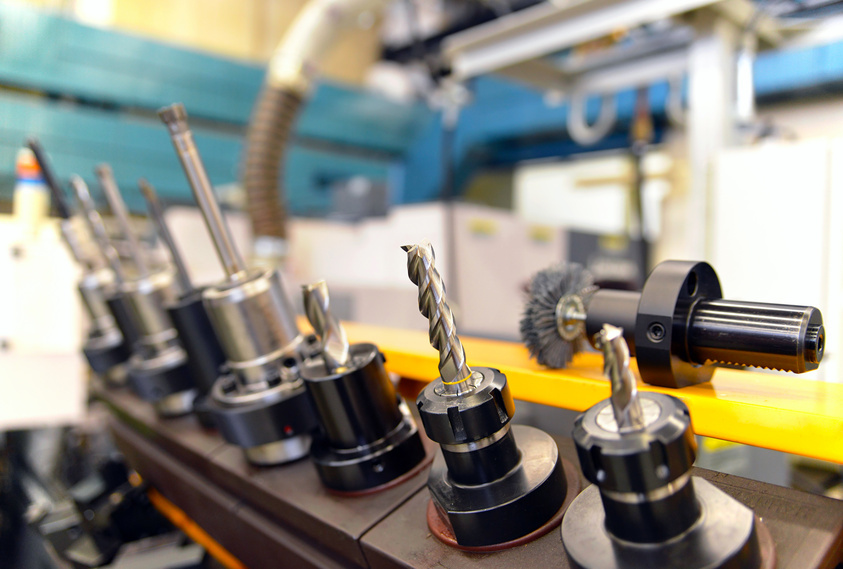 Carbide tools are considerably harder and more durable than most other metalworking tools, including hardened steel, providing longer-lasting tools that do not blunt as quickly as others do. The choice is huge, with so many different items on offer, from rotary tools for craft projects, to engraving tools and scribers, to industrial power tools. Therefore, gaining an understanding of the tools available ensures you choose the right tools for the job.
Carbide Engraving Metalworking Tools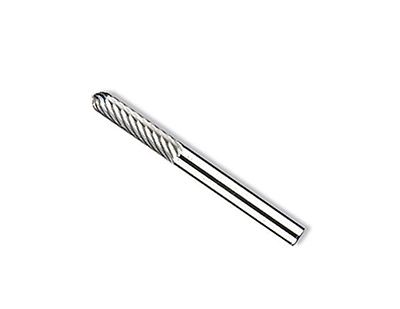 Carbide engraving tools are available as hand tools, rotary tool attachments, and power tools. These are a popular choice for etching inscriptions, images, and designs into metal. Standard carbide tips work well with softer metals, as well as glass, plastic, leather, and wood. However, for harder metals, a diamond carbide tip produces better results and lasts longer. The Dremel carbide tips fit most engraving tools and rotary tools. You can also choose to purchase the Dremel engraving kit that comes with the engraving tool, stencils, two carbide tips, and one diamond carbide tip.
Carbide Grinding Metalworking Tools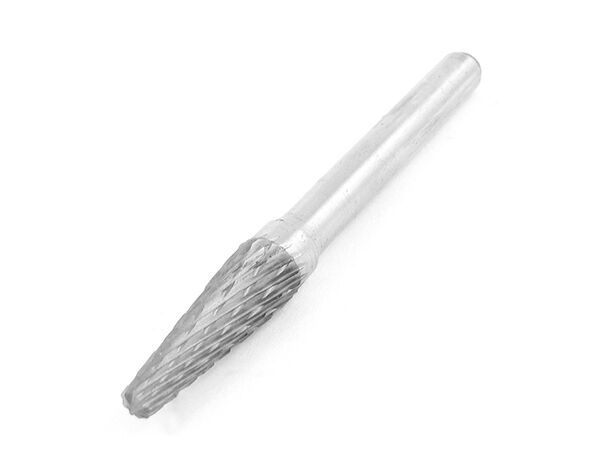 Carbide grinding tools are hard, round hand tools, power tools, or rotary tool attachments. You use these tools to grind down non-ferrous metals, stone, glass, ceramics, and plastics. The tough, durable carbide wears away the extra material, turning it into dust. You can also use carbide grinders as rough polishers, before applying a carbide polishing wheel to give more finesse to the final piece. Silicon carbide grinding stones, such as the silicon grinders from Dremel, provide a rough, long-lasting grinding surface.
Tungsten Carbide Cutting Metalworking Tools
Tungsten carbide cutting heads are available in a range of shapes and configurations. You can use these for working on a whole host of materials, including iron, steel, and aluminium. These cutting blades shear through the material, creating precision holes or cutting away extraneous material. You can also use them for shaping and smoothing. Choose from square blades, spear tips, ball tips, egg tips, and pointed tips, each offering a different cut and finish. After cutting, use a carbide polishing wheel to smooth the edges and give your metalworking piece a professional finish.
Carbide Metalworking Drill Bits
Carbide drill bits for metalworking drills are very durable, and most have a long, twisted flute design to ensure efficient waste removal. Using high quality carbide drill bits, such as Phantom drill bits, not only makes your tools last longer, but also increases your speed, efficiency, and precision. You can choose from self-centring models, stub-size models, and standard length bits in a range of widths to accommodate any need.