Most craft stores stock chenille for good reason: the material is versatile and ideal for crafts for children and adults alike. From entertaining your children to decorating for a holiday, chenille stems, also called pipe cleaners, and chenille fabric are an affordable crafting supply. Sometimes you can even straighten a chenille stem to use again for a different craft.
Chenille Stem Play Kitchen Food
Stocking a play kitchen with miniature foods can become expensive. Instead, encourage your child to make their own miniature foods with chenille stems. For example, an old ice lolly stick wrapped in a chenille stem resembles its former self: a yummy treat. Chenille stem lollipops are just as simple: twist two colours into a circle and attach it to a lollipop stick. You can also twirl an orange chenille stem into a carrot and use a few, short green stems for the leaves.
Chenille Stem Animals

Chenille stem animals are a bit more complex than play food, but your options are equally abundant. Try creating spiders, dinosaurs, and bunnies. Twist a chenille stem into a spiral, attach a tail, and a cotton ball for a face; now you have the base for a cat, dog, or horse. Feel free to expand into chenille stem people and made up creatures.
Chenille Stem Holiday Decorations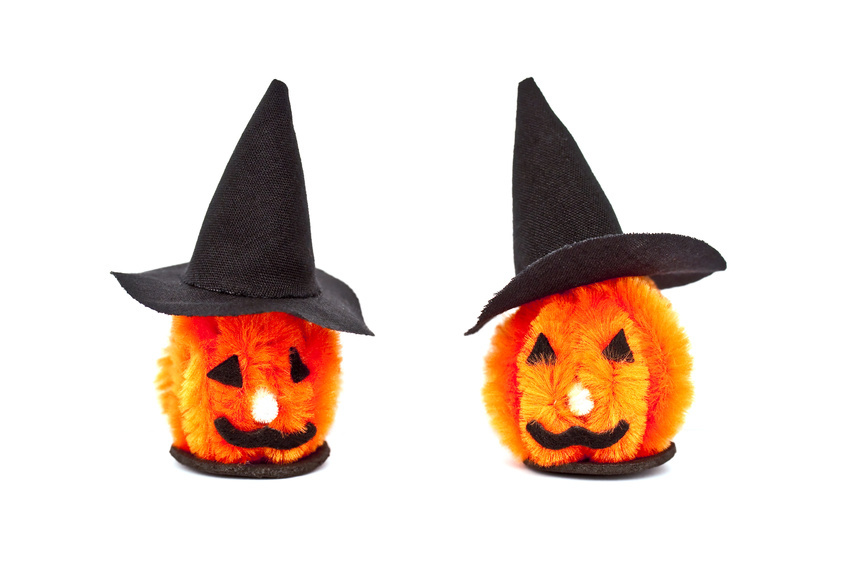 Making paper snowflakes is traditional but predictable. Mix it up by creating chenille stem snowflakes, candy canes, and Christmas hats. Chenille stem wreaths are equally simple to make, and you can finish them with a bow. A chenille stem Christmas tree is formed by creating a loose spiral and adding fake gems for tiny Christmas ornaments. This inexpensive material allows families to decorate a Christmas tree on a budget, in addition to bonding over the craft.
Chenille Stem No-Dye Easter Eggs
Some people wrap Easter eggs in yarn or cover them stickers or crayon. These are all easy alternatives to dying the eggs, especially since children are not the best at keeping dye off their clothing and the furniture. However, you can also tie chenille stems around the eggs, finish with a bow, and even give the eggs a goofy bunny face. Set them in a basket on the counter for your Easter dinner guests to enjoy.
Other Chenille Crafts
Although chenille is widely used in the form of chenille stems, chenille is a fabric in its own right. It is not a convenient fabric because it is typically dry-clean only and easily frayed. However, some people quilt with chenille for a rustic look. Chenille is also commonly used to make letter patches on jackets. You can use chenille for a variety of crafts, as long as you are okay with the fabric eventually fraying due to normal handling.