Comfortable and practical, shorts are an essential piece of warm weather boys' clothes. However, since they outgrow them quickly, keeping young boys' wardrobes up-to-date with correctly sized clothes is a challenge. Spending large amounts on shorts that only fit for a brief time is difficult to justify. Luckily, with a little planning, parents can keep their boys dressed in affordable boys' shorts that do not compromise on style and quality.
Avoid New Styles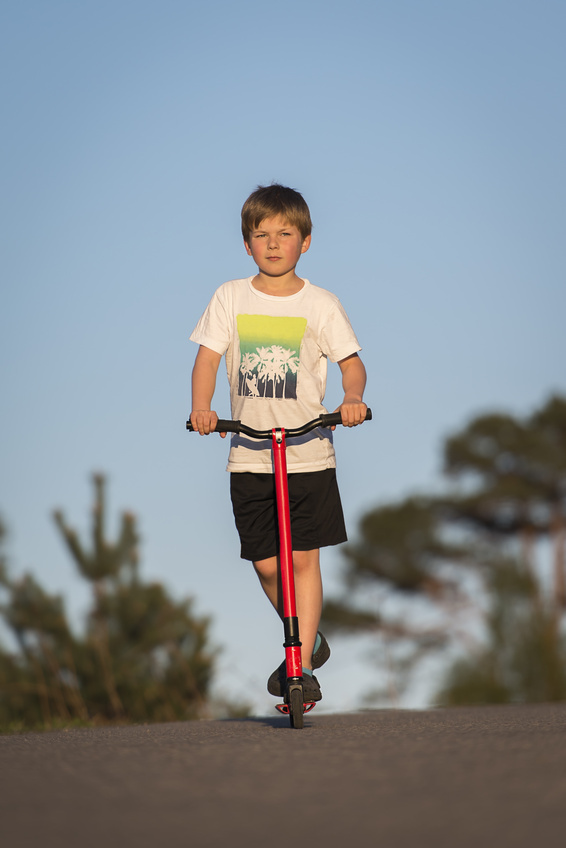 Every year designers and clothing companies create a new line for men, women, and children. Though these may be trendier than last year's models, they do cost much more. As the new come in, most retailers discount older models. For example, a 2014 pair of Adidas shorts would cost more than a similar older version from previous years. Looking for last year's range of shorts allows parents to purchase good quality shorts for boys, often branded, at reduced rates.
Buy Off-season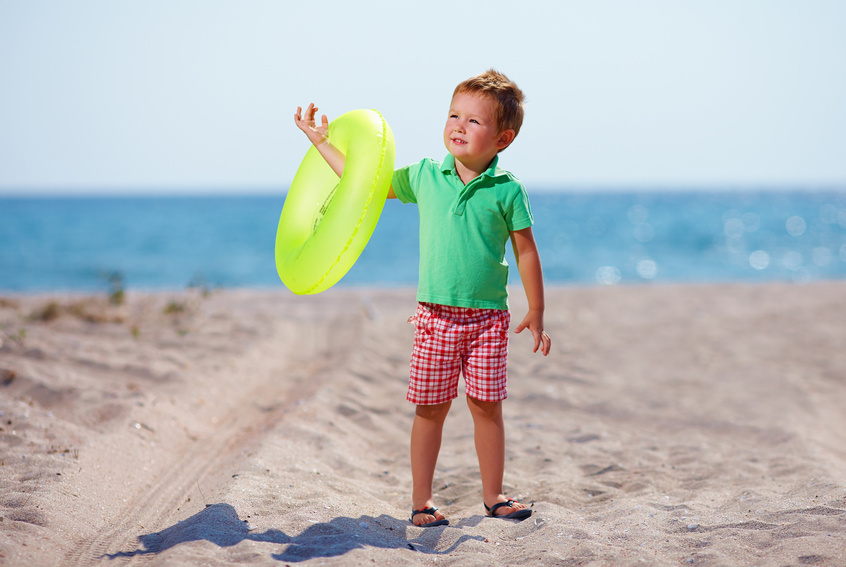 Shorts are great to wear in the warmer months, which is when most parents shop for boys' shorts. However, it is also the time when they cost more. The same clothes cost less a few months later, when winter is closer. By planning ahead, parents can buy shorts at lower prices during the winter months, and outfit their boys when warmer days appear. Often, clearance sections have reduced price off-season clothing. Though the choice may be more limited, high quality shorts sell for less off season. Since boys mostly wear shorts when it is warm, this applies to all types, whether denim, chino, canvas, or cargo shorts.
Used Clothes
To save money on boys' shorts, consider buying used. Since children's clothes often only see wear for shorter periods, used boys' clothes are often in reasonably good condition. This option is especially useful for occasionally worn shorts, such as swimming shorts.
Advantages of Buying High Quality Shorts
Though it may be tempting to buy lower quality shorts that cost much less whatever the season, consider looking for higher quality ones, whether used, off-season, or older models. Boys wear shorts when playing, and they should be durable enough to withstand rough use. Better standard shorts also use more expensive fabrics, making them more comfortable. Moreover, these shorts wear out less and thereby save parents more, as older siblings can hand them down to younger children. Lastly, good boy's sport shorts, whether for football or swimming, often feature special fabrics to keep boys comfortable during physical activities.