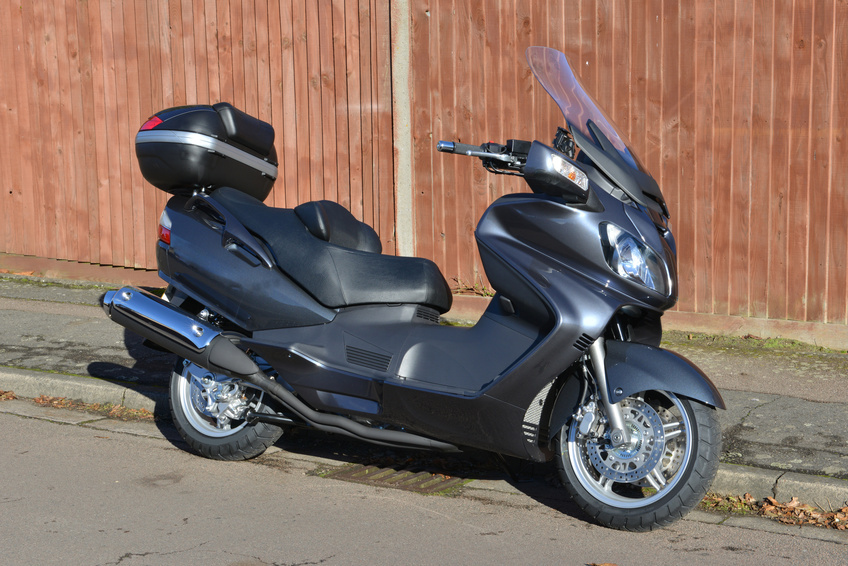 Compact, speedy, and convenient, scooters are some of the most popular ways to travel in modern life. Whether pushing a traditional scooter or leveraging a motorised variety, every scooter owner at some point needs access to quality replacement parts. By getting to know some of the most common categories of scooter parts, scooter owners can refurbish or customise their rides with ease.
In lieu of European and American powered models, many scooter enthusiasts turn to Chinese scooters. These machines can offer a more accessible entry point to the scooter market. Aftermarket parts designed specifically for these scooters are available in abundance in the marketplace. Parts for the popular 125cc Chinese scooter are some of the most sought after parts in this category. Manufacturers typically sell parts as generic solutions that work for several makes and models of Chinese scooters. Many fans of Chinese scooters turn to the Haynes Manual that focuses on these bikes for guidance on parts and repairs.
Push Scooter and Stunt Scooter Parts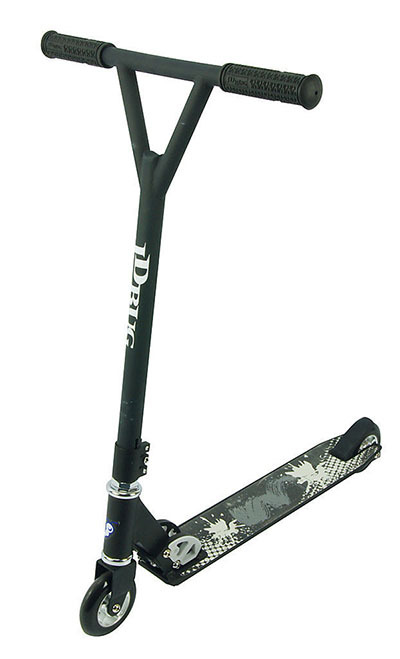 Consumers can also find parts in the marketplace for push scooters, the basic, non-motorised scooters one typically sees children or teens riding. Given the simplicity of their designs and the fact that most manufacturers adhere to industry standards, consumers can typically take advantage of a wide array of c without shopping by make and model. One popular subset of the push scooter is the stunt scooter. Stunt scooters are non-powered push scooters customised to enable the execution of tricks. As with BMX bikes, stunt scooters are often bespoke creations modified by riders to their particular riding style. Key components for customising a stunt scooter include the handlebar, brakes, the compression system, and the deck of the scooter itself. Stunt scooter part manufacturers offer a wide variety of aftermarket parts so that trick riders can create a scooter that works ideally with their riding style.

Of course, one of the best-loved scooters in the world is still the classic Vespa scooter. This full-sized, motorised scooter is an ideal commuter vehicle in urban and rural environments, providing many of the advantages of a motorcycle without the bulk. Consumers with a Vespa can access a wide array of OEM and aftermarket parts according to model and year of release of a Vespa. Accessories such as fly screens and badges are also available for customising a Vespa and making it the most comfortable and convenient ride.