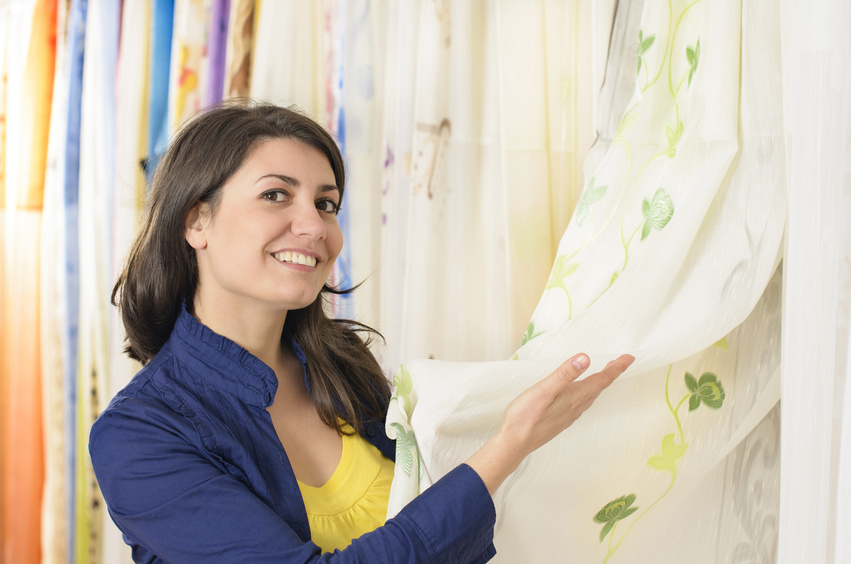 When decorating a new house or flat, or even redecorating, you want everything to coordinate and match right down to your window treatments. You want to make sure your curtains go with your chosen wall colour, as well as your furniture and knick-knacks. You can research how to choose the right silk curtains to complement the decorating style you already have in the rest of your home.
Silk for Particular Rooms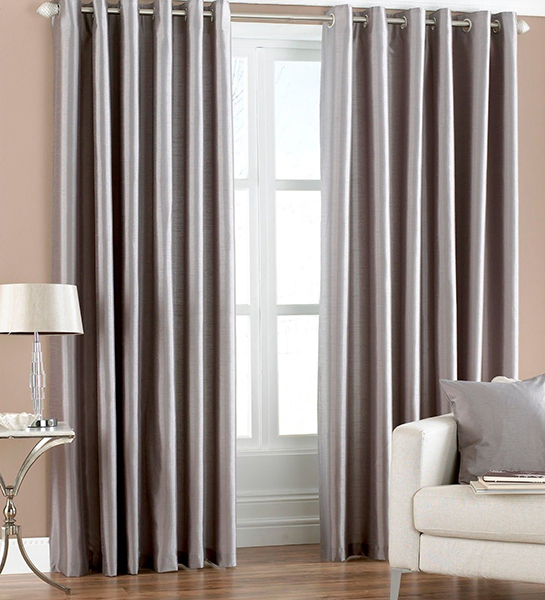 Silk curtains have a luxurious look and feel and belong in a living room, dining room, or bedroom more than they do a kitchen. These rooms have a more formal atmosphere and silk curtains fit in there better than they do in more casual rooms. They also work best in an adult's bedroom rather than a child's bedroom.
Choose the Right Colour

There are few things worse than a clash of colours in your home. It can be hard on your eyes, as well as the eyes of your guests. If you have blue walls, purple silk curtains may clash with them. You do not need to have curtains that are the same exact colour as your walls, as that means the curtains often blend and are not noticeable. However, a light blue room would work well with yellow or beige curtains, so consider the colour carefully.
Vary Your Curtains
Many people buy the same curtains for every room, even if the decorating theme is different in each one. Make sure the curtains you choose work for the particular room. Your living room may have neutral beige walls, so a neutral or contrasting curtain colour would work. However, you do not want brown curtains in a bedroom with red walls unless you intend to make the room feel cosy and dark.
Work with Your Furniture
A red couch may not coordinate well with pink curtains, so always make sure nothing clashes. If you have light oak furniture, then choose lighter colour curtains and not ones that may be overly noticeable. You want your curtains to blend with the room and not become a centrepiece. Also, if your furniture is by a window, make sure your curtains are short enough so that they do not fall over the back of a sofa.
Consider Your Lighting
When choosing silk curtains, think about how much light naturally flows into your rooms. Rooms that get less sunlight through the windows benefit from sheer silk curtains, while rooms that get more light can make do with a thicker silk. Longer curtains also work best in well-lit rooms, while shorter curtains with a bit of space between the window and windowsill work in rooms that have less light.