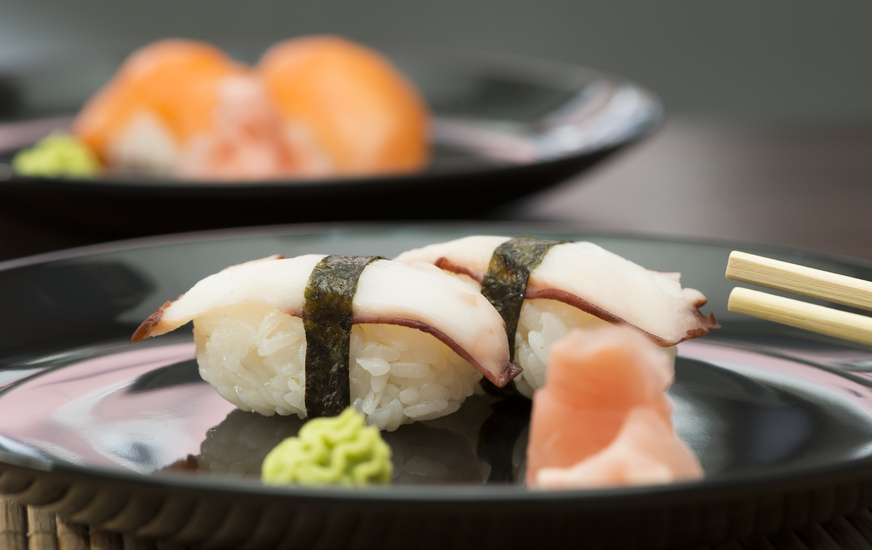 When it comes to choosing a dining set, the wide selection of styles and sizes available on the market may often put you off. Opting for a black plate set narrows down the search considerably and provides you with all the sleek elegance you need for casual dining with your family or for entertaining guests. Reading more about how to choose a black plate set can help you find the perfect one for your dining room.
Choosing the Pattern of a Black Plate Set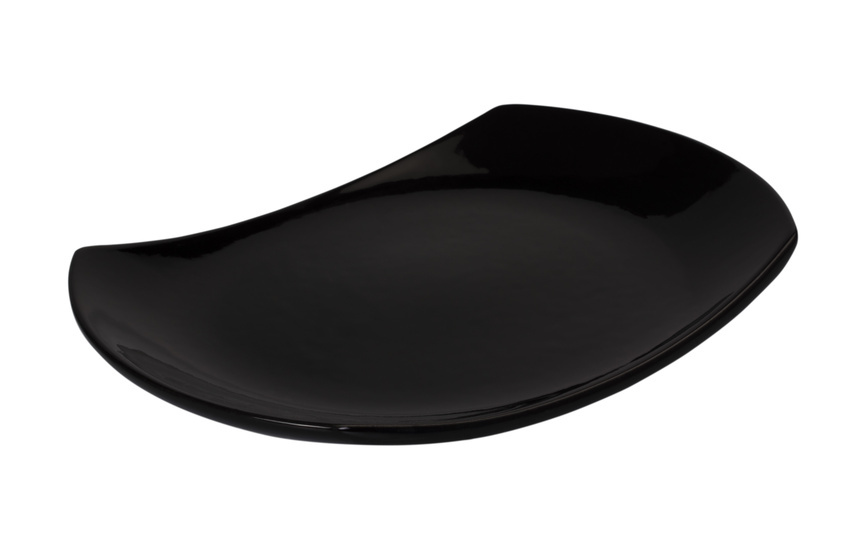 When choosing the pattern of a black plates set, first decide if you are looking for formal or casual dinnerware. Sometimes, you may need to coordinate the new set with other pieces of dinnerware already existent in your home. For a formal black plate set, opt for a subtle gold or silver pattern that will bring a touch of elegance to the table. It is always a good idea to combine pieces that have a pattern with plain black pieces to avoid an overwhelming effect. Some high-end black plates sets are not machine washable and you cannot use them in a microwave in order to protect the pattern, so make sure you check this before making a purchase. For a casual set, you can opt for cheerful black and red or black and white plates.
Choosing the Size of the Black Plate Set

Black plate sets come in a variety of sizes, ranging from small 4-person sets to larger 12-person ones. As a rule of thumb, consider the highest number of guests you imagine sitting comfortably for dinner around your table. For a casual family set, opt for a set that is only slightly larger than the number of family members. Depending on the maker, you can opt for full sets that include plates, bowls, and cups, or for sets that only include the plates. Some sellers allow buyers to purchase as many items as they need, or they may sell dinnerware per place setting. This means you can make your own black plate set in your preferred number of pieces.
Choosing the Material and Shape of the Plates
Black plate sets are available in a variety of materials. Some of the most popular include bone china, porcelain, glass, stoneware, and earthenware. You should choose the material according to the occasion. For example, stoneware, glass, and earthenware are ideal for casual plate sets, whereas bone china and porcelain are perfect choices for formal dinnerware. When choosing the material, consider the durability as well as how easy it is to maintain, as you cannot wash some types of fine black plates in a dishwasher. As for shape, even though round plates are the most common choice, you can also opt for square or unconventional shapes as well.