Most people use a computer every day whether it is for work or personal purposes. You probably could not imagine going without one, but unfortunately, they can be rather pricey, especially higher end models. Luckily, you can cut back on costs and find a cheap laptop without emptying the bank account.
Go with a Smaller Laptop

Laptops come in all sizes; you do not necessarily need a 17-inch screen for many of the tasks you might use a laptop for, such as surfing the net and e-mailing. Smaller laptops tend to have screens between 11 and 13.3 inch and may weigh less than 2 kg. Not only does this make them more portable, but users can still watch clear videos on them, and it is a great way to get cheap new laptops. However, keep in mind that the smaller size may mean sacrifice in other aspects, such as fewer USB ports or no CD drive.
Consider a Refurbished Laptop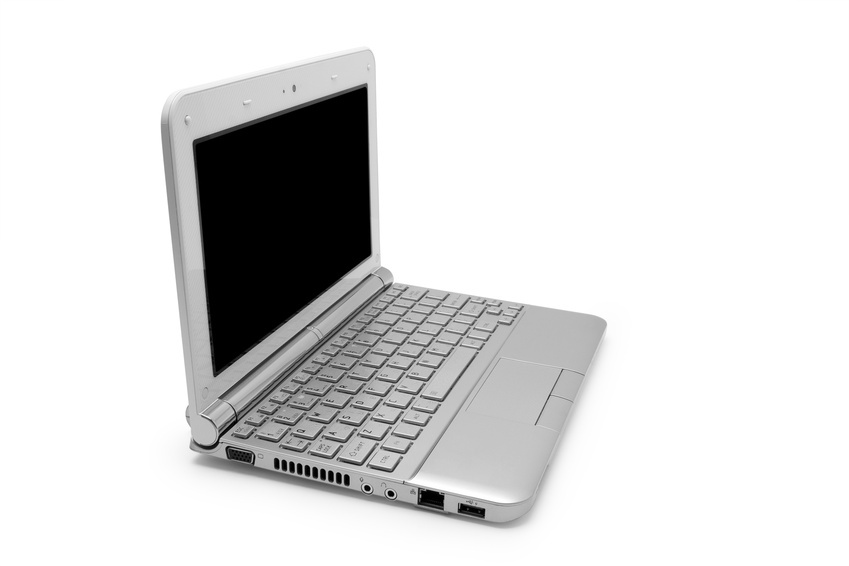 Refurbished laptops were originally sent back to the manufacturer for one reason or another. Then, the company repairs any issues, restores it to factory condition, and sells it back at a lower price. Much like all refurbished technology, cheap refurbished laptops are almost like new.
Buy a Used Laptop
To find a very cheap laptop, consider purchasing used. More risk is involved in such a purchase, but cheap used laptops usually cost even less than a refurbished laptop. Keep in mind that the more a person has used a computer, the slower it gets due to malware, viruses, and other bugs that get into the system. However, finding an owner that has the original software discs can help with this because it allows you to wipe the cheap laptop clean and completely restore the laptop to its factory settings.
Compromise on Processor Power
Processors are one of the most expensive components on a laptop, and most people do not need the kind of operating power that a high-end processor, such as the i5 or i7 offers. An i3 or even a dual core processor is more than capable of streaming live content and handling the daily tasks of the average users. If this is a deal breaker, it is possible to upgrade to a more powerful processor later on.
Upgrade RAM After Purchase
The more RAM a computer has, the faster it can process commands. One way to cut back on costs is by shopping for a computer with less RAM, and then upgrading it later on. A laptop with at least 3 GB of RAM can sufficiently handle videos, music, and other similar functions. Those who want to use large software programmes in the future can upgrade to 6 or 8 GB or RAM when that time comes.