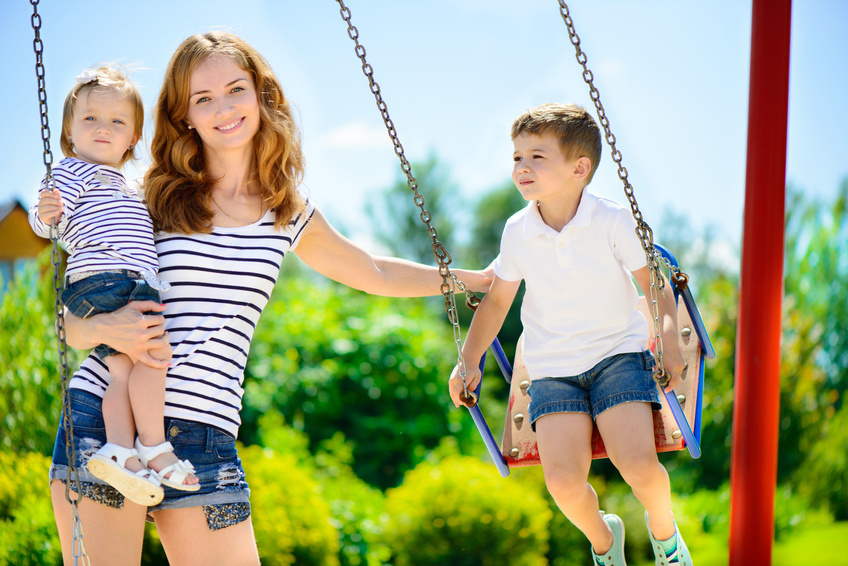 With all of the electronic games and inventions available, it can be difficult to get children off the sofa and outside. Installing an outdoor swing set in your garden is a great way to encourage kids to play outdoors. They provide hours of entertainment as well as exercise as they swing and run around the set. As a parent, you are faced with finding a swing set that is safe, attractive, and fun.
Swing Set Size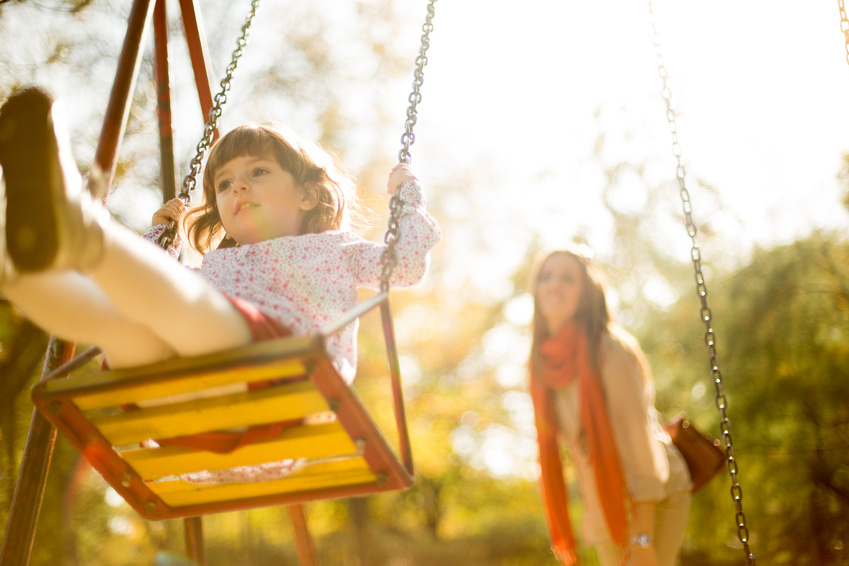 Before shopping for a children's swing set, determine how much space you have in your garden. It should be able to accommodate the garden swing and about 180 cm of space around the set to prevent injuries. Furthermore, your garden needs the proper surface to suit the height of a children's garden swing. Kids may fall or jump off while swinging. Soft surfaces, such as rubber play chippings, sand, pea gravel, and wood mulch reduce injuries. Each one has a particular fall rating as well. For example, 16 cm of rubber mulch is safe for falls up to 3 m. However, 23-cm deep sand is only safe for a fall up to 1.2 m. The kind of surface you have should determines the height you choose.
Play Features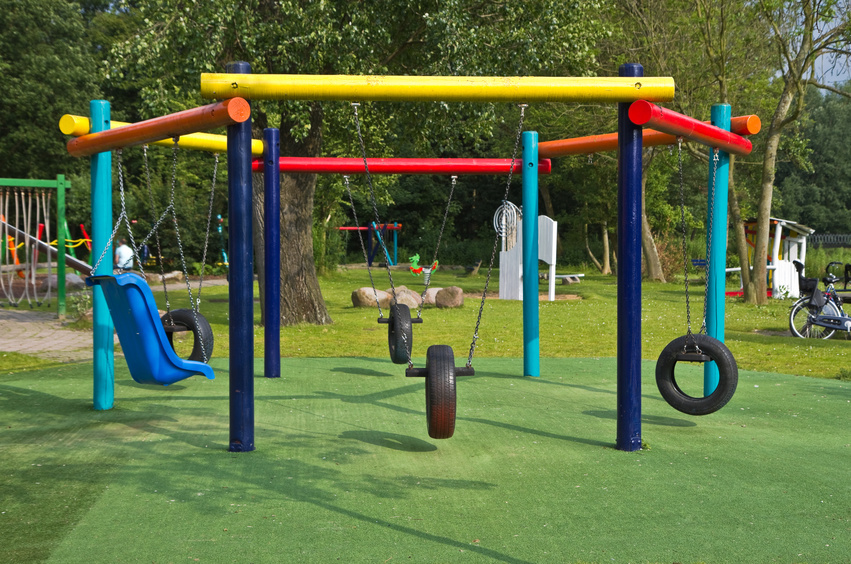 Every garden swing set differs, so it should be enjoyable for the child. Take them to a playground and see what parts of the equipment the kids play on the most. Some love enclosed forts, while others prefer monkey bars and slides. Try to choose play features that encourage creativity in their play time and keep them active. For example, a steering wheel located on a platform could transform the whole set into a pirate's ship in a child's mind. Safety should also be a big focus for parents as they shop. Look for sets with railings, extra grips, and guards on swings to reduce falls.
Swing Set Material
Wooden swing sets tend to have the best appeal and are often the most affordable. However, wood sets also deteriorate after a while, and splinters can become an issue down the road. Metal swing sets are the most durable, but look for rust-resistance. Moreover, injuries tend to be more severe on metal play sets, as metal is such a hard material. Vinyl options are actually wood with a protective vinyl layer over the top. They are weather resistant and cause no splinters. They also look appealing, but they tend to be the most expensive kind of swing set.