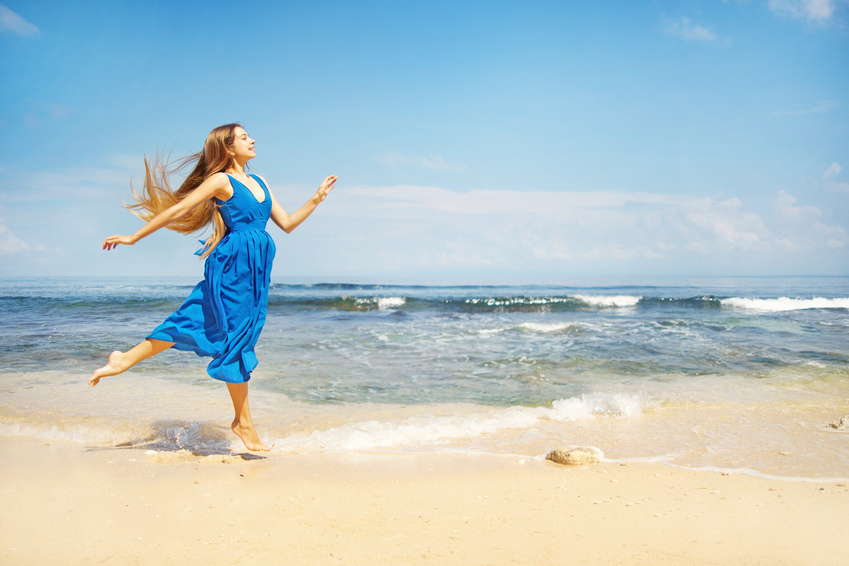 A long dress is a great choice if you want to enjoy a peaceful day at the beach without getting wet. There are a staggering amount of dresses that you can choose from, whether you just want something affordable or you prefer to wear something extravagant. From solid colours to avant garde design patterns, the sheer variety of long dresses on the market increase the likeliness of you finding that perfect dress.
Calvin Klein Summer Beach Dresses

As a standard in both men and women's fashion, Calvin Klein does not fail to deliver when it comes to quality long dresses for the beach. Giving women a plethora of choices, these dresses are made of a vast assortment of materials such as rayon, spandex, polyester, and cotton. The designs are all simple, yet elegant. These are sure to look great for any casual beach outing. They may not be the most extravagant or luxurious dresses, but they are great for a fun summer day.
Victoria's Secret Beach Dresses
If you want to show off an alluring dress at the beach, then you should look no further than Victoria's Secret. From revealing to subtle, these beach dresses cover a variety of different styles. Some dresses, such as the Bateau Dress, consist of imported linen and feature an understated design. On the other hand, outfits like the Paisley-print Maxi dress are a bit more revealing.
Roxy Beach Dresses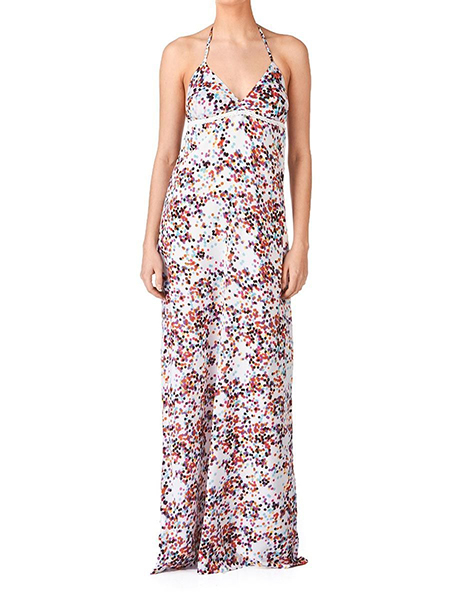 Roxy crafts some very cute long dresses that are perfect for a day on the beach. Striking an excellent balance between revealing and tame, these dresses come in several different designs and colours. From colourful patterns to floral prints and solid colours, Roxy's dresses are another excellent choice for a casual day at the beach.
Free People Long Dress
Dresses from Free People have a very modern aesthetic that is rather unique. Their long sleeve swing dress is great for the beach, but it could easily be worn for a diverse array of other occasions as well. This dress is made from imported materials and is composed of roughly 68 per cent rayon, 13 per cent polyester, and 19 per cent cotton. The low scoop back and comfortable fabric make this dress something that would be just as comfortable worn while lounging around the house as it would on the beach during a warm summer day.
Beach Wedding Dresses
Beach weddings are becoming increasingly popular, as beaches can make for a very romantic location. Thankfully there is plenty of variety when it comes to beach wedding dresses, ensuring that buyers can find one in almost any price range or style.