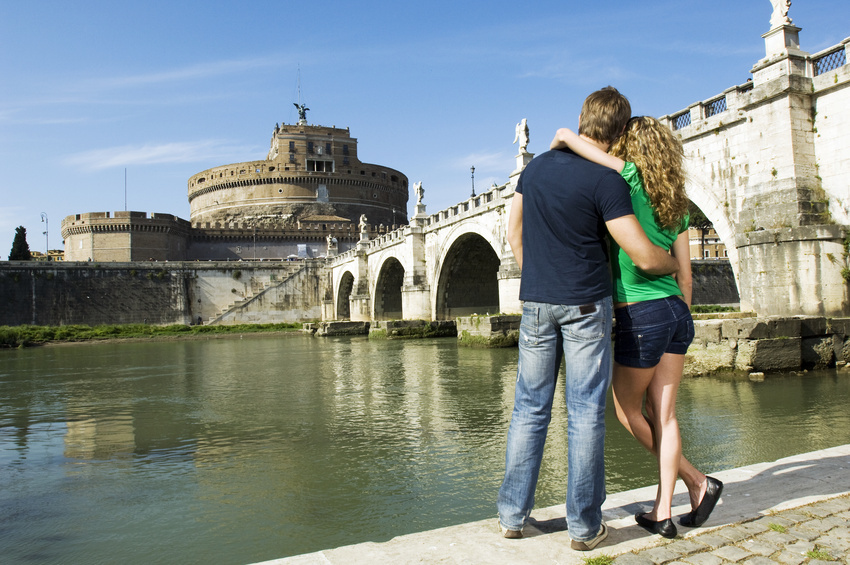 A holiday at a romantic destination is an excellent way for you to spend quality time together as a couple. Though there are many places to go to, a little planning makes finding the perfect romantic holiday destination for you and your partner an easier task.
Factors to Consider Before Choosing a Destination
Every couple is unique, and what is a romantic destination for one is not for another. To narrow down the choice, consider the activities you and your partner enjoy. Some couples enjoy exploring the sights, while others prefer a secluded location. Discovering new foods is important for some, but others prefer adventure and activities. Some destinations offer vibrant nightlife, but that may not be a priority for those looking for rest and relaxation. Other factors to consider include the length of your planned stay and your budget. Opt for closer destinations if you only have a a few days or weekend break. Fortunately, you can enjoy most destinations even on a tight budget.
Romantic Cities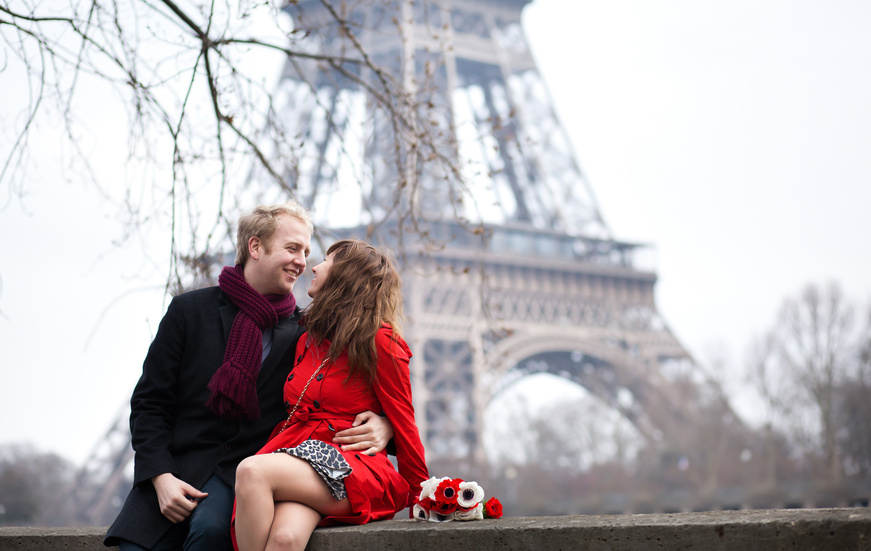 Some cities are forever linked with romance. Paris, with its outdoor cafes and beautiful gardens is close to the UK and even a short weekend is enough for a quick romantic break. Other European cities like Rome and Venice provide their own unique settings. For those who have more time and a larger budget, consider heading farther away to destinations like New York, Rio, or Dubai. Each city gives couples the opportunity to explore a new culture and experience exciting places together.
Peaceful Getaways
A romantic holiday with peace and quiet gives you more time for yourselves. There are many peaceful getaways, both within the UK and abroad. England offers a variety of country cottage getaways. For a more luxurious getaway, consider destinations like the Ruthin Castle Hotel in Wales, a former royal residence with beautiful gardens and sprawling woodland. If your budget allows it, countries around the world also offer exotic and secluded getaways.
Adventurous Destinations
Couples who enjoy activities can find much to enjoy on an adventure holiday. The Lake District offers some of the best known locations for climbing enthusiasts in the UK, as does Glencoe in Scotland. Europe has some spectacular destinations for the adventurous as well. Iceland's wild landscape offers waterfalls, glaciers, and volcanoes, while the Alps give skiers a challenge.
Beach Resorts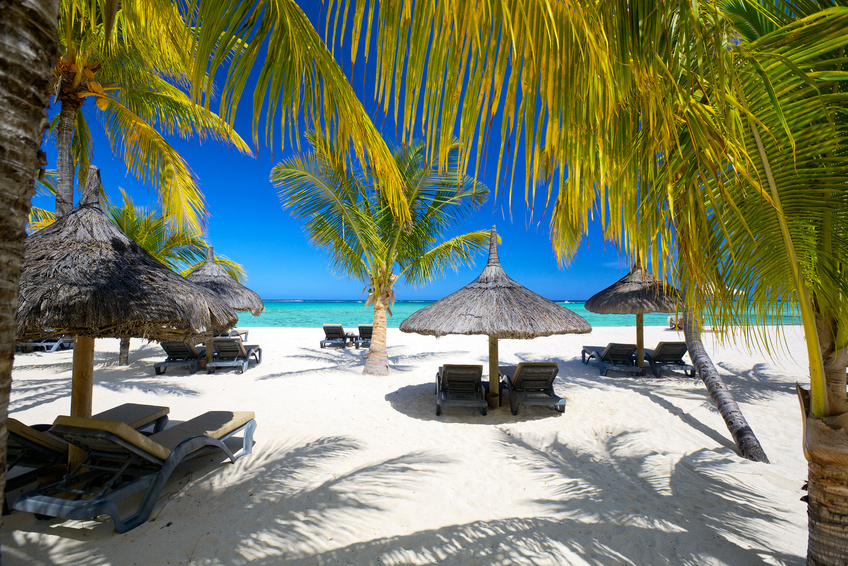 Some of the most popular getaways in the world are beaches. Together with luxurious hotels, the sun, sand, and waves create an excellent setting for couples to unwind. The United Kingdom has some beautiful beach resorts, including Woolacombe, Torquay, and St. Ives. For destinations farther away, head to the beaches of Fiji, the Mediterranean, or the Caribbean.