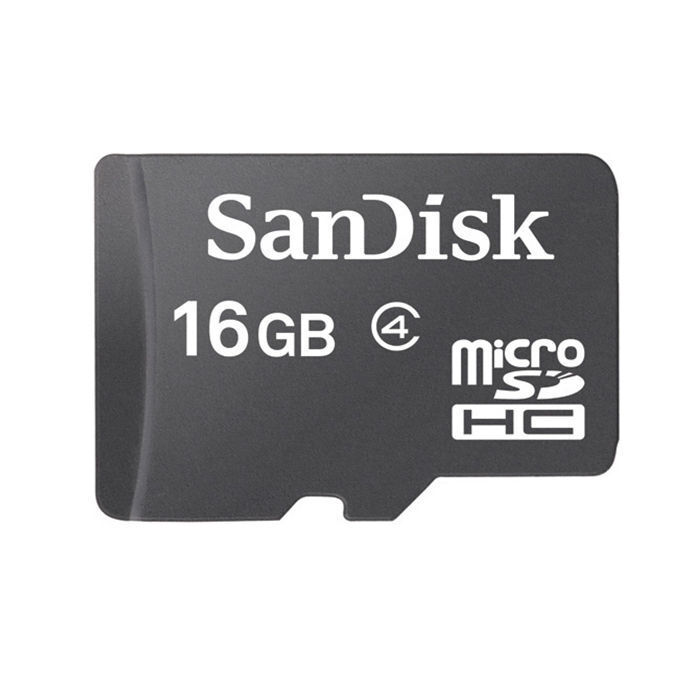 As one of the largest manufacturers of flash storage cards in the world, SanDisk is often the first choice for anyone in search of a memory card. With a reputation for good quality and with a wide range of different sizes and types of cards, SanDisk is an excellent option for anyone in search of a memory card. You can choose between a number of different styles and sizes of memory cards based on your budget, storage needs, and your device.

SanDisk Memory Card Type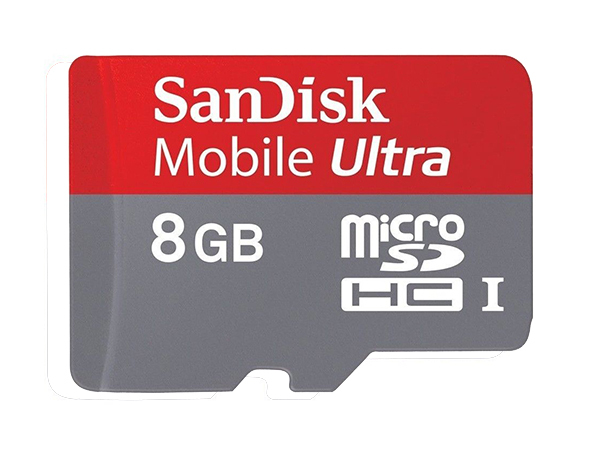 SanDisk manufactures two main types of memory card: SD Cards and Micro SD Cards. These are the most common options, and are good for most buyers. Users in search of specialty items can also consider Compact Flash Cards, MemoryStick Pro Duo, and Nintendo Game Cards. The best way to settle on a memory card type is to check the size and shape of the slot on the device. Some devices feature labels that note the type of memory card that fits the slot, and you can often find the specific card type in the user's manual of your device.

SanDisk Memory Card Storage Capacity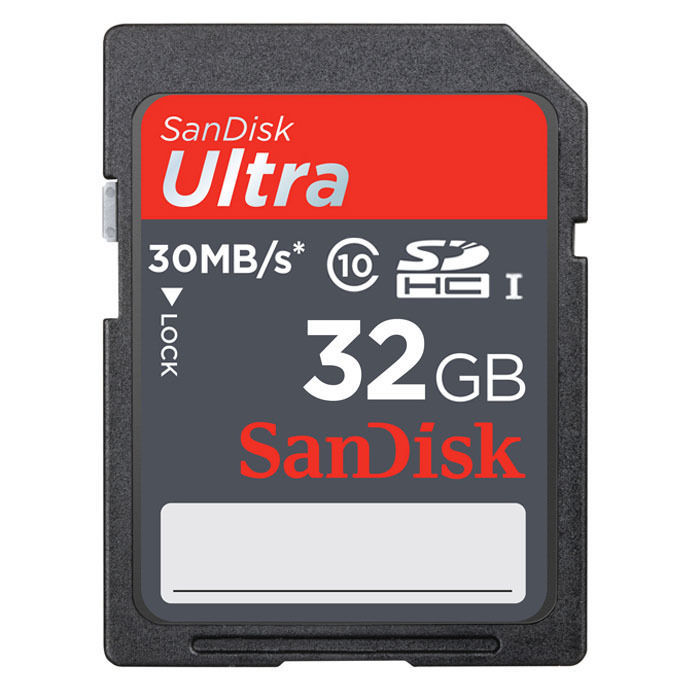 Storage capacity is the second most important thing to consider when choosing a memory card because it affects how much data you can store on the card. SanDisk cards range in size from 2 GB to upwards of 1 TB. Common SD and Micro SD cards are usually available with a maximum of 64 GB, although there are exceptions. Purchase storage capacity based on your needs, the media type of the device, and the capacity of the device. For example, many devices that require SD cards only support up to 32 GB of memory from the card. This is true with many cameras, as well as VR glasses and some portable music players. Typically, between 2 and 16 GB is sufficient for holding a few thousand photos, even at high quality, but if you are planning to record video, choose the highest capacity card available.

SanDisk Memory Card Write Speed and Standard
The write speed of a SanDisk memory card is very important for high-speed transfers. However, most new memory cards have reasonable write speed ratings. Typically, 4 mbs is good for stills and some video, while 6 to 10 mbs is good for shooting HD video, as well as rapid burst photos. There are several memory-card standards to consider when purchasing a card, but in general, older devices require SDHC, while new devices support SDHC and SDXC.