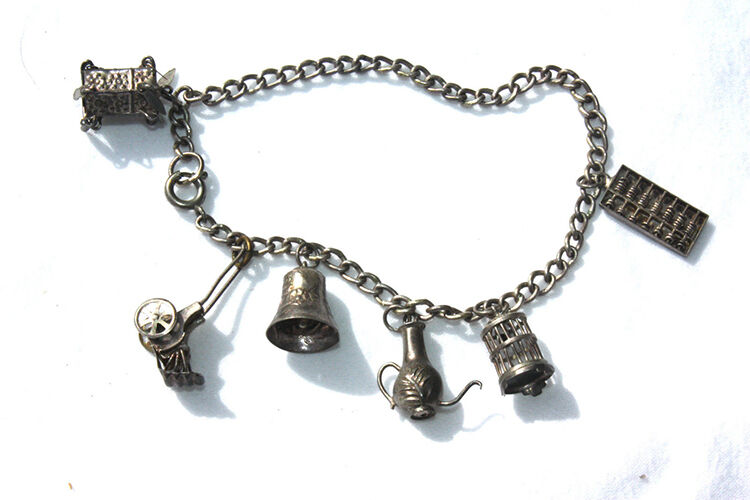 Jewellery can be a great gift to a loved one, a perfect accent piece to an ensemble, or even a classic way to mark a special occasion or holiday. When browsing sterling silver charms, consumers have several options to choose from. From shapes to animals, initials to clip-ons, and even the unique and fashionable Pandora charms, consumers can find the right sterling silver charm for their special occasion or ensemble.

Animals and Flowers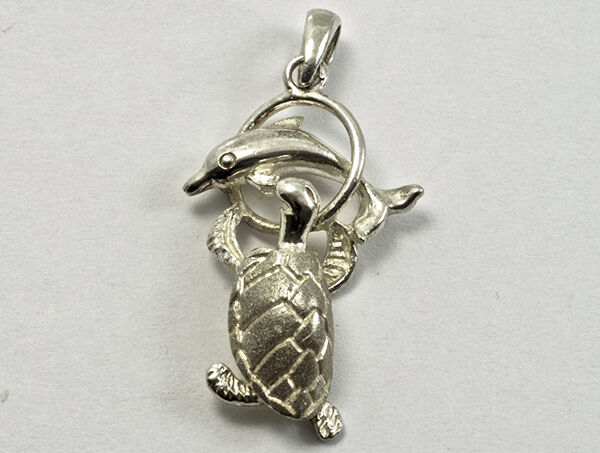 For pet-lovers, a sterling silver cat charm or dog charm can be a fun addition to a bracelet or necklace. Young children and adults can enjoy the special sparkle of a sterling silver charm in their favourite animal for birthdays, holidays, or just because. Animal charms can also come adorned with many paw prints or just one. Similarly, consumers can find many different beautiful charms depicting their favourite flower, like daisies or roses.

Shapes and Initials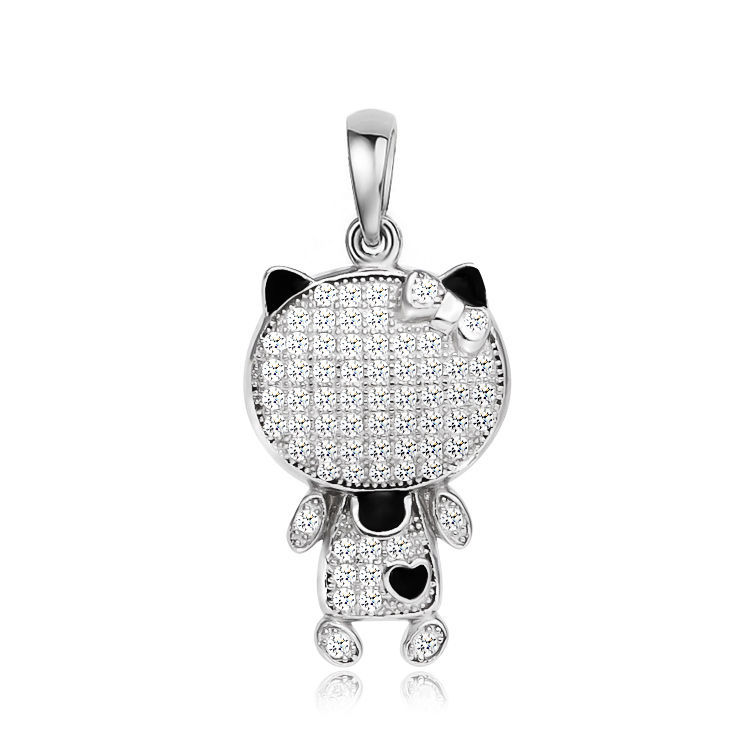 A heart charm can be a lovely addition to a sterling silver bracelet for that special someone. Consumers can find an array of single heart and multiple heart charms to best fit their situation. Charms with multiple hearts or stars can be a lovely gift to mom for her birthday or on a celebratory occasion. Another great gift for a parent is an initial charm with the first letter of each child's name on a bracelet. These letter charms can also spell out a name of a loved one or other equally memorable word.


Clip-On Charms
Clip-on charms are a clever way to add a new charm to a bracelet already carrying several charms. This allows consumers to add this charm to their collection without requiring removal of the current arrangement of charms. A simple hook enclosure at the top of the charm fastens it to the bracelet, necklace, or other jewellery item as desired. Consumers can quickly and easily switch out charms on their bracelet to match an occasion or ensemble as they would like with sterling silver clip-on charms.

Pandora Charms
Pandora charms are a specific brand of charms that fit on a particular type of bracelet. These charms can range in design, colour, and even size, as well as contain precious stones, such as amethyst, onyx, pearls, and more. Pandora charm designs include flowers, words, familial sentiments, religious symbols, sports depictions, accessories like sunglasses and shoes, an endless array of fashionable prints and colours, and more. These charm sets also utilise unique beads called spacers and clips to keep charms in place if the bracelet should break. Consumers can purchase sterling silver Pandora charms individually or in sets.