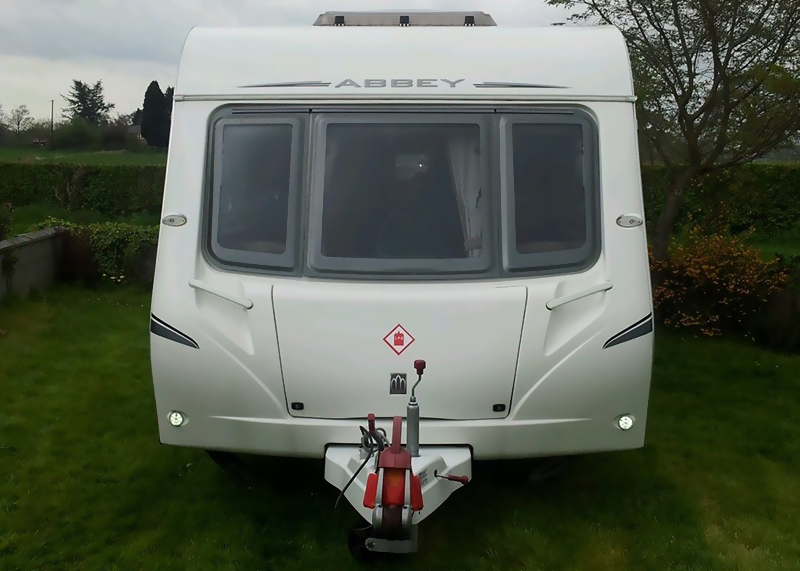 Touring caravans can provide a great home-away-from-home for holidays without all the muss and fuss of booking a hotel and arranging travel. In addition, consumers who travel for longer periods of time can enjoy most of the comforts they desire but can still pack up and move on quickly. Consumers have many options of touring caravans to find the perfect one for their travel needs.

Berth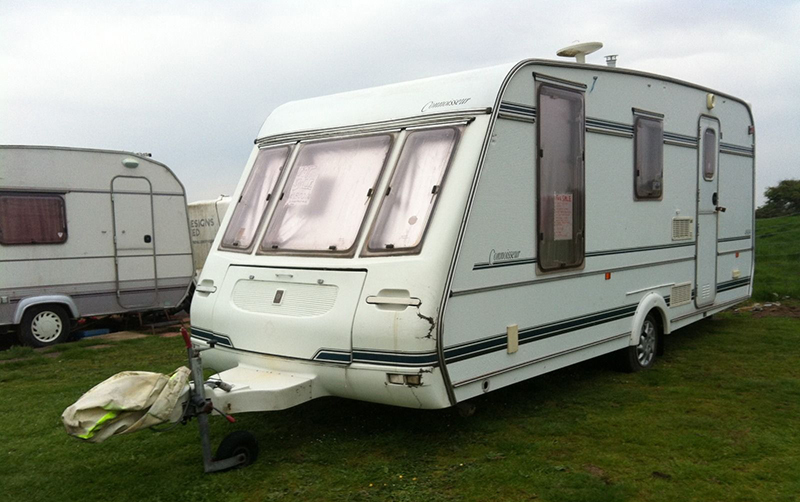 Whether travelling with a loved one, the whole family, or flying solo, anticipating passenger numbers and needs is important. If looking to travel often with the whole family, a 4-berth or 6-berth touring caravan may be appropriate, providing ample sleeping space for its passengers. Likewise, a 2-berth caravan is ideal for an individual, young hobby adventurers, or retired travellers who do not require the extra space. Larger touring caravans, while providing more living space, are also much larger than 2-berth caravans, making for a more challenging driving experience while transporting the caravan. Consumers new to transporting a touring caravan should opt for smaller models when in doubt.
Layout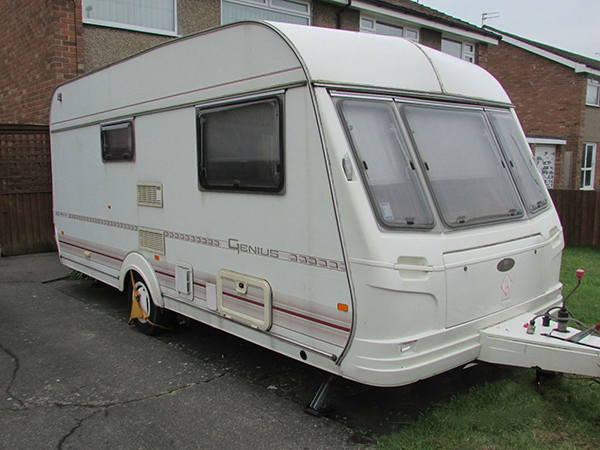 Once consumers determine how many passengers they anticipate, they can then determine which layout aspects they prefer. If consumers have young passengers, they may prefer a twin bed or bunk beds instead of a fixed bed. Consumers can also choose between a double dinette or an end dinette. In addition, kitchens, washrooms, and bedrooms can also have an end place in a layout as consumers prefer, allowing consumers to keep the eating space away from the washroom. Additional features may include closet space, separated toilets and showers, and more.
New or Used
While a new touring caravan can provide consumers with a sense of security and privacy, pre-owned touring caravans can be an asset as well. Consumers pay the sticker price on the lot for new caravans, while used caravans come with a smaller price tag and yet the same features. Visible wear and tear may be evident, but for the consumer looking to stay within a budget, a used caravan may be ideal.

Awnings
An important yet overlooked feature of a touring caravan is the awning Broad side awnings provide shade from the hot sun or other inclement weather without forcing all the passengers back inside. In addition, some touring caravans may come equipped with smaller awnings over the windows, keeping direct sunlight out of passengers' eyes while the caravan is parked and the windows open. Consumers may pay extra for this feature, but it can come in handy.