A remote controlled (RC) tank is an exciting and fun toy for children of all ages, especially those interested in militia. Remote control vehicles capture the excitement of controlling a real vehicle, and give children an opportunity to practise their motor skills. While there are dozens of different remote control tanks available, not all of them are suitable for children, so it is important to pay attention to the RC tank features to choose the right one for a child.
Size of the RC Tank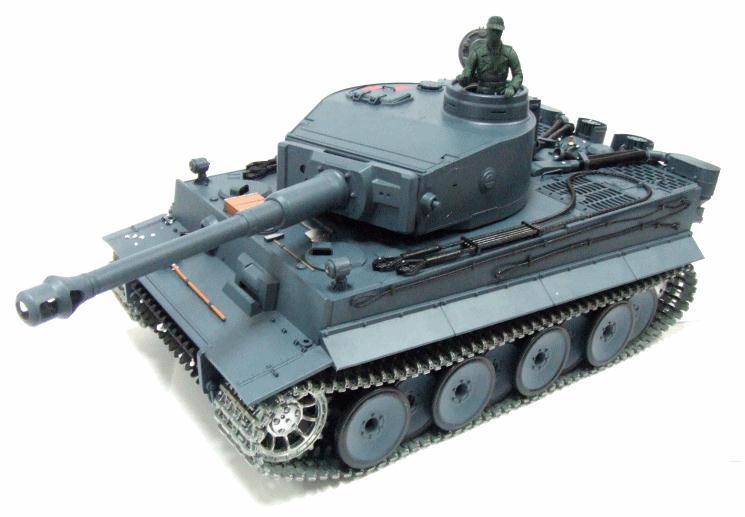 Most RC tanks come in several sizes including 1/16 and 1/24, which are the official scales for many military vehicle models. The size of toy RC tanks varies from 10 centimetres to 30 centimetres depending on the model. The size is an issue when buying for children, especially if the child in question is very young. It is a good idea to buy an RC tank in a scale suitable for the child, as he or she may have to pick it up frequently.
Durability of the RC Tank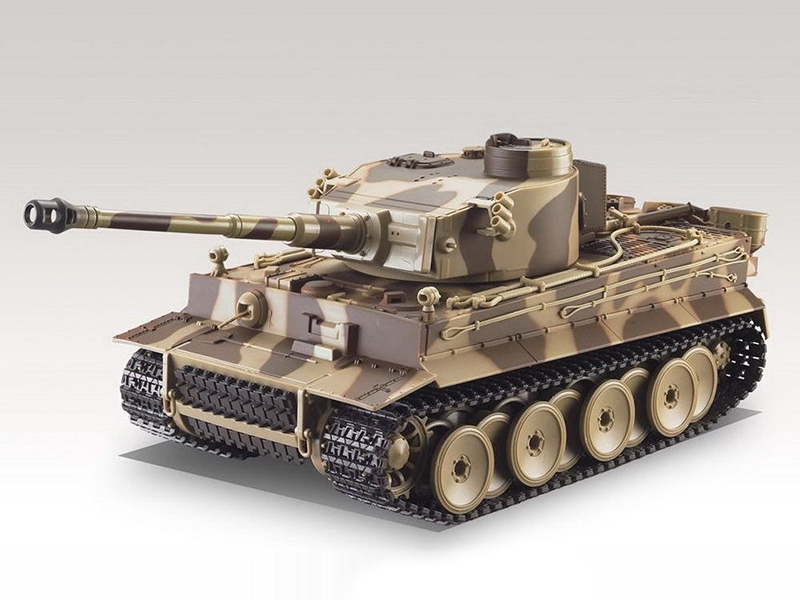 Durability is one of the most important considerations when buying RC tanks for children, mainly because they will likely treat the toy roughly, even if by accident. Buying children's RC tank toys is the best way to ensure that the toy stays in good shape, because children's models are made for durability and can typically withstand being dropped, run into walls, and driven off short heights.
Battery Type on the RC Tank
Most children's RC vehicles run on AA or AAA batteries because they are easier to replace than standard RC batteries are. If you do choose to buy an RC toy with RC batteries or fuel, then consider buying spares at the same time.
RC Tank Effects
Some RC tanks come with effects, making them perfect for playing out battle and war scenes. Common effects include smoke cannons, laser fighting systems, and noisemakers, all of which make play more entertaining for children. Many tanks do not come with these features, but you can look for a tank that does if you want them.
Style of the RC Tank
RC model tanks come in every style including realistic and fantastic. You can choose to purchase an elaborate model that replicates an army tank from WWII, or a blue tank with three canons, for example. RC toys vary a great deal in realism and style, so you can choose something based on what you think the child will enjoy. There are plenty of options available no matter what the child likes.