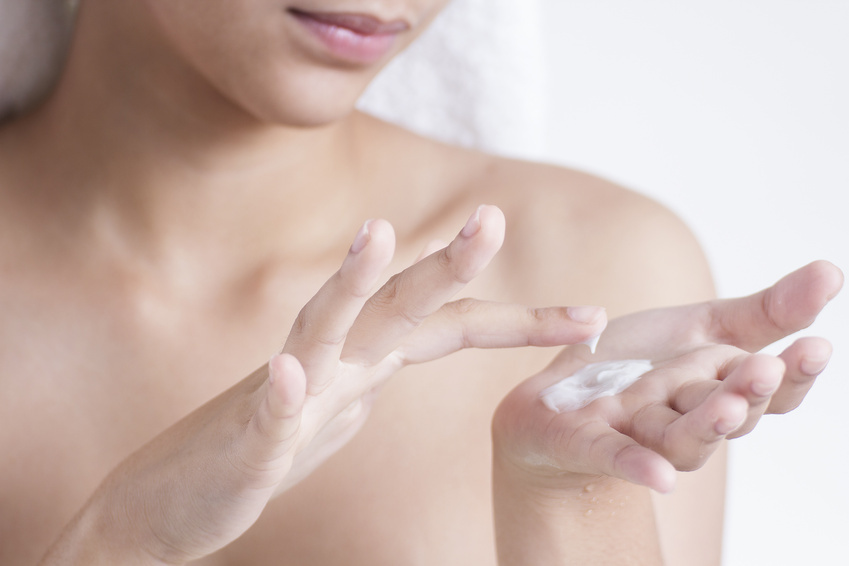 Face primers fill in the appearance of fine lines, wrinkles, and skin imperfections, providing a smooth surface for the application of foundation. They also help make-up stay put for long-lasting wear. Consider the specific type of primer and its ingredients to choose one suitable to your skin type and the climate you live in.
Primer Formulas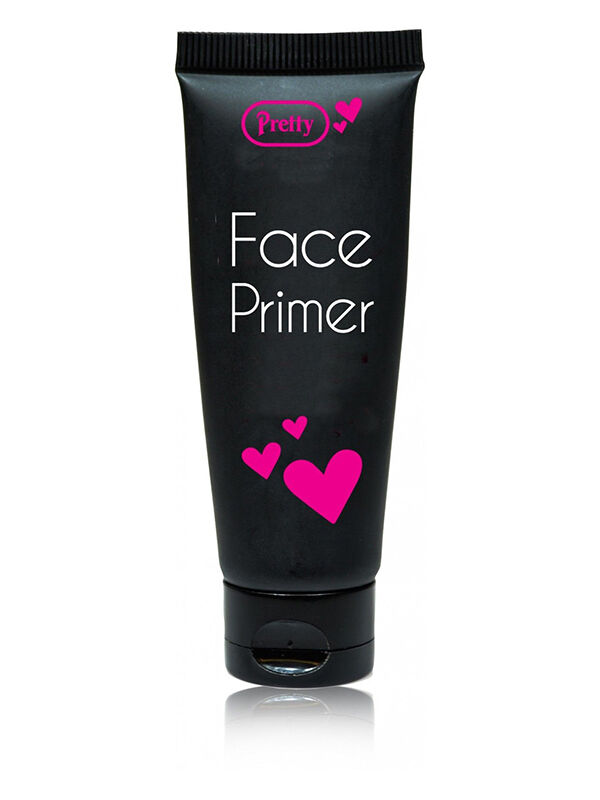 For the best results, match the primer formula to that of the foundation. Generally speaking, cream and liquid primers best suit dry climates, while gel and spray-on primers tend to work best in humid areas.
| Formula | Description |
| --- | --- |
| Gel Foundation Primer | Extremely lightweight and long lasting; successfully fills in fine lines and wrinkles; can be used to build coverage across the face; tends to be scent-free, making them ideal for individuals with sensitive skin |
| Liquid Foundation Primer | Tend to be quite viscous; cannot be used to build coverage; does not fill line and wrinkles as efficiently as other primers; ideal for individuals who only require a light layer of primer in order to facilitate foundation application |
| Spray-on Foundation Primer | Lightweight formula provides even coverage; does not fill fine lines or camouflage wrinkles as well as other primer types |
| Cream Foundation Primer | Has the same consistency as traditional face creams; often includes SPF protection; heaviest of all primers; ideal for individuals who want to build variable coverage on the face, or those with dry skin |
| Mineral Foundation Primer | Comes in a liquid base or powder formula; said to contain beneficial vitamins and minerals; designed to support skin health; cannot be used to build coverage; tends to be very lightweight |
Ingredients
Make sure to read the ingredient list of the makeup primer, especially if you have sensitive skin. Most primers are oil free; however, others contain silicone. Silicone helps provide a flawless finish and a common choice for professional photography. Moreover, anti-aging primers contain special chemicals and vitamins designed to combat the effects of aging. Still, other primers are specially designed to fight dark spots. It is important to note that the results of these cosmetics are not immediate.
Colour Correcting Primers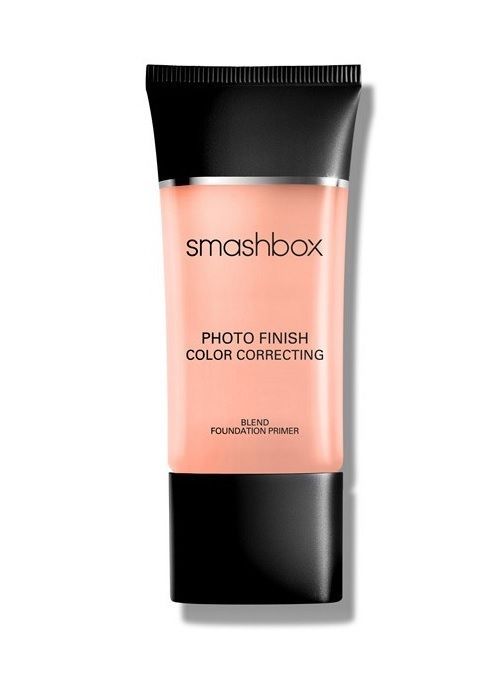 Face and eye primers come in a wide variety of shades and can provide colour correction and even out skin tone. To find the right colour correcting primer, identify your skin tone issues. Bronze primers add a lively glow, while pink primers brighten the skin and even out sallow skin. Purple or mauve primers even out skin with strong yellow undertones, while blue primers counteract orange tones and mask overall imperfections. If you suffer from redness of the skin or occasional breakouts, consider using a green or yellow primer. Still, clear primers provide no colour correction, making them ideal for women who do not suffer from skin tone problems, yet are looking for a formula to fill in fine line and wrinkles.