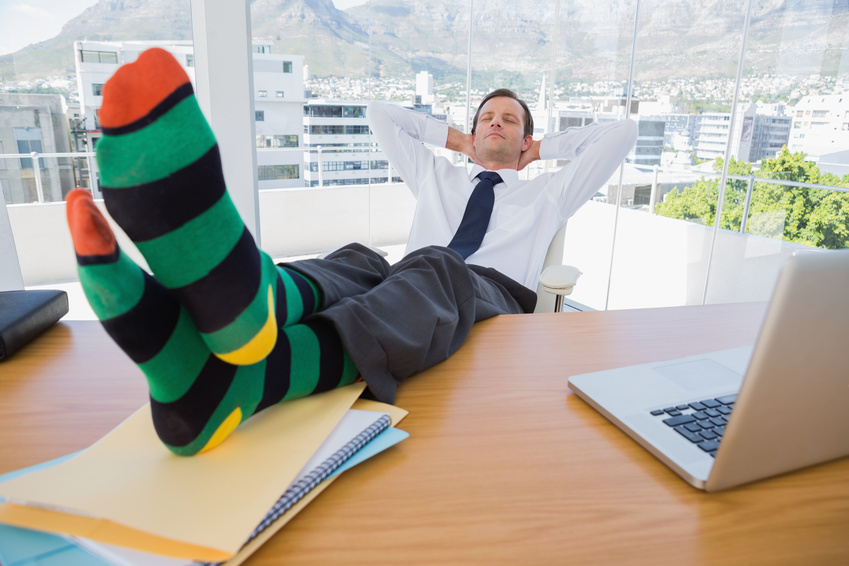 Choosing a pair of men's socks may seem like a mindless task; however, the right pair should cater to one's lifestyle and the activity at hand. The right men's socks should protect the feet, minimise odour, absorb sweat, and keep the feet comfortable. These socks come in a variety of lengths, sizes, materials, and colours.
Comfort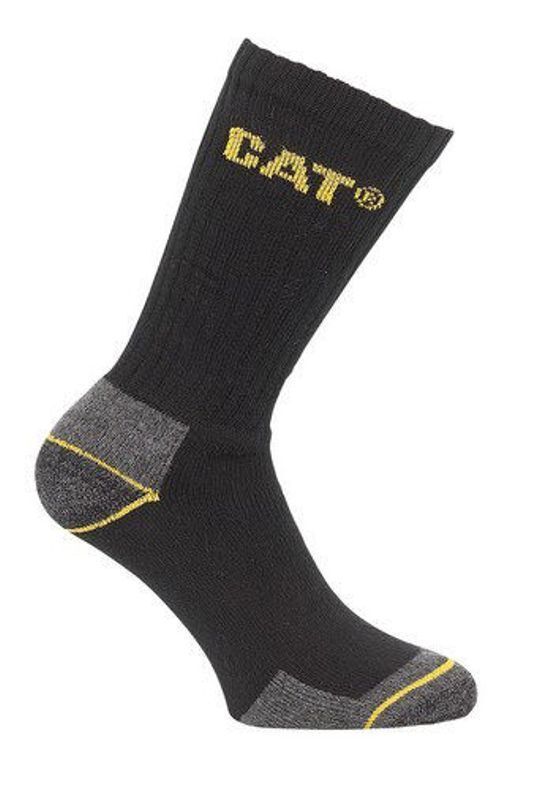 Men who suffer from allergies, such as wool, should avoid certain fibres to minimise the itching or feet irritation. Considered most comfortable, men's cotton socks retain their shape well with washings. Conversely, wool socks are a great alternative for those who live in cold climates, as they have good insulating qualities. Still, many prefer acrylic socks, as they offer the best of both worlds in that they are soft, warm, and durable. For those who find socks restricting or have trouble finding socks that fit well, consider purchasing Lycra spandex socks, as they offer superior stretching capability.
Sweat Absorbance
Men's socks should absorb sweat; this is especially important for those who lead an active lifestyle. For the purpose of working out or for those who sweat a lot, avoid cotton socks, as they tend to lose their shape and absorb moisture as opposed to wicking sweat away like their wool counterpart. In particular, merino wool socks are thinner and do not give off an itchy feel like other wools. Still, acrylic socks make for great gym wear, as they do not absorb water. To maximise athletic performance, consider those specifically tailored towards athletes. For instance, men's CoolMax socks wick away sweat and speed up evaporation; these blended fibre socks also reduce friction and help prevent blisters and ulcerations.
Affordability
Extremely affordable, Cotton and acrylic socks often come in sets at relatively low prices. On the other hand, men's wool socks, while more expensive, maintain their colour well with wear and washing.
Formality
Wool is the standard material for dress socks, although acrylic socks make for a fine alternative. Generally speaking, men's black socks or darker coloured socks are considered appropriate business wear, while you should avoid white socks in the office. Another quality option, men's designer socks generally rise mid-calf in length.
Athletic Socks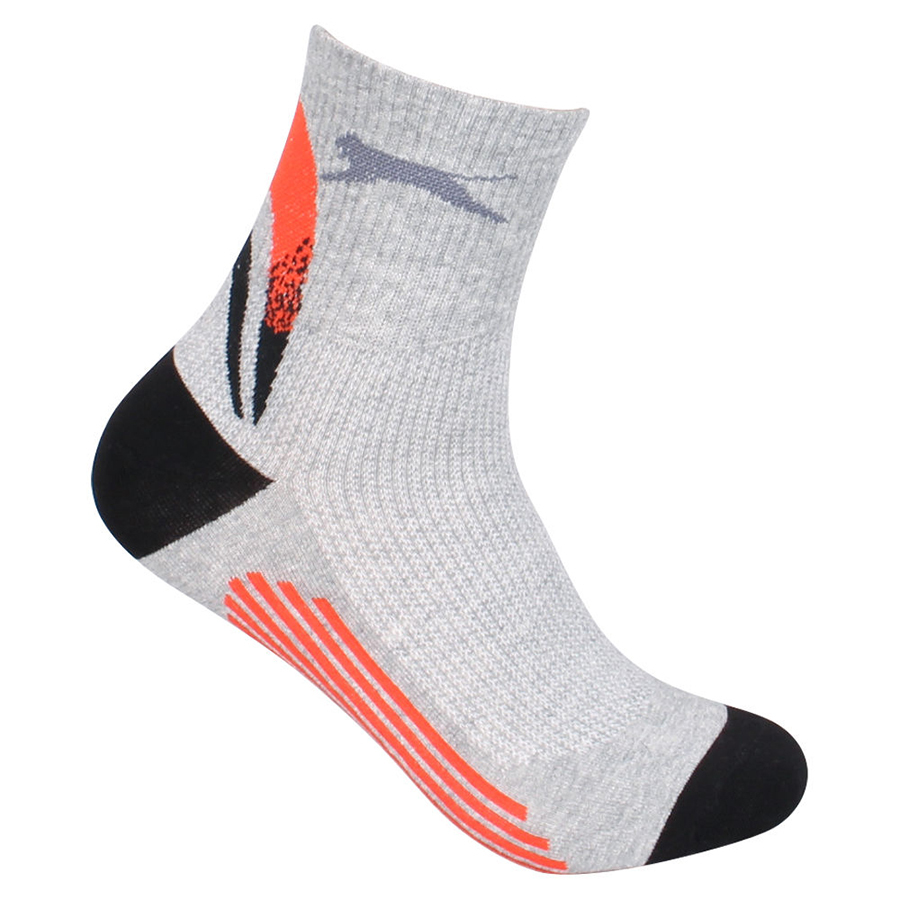 Men's sport socks are generally low-cut. Look for those specifically tailored to particular sports. While skiing socks are specially engineered to retain heat and wick away moisture, running socks provide cushioning, reduce abrasion, and absorb impact.