As soon as you announce to let the fun begin, go ahead and ignite your candles positioned inside the Christmas tea light holders. The flickering flames get your family and guests in a celebratory mood for hanging stockings, coming together for a meal, opening presents, or just hanging out enjoying coffee and private tete-a-tetes. First, find out a thing or two about buying these delightful merrymaking decorations.
Choose the Glass Holders You Really Like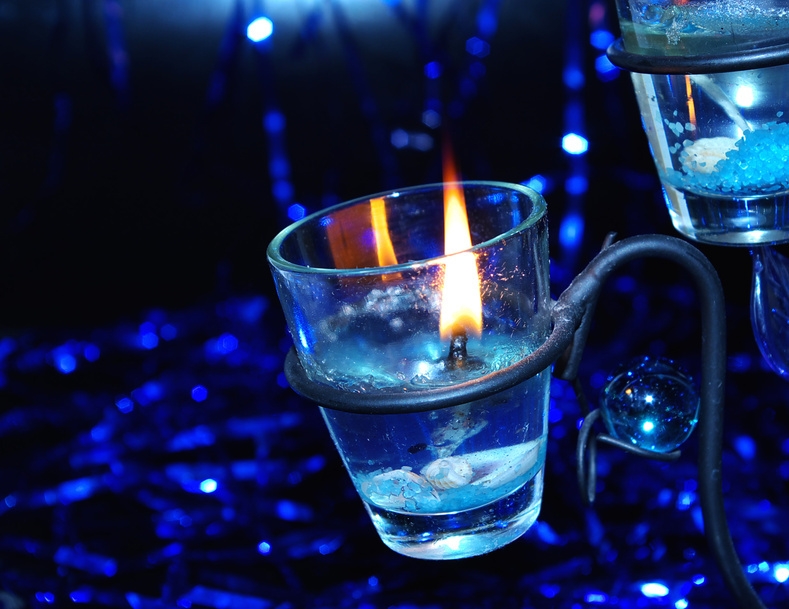 Shopping for glass tea light holders is an exciting adventure since eBay sellers offer so many shapes and sizes from which to choose. Consider how you intend to use the holders. If using on a dining room table, holders too tall make conversations with diners across from you almost impossible. Holders may be round, square, or oval, and consist of clear or cut glass, have an opaque finish, or have long stems of various heights for grouping together. Think about where to place a lantern, jelly jar, or heart-shaped container when deciding on which Christmas tea light holder you prefer buying.
Buy Several Colours
Enjoying a festive holiday is all about 'Puttin on the Ritz', so diversify your collection by investing in coloured glass tea light holders. The glass has similar hues to Christmas tree ornaments so carry the festal theme onto your tabletops filled with blue, red, and purple glass tea light holders. Improvise and use coloured glass jars with or without tops, add the candles, and you have holders for tea lights. Instead of packing away the jars after Christmas, fill them with candy, pretzels, or other small finger food snacks.
Add Hanging Tea Light Holders for Interest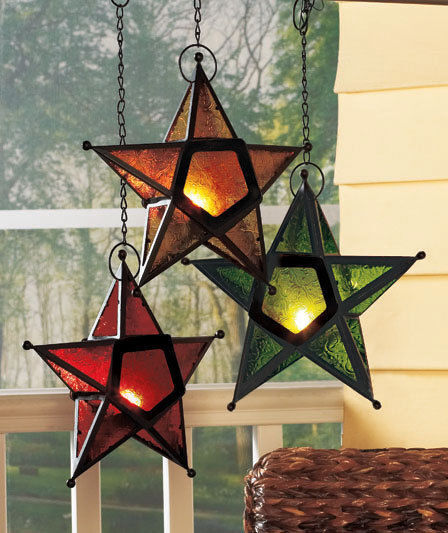 Find tiny niches for hanging tea light holders shaped like ornaments with hangers and openings to insert tea lights. Position vintage jars complete with wire hangers fashioning cosy corners for relaxing. A miniature birdcage holding a lighted candle gets others thinking about additional creative ways to illuminate a space. Your hanging owl light will have everyone saying 'who-o-o', maybe in unison. Metal wall art crafted with holders for tea lights makes a hallway more alive with non-stop movement.
Purchase Plenty of Tea Light Candles
Remember the star performers: the tea light candles. Buy a package of 100 unscented candles with a total burn time of four hours. Also available are longer-lasting candles that burn for eight hours. For those concerned about forgetting to extinguish flames, shop for blue or white battery-operated LED tea lights. You simply twist the bases to turn on the waterproof candles which do not overheat.