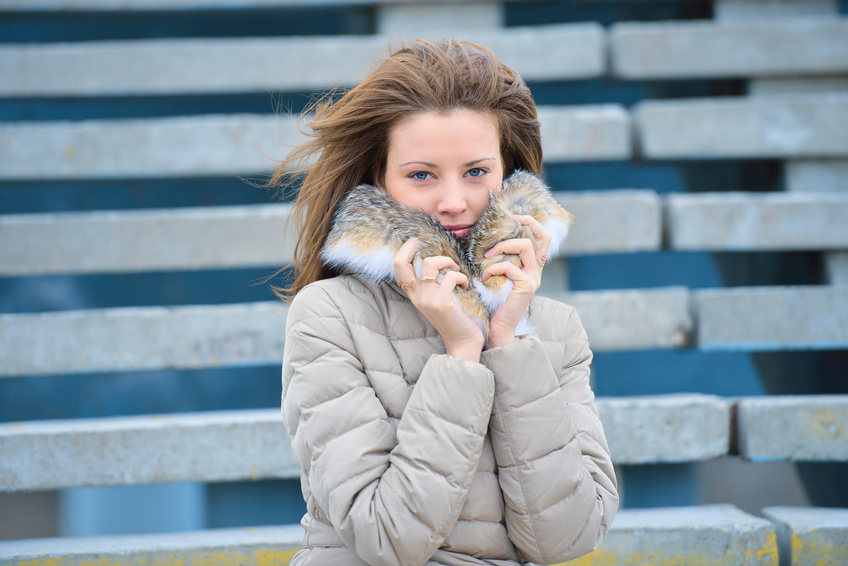 Since 1973, jacket manufacturer Puffa has designed winter jackets using lightweight down that provide owners with incomparable warmth. Puffa has expanded its product line to include quilted jackets that work well during autumn and spring. To ensure long lasting durability, you should learn how to clean your Puffa down-filled quilted jacket properly.
Using a Washer and Dryer

Use a front-loading washer for cleaning your Puffa jacket. Unlike top-loading washers, front-loading machines do not possess agitators that cause damage to the down-filled jacket. First, set the machine on gentle cycle, which prevents the machine from tearing holes in the jacket. It also ensures the down does not accumulate at the bottom of sleeves and toward the neck. Then, be sure to use cold water. Cold water prevents shrinking of the duvet-like outerwear and does not cause bright colours to fade. Next, add detergent designed for down materials, as it prevents down feathers from sticking to the jacket interior. When you turn the machine on, make sure the jacket does not make loud noises during the wash cycle. Be sure to use low heat on the dryer as this ensures a slow drying process to fluff the feathers. You can always run another low heat cycle if your waterproof jacket comes out moist after the first cycle.
Cleaning Using Tennis Balls
Since down jackets can be expensive, you should take measures that prevent the down from clumping together and hence, degrading the quality of the jacket. If you do not want to risk ruining your jacket, consider the tennis ball method of cleaning. After placing the jacket into the machine and pouring in the recommended amount of down-safe detergent, you can stuff three clean tennis balls into a sock, tie the end, and place the sock on top of the jacket. The tennis balls ensure the feathers do not clump together and the sock prevents tennis ball fuzz from clinging to the exterior of the jacket. After the gentle wash cycle, lay out the jacket on a towel and press down on the jacket with another towel to remove excess moisture, before running the down jacket on a low-heat dry cycle.
Cleaning by Hand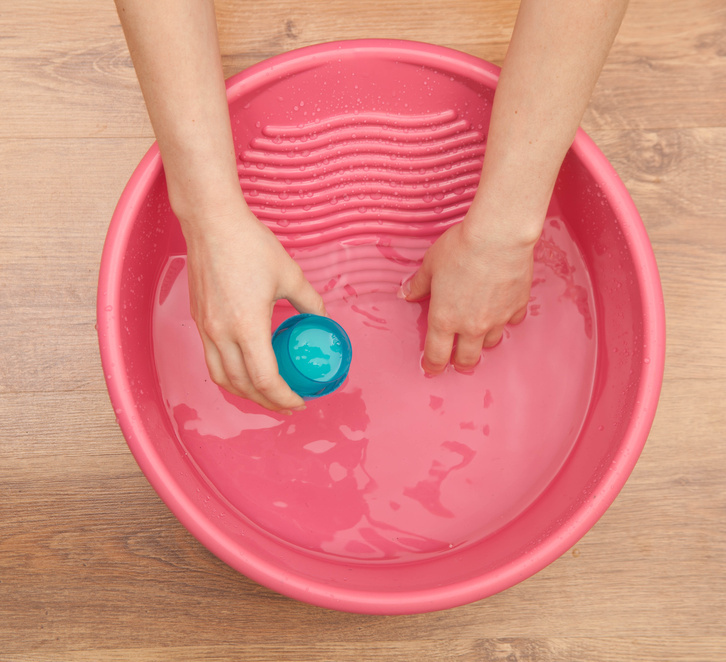 Cleaning a down Puffa jacket by hand requires a bit of work, but the results are worth the effort. Place the jacket in a tub of cold water. Add the recommended amount of down-safe detergent and gently mix the detergent into the water. Allow the jacket to sit for 15 minutes, before removing the jacket and stretching it out on a dry beach towel. Utilise a smaller towel to squeeze out the excess moisture. Then, hang the jacket on a coat hanger to air dry.