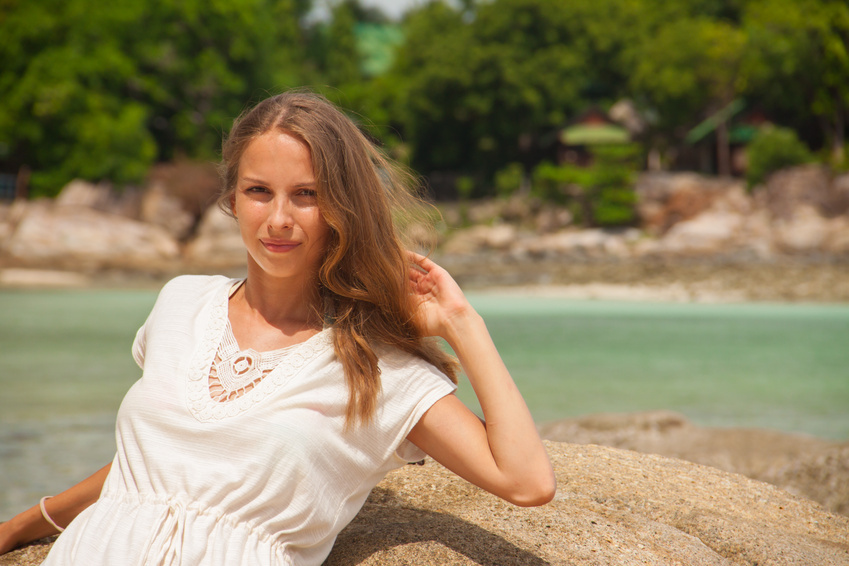 Coast dresses, skirts, tops, and other clothing items hold a reputation for excellence and beauty. The designers at Coast specialise in the feminine form in all its shapes and sizes. As such, they create each piece with draping, embellishments, and colours that please the eye and flatter the figure. When you need to replenish your closet with fine clothing that helps you appear to advantage, check out the options available from Coast.
Coast Maxi Dresses
The maxi dress, usually thought of as a casual style, takes on a whole new look with Coast. The Suki Maxi Dress in deep blue has a sweetheart neckline and a sheer sleeveless top section adorned with strings of glittering sequins. Women appreciate its fully lined, comfortable material and the hidden zipper at the back. Other maxi dresses that you can wear to elegant occasions are the pale pink Jade Maxi Dress with its beaded bodice and the Sophia Maxi Dress, whose side slit, figure-hugging skirt and notch neckline add a seductive flair to the style. Each maxi dress comes in sizes 6 through 18.
Coast Sheath Dresses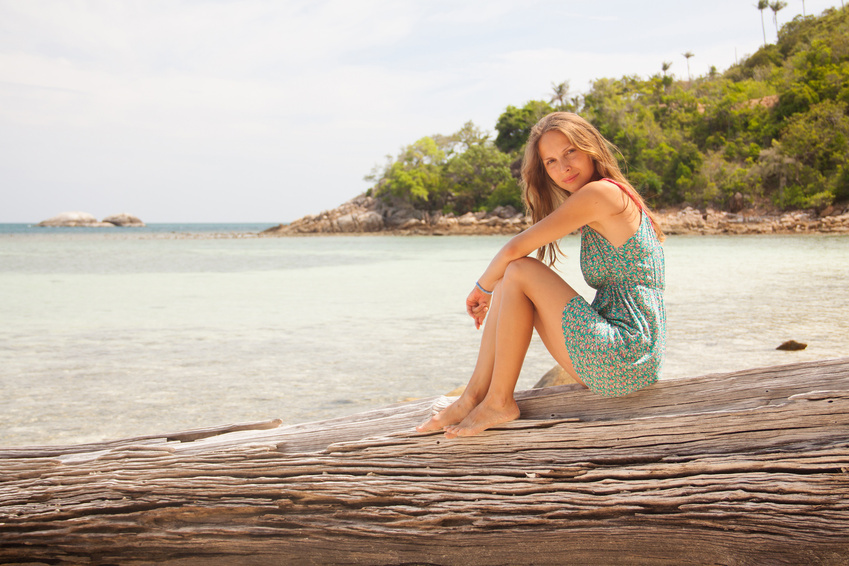 Simple sheath or shift dresses in interesting cuts, created with luxurious materials, form an elegant staple of any woman's professional wardrobe. Whether you wear one of these sheath dresses to work with a blazer or jumper or step out in it for evening cocktails, enjoy the blend of fashion and comfort that Coach offers. Casual styles include the Flamingo Print dress or the Katrianna dress, which both seem to exude the joy of summertime. For garden parties, try the Istria, Jennifer, or Naomi dresses. For slightly more formal gatherings, opt for a Manda Duchess satin dress, a Breita print dress, or a Dinah dress.
Coast Tops
Gauzy materials, ethereal hues, and breezy cutouts typically characterise Coast's summertime apparel for women. Fall and winter tops feature richer, thicker materials and deeper hues, with embellishments that hint at the holiday festivities. Like the Coast dresses, the tops come in sizes 6 through 18. Some, like the Harper Co-Ord top, go with one of the Coast skirts to create a well-matched ensemble. With Coast tops, you find a myriad of style choices, including a variety of necklines and many different sleeve styles and lengths.
Coast Jackets and Cover-Ups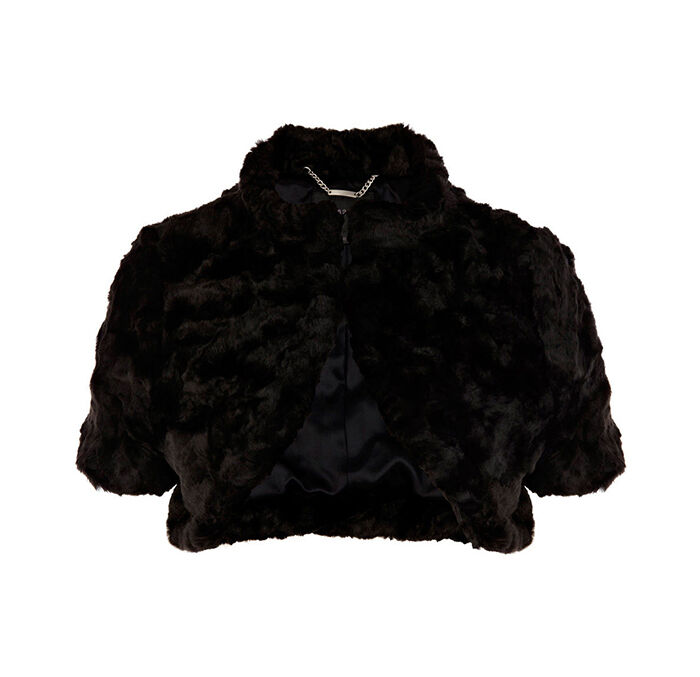 On rainy or chilly days, or in a restaurant or ballroom when the air conditioning is pouring through the vents in an icy draught, you need a second layer that matches the elegance of your outfit. Choose from an array of Coast cover-ups and jackets that enhance rather than detract from your cocktail dress or evening gown. From the fluffy Rachella fur cover-up to the sleek Telma jacket, Coast supplies layering options to fit any setting and occasion.