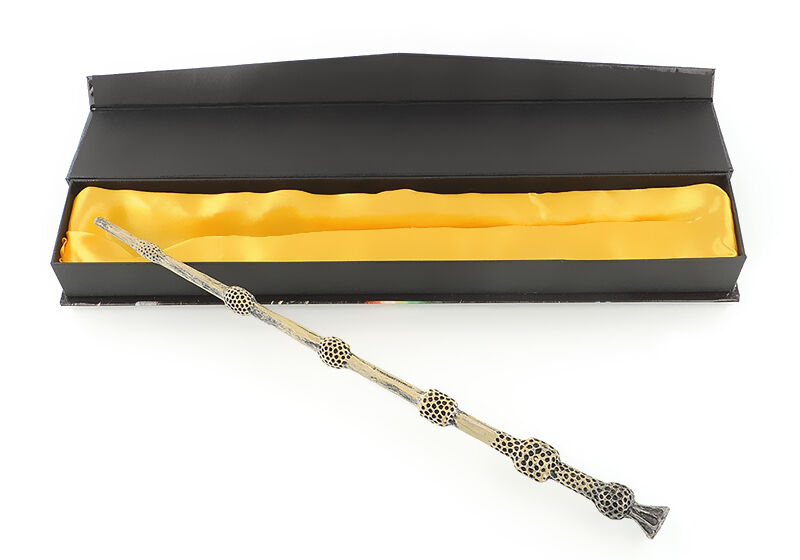 Wands have served as iconic and magical items in various narratives, from fairy tales to fantasy. In the Harry Potter universe, wands take on special meaning, serving as reflections of a witch or wizard's personality and functioning as an essential extension of their magical powers. For fans of the Harry Potter series, learning about the features of collectable Harry Potter wands can help them find a unique item to add to a collection.

The Structure of Harry Potter Wands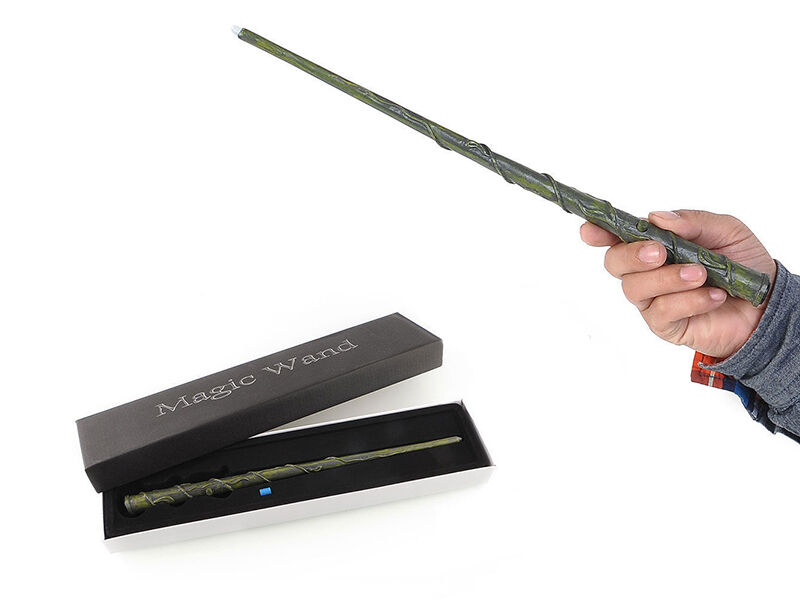 Harry Potter wands are typically long, slender wood wands with a magical material embedded in their core. The type of wood determines how stiff or how springy they are. In the mythology of the Potter universe, a wand's structure relates to both the personality of the user and the nature of the magic that the witch or wizard excels at. Woods in the most popular Harry Potter wands include aspen, elder, sycamore, holly, and oak, giving each wand its own unique look and structure.
Types of Harry Potter Wands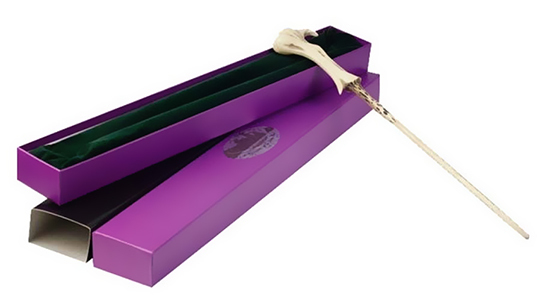 Harry Potter wands generally fall into two categories: replica wands and toy wands. Replica wands mimic those described in a Harry Potter book or may be visual replications of wands from the movies. These wands serve as collectables for many a Harry Potter fan and may come with automated features such as an illuminating tip. Toy wands, on the other hand, are not as realistic in their structures and focus more on imaginative play and roleplaying. Light-up wands also figure prominently in the toy wand collection, and work well as Harry Potter costume accessories.

Popular Replica Harry Potter Wands
The most widely collected replica wands from the Harry Potter universe are wands that main characters in the books use. Harry Potter's wand, of course, is a coveted item and features a 30-cm holly wood structure. Other popular wands include Hermione Granger's wand, a vine wood wand, and Voldemort's wand, made from 34.3 cm of yew wood. Another popular collectable is the Elder Wand, which figures prominently in the final book in the series, The Deathly Hallows.

Harry Potter Wand Accessories
Many looking for collectable Harry Potter wands also invest in accessory items that help in the storage and display of these items. Popular options include wand stands, which collectors can use to display various wands in a collection, and wand cases, wooden boxes with lined interiors that provide reliable storage and protection for a collectable wand. Harry Potter wands also often come with unique accessory items that can add to their value as collectables. For example, a version of Harry Potter's own wand may come with a spell sheet or a copy of the Marauder's Map, a significant magical object in the series.