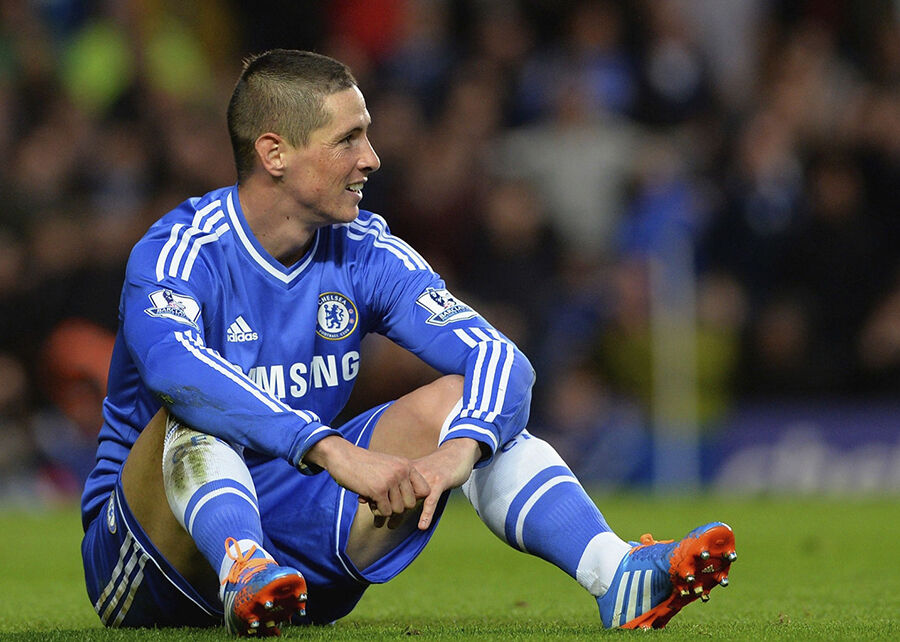 Chelsea football jerseys make great collectibles for fans of Chelsea. While the standard Chelsea football jersey is a basic shirt in the team's home or away colours, featuring the team logo, there are several types of collectible football jerseys that you can purchase. Learning about the different options allows you to decide which type of football jersey to buy for your collection.
Signed Chelsea Football Jerseys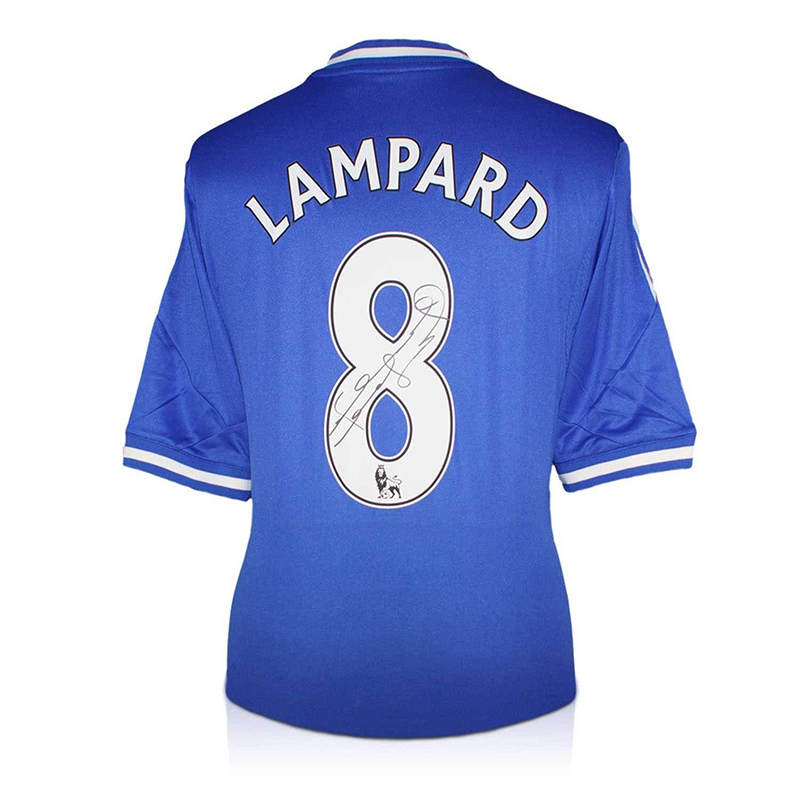 Signed Chelsea football jerseys are the most valuable option for collectors. You can buy a plain jersey and then have the team sign it, if you think you will have the opportunity to meet the players, or purchase a Chelsea jersey with signatures already on it. Signed jerseys are usually expensive, although prices vary depending on which or how many team members signed it, and the age of the shirt. You can choose to look for a jersey with the signature of your favourite player, such as David Luiz, Fernando Torres, Eden Hazard, Frank Lampard, or Juan Mata. Look for signed shirts that come with a certificate of authenticity.
Rare and Limited Edition Chelsea Football Jerseys
Chelsea sometimes releases limited edition football shirts, which you can find, buy, and collect. For example, some Chelsea football shirts include the Adidas shirts with both short and long sleeves in away and home colours. Some rare Chelsea shirts include different sponsors, although Samsung is the most common. Fly Emirates, AutoGlass, and Samsung Mobile sponsor shirts are all rare and collectible. The old-style white and red striped shirts are also rare, and perfect for any football shirt collection. Sometimes Chelsea F.C. offers new shirts for specific matches or championships, such as the European Championship, so you can also look for those as well.
Vintage Chelsea Football Jerseys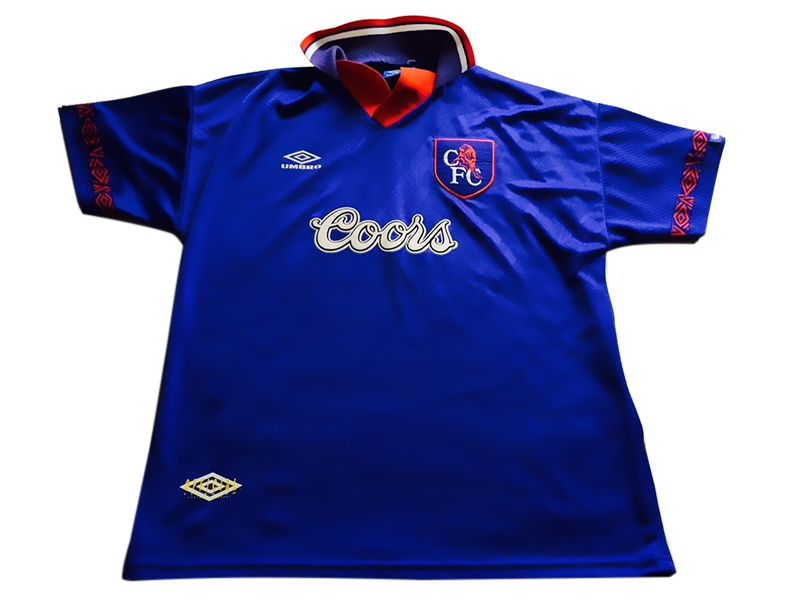 Some collectors appreciate vintage or retro football jerseys. Retro Chelsea shirts include every shirt starting from the founding of the Chelsea F.C. club in 1905, so you have many different shirts to choose from. The most common vintage football shirts are from the 1970s to the 1990s, and older options are typically quite valuable. If you are looking for a vintage shirt from one of the years when Chelsea won the FA Cup, be prepared to pay a premium for signed jerseys, especially if they come with a certificate of authenticity.