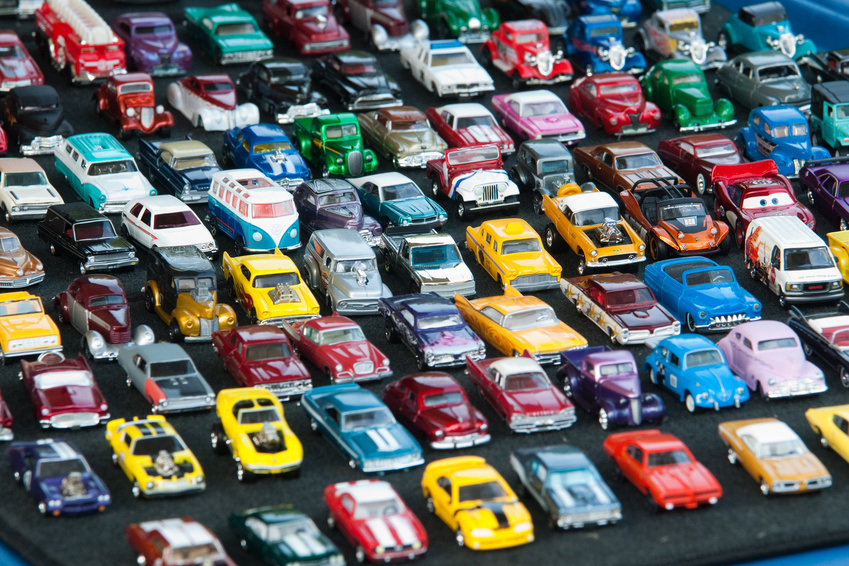 For many car lovers, a passionate interest in everything Audi includes collecting true-to-scale models of the manufacturer's top automobiles, both vintage and current. Amongst the most sought-after diecast collectables are 1:43 and 1:18 scale models of vehicles such as the Audi R8, Audi Quattro, and Audi A4.
Audi R8 Model Cars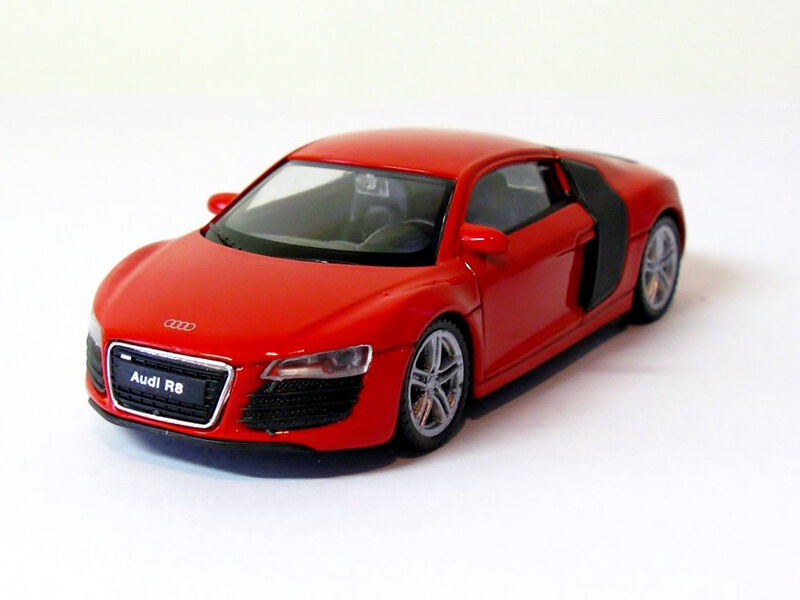 When Audi began the production of a car on based on the iconic Lamborghini Gallardo platform, automobile enthusiasts around the world knew the new model would be mind-numbingly fast, fun, and expensive. The R8 did not disappoint, quickly proving a massive hit, and the diecast scale models of this car look exactly like the real thing. The R8 collectable pieces are highly detailed throughout, including a meticulously designed chassis and interior. The 1:18 scale models even feature a detailed replica of the famous Audi engine, which you can see through the back window. The models sell in several colours, including red and metallic blue.
Audi Quattro Model Cars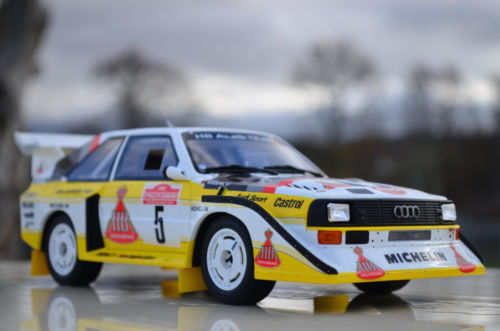 Amongst Audi's most recognisable models, the Quattro made its debut in 1980 at the Geneva Motor Show. Production of the original version continued through 1991, but the Quattro continued to capture the public's imagination for years, stealing scenes from actor Gene Hunt in the BBC's television drama 'Ashes to Ashes'. The high-quality 1:43 scale models sell in the iconic red colour and feature an exquisitely detailed interior and exterior. These scale models can add supercar charm to your desk, shelf, or workspace, and make a great addition to any petrolhead's collection.
Audi A4 Model Cars
Popular both on the road in its real size as well as in a car lover's collection as a scale model, the Audi A4 continues to be one of the manufacturer's most respected compact cars. Collectors especially value two models of this car, the 1:18 A4 Cabriolet and the 1:43 A4 Avant, available in several colours, including silver and black. These models are highly decorated, replicating in painstaking detail the real A4 as seen on the motorways around the world. Some sellers even offer the option to order specific number plates for purchased scale models, allowing you to customise your collectable piece, or add a personal touch to a special gift.
Price Considerations When Purchasing Model Cars
High-quality manufacturers like Minichamps and Autoart strive to please demanding collectors by producing the best scale model cars money can buy. The most valued scale models feature hundreds of tiny parts, and include dozens of detailed and true-to-life decorations. Though models made by the most prestigious names in the diecast business are often quite expensive, they compare favourably in terms of quality and detail to replicas made by lesser-known makers. If you are looking for a gift for a beginner collector, consider starting your young car lover with several inexpensive Matchbox model cars.