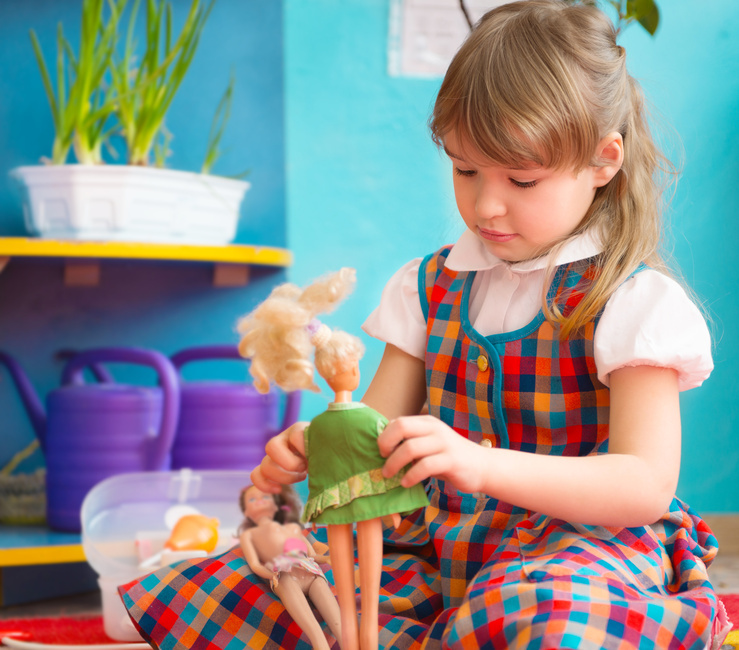 Created by Ruth Handler, Barbie dolls were introduced in 1959 as toys for young girls. The first doll wore a striped swimsuit and a ponytail. Since then, Mattel has sold hundreds of different types of Barbies featuring various hair colours, fashion styles, and representing many ethnicities. Knowing the types of Barbie dolls available helps collectors plan and curate a unique collection.
Vintage Barbie Dolls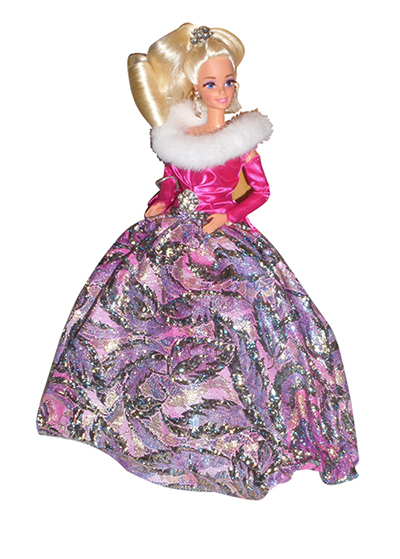 Vintage Barbie dolls, according to collectors, are those made from 1959 to 1966. Highly collectible, they are the most valuable. The first Barbies featured ponytails and were given numbers, with lower numbers being more valuable. Vintage Barbie clothes from this era are also excellent collectibles. Mint and complete outfits, though harder to find, are worth quite a lot. As Barbie evolved, her hairstyle changed as well. Bubblecuts, swirl ponytails, and wigs featured prominently throughout the vintage era.
Mod Barbie Dolls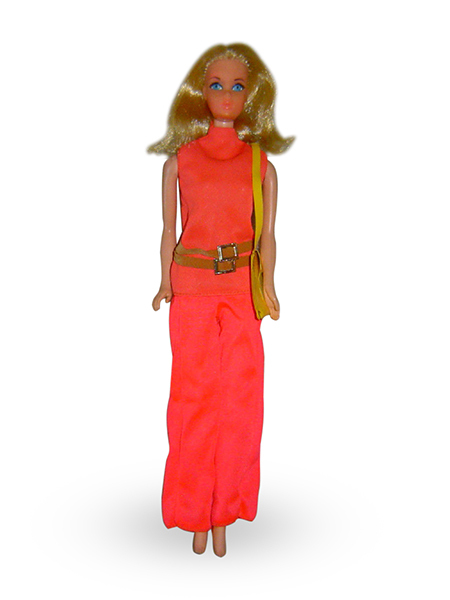 Many collectors call Barbie dolls made from 1967 to 1973 "Mod Barbie dolls," though some collectors group them as vintage. The first "Mod Barbie" was the Twist 'n' Turn, or TNT Barbie doll, with long hair, rooted eyelashes, and a twist and turn waist. One of the most popular from this era is the original Malibu Barbie, featuring the face of "Stacey." Other notable Mod Barbies include Talking Barbie (1968 to 1971) and Dramatic New Living Barbie (1970).
Contemporary Barbie Dolls
All Barbie dolls made after 1973 are classified as contemporary dolls. They include Barbie Pink Label or "Pink Box" dolls and Barbie Collector dolls. This era saw the introduction of the first Black Barbie in 1980, featuring the "Steffie" face mould. Holiday Barbie appeared in 1988, and her popularity prompted Mattel to produce the first Collector Barbies for adults. The Fashion Model Collection, also known as Silkstone, appeared in 2000 featuring the vintage Barbie face, and has been popular amongst collectors. Other popular Collector Barbies include Porcelain types, the Great Eras dolls, and Dolls of the World. Mattel started using label colours to differentiate Barbies in 2001. Silver indicates collectible dolls with a production run of 50,000. Gold Label Barbies are rarer, with only 25,000 produced. Platinum Label Barbies are numbered editions with less than 1,000 made.
Organising Your Collection
The vast number of Barbie dolls available opens up a range of possibilities when it comes to organising a collection. For example, some collectors focus on a particular line of Collector Barbies. Others fill their collection with rare vintage Barbies. Finally, some base their collection on a theme, such as movie-themed Barbies like the "101 Dalmatians" Barbie or "Gone with the Wind" Barbie.