The Beano Annual is a collectable comic book that has been published yearly without interruption since 1939. The book is a tie-in with the popular 'The Beano' children's comic series. Just like other annuals, the Beano Annual includes biographical information on characters, short stories, as well as reprints of previously published stories. The Annual is a highly coveted collectible and learning more about the series can help you enhance your comic book collection.
What to Look For When Buying a Beano Annual Book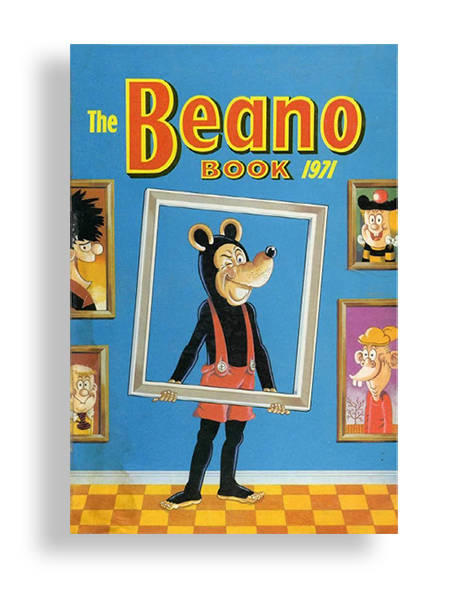 From rarity to condition, there are multiple things to consider when you are looking to add a Beano Annual Book to your collection. The rarity of the annuals refers to the number of copies available for sale. With the passing of time, annuals get lost, thrown out, or destroyed, which means their number decreases while the value and demand increase. For example, the first Beano Annual book can cost hundreds of pounds simply because there are only a handful of copies in known existence. The books published after 1975, on the other hand, are widely available.
Beano Annual Books by Year
Published every year in July or August, the Beano Annual was called 'The Magic-Beano Book' from 1942 to 1949, but the name reverted to the original 'The Beano Book' in 1950. In 2002, the name changed to 'The Beano Annual'. Starting with 2011, the Annual changed its format, being wider and taller than previous editions. Each of the annuals is dated with the next year, for example, an annual dated 1972 was published in 1971. The main character of the book, Big Eggo, appears in all editions together with various other secondary characters. All annuals begin to have the year on the cover starting from 1966.
Checking the Condition of a Beano Annual Book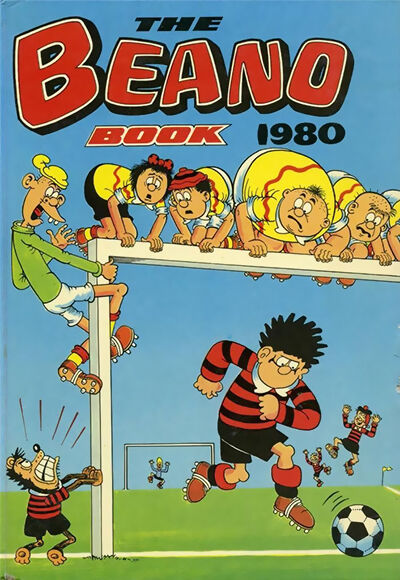 As with many other types of collectibles, the condition of a vintage annual book is one of the most important things to take into account before making a purchase. Beano Annual Books from 1940 through 1975 in mint condition are rare and they often sell at high prices. For an annual to be in mint condition, it should not have any signs of wear, including tears, bends, marks, or discolouration. Consider all these aspects when buying an Annual Book for a collection. However, even though damage to an annual decreases its value, rare items still have a high selling price.