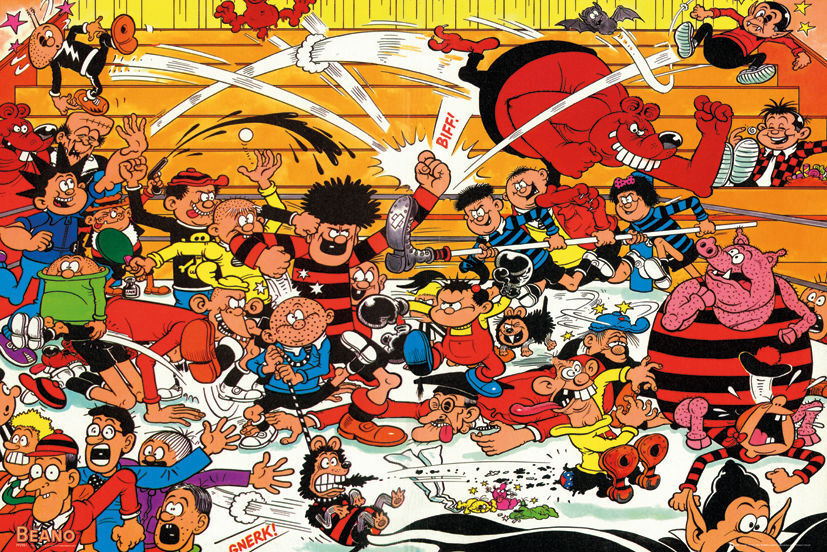 Beano comics have been a British institution since the first The Beano appeared in 1937, and many people collect these weekly and Beano annual comics. Before adding to your Beano collection, take into account the history of Beano comics and factors that affect their value.
Beano Comics Overview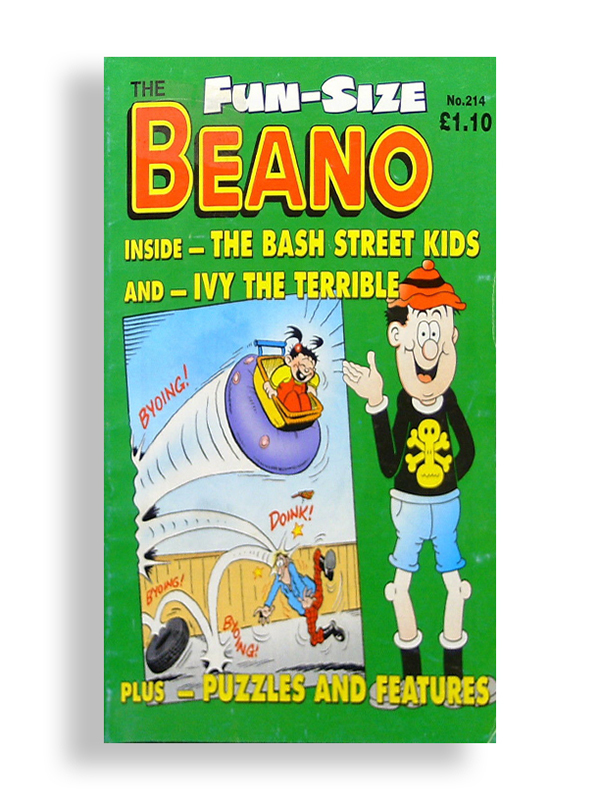 The Beano is the second longest running UK comic and is still in print as of 2014. Only 12 known copies of the first issue of 'The Beano' exist, and these sell for thousands of pounds due to their rarity. From the beginning of World War II, paper and ink became scarce, and Beano publishers DC Thomson encouraged fans to recycle their comics. Therefore, rare Beano comics include those from the WWII years. During this period, DC Thomson released The Beano and The Dandy on alternate weeks. They returned to their regular schedule in 1949. Use pricing guides to obtain the market value of various editions, and learn what factors affect the value of Beano comics.
Value of Beano Comics
The value of Beano comics depend largely on their rarity and condition. Before committing to a purchase, look into the specific edition's rarity to determine the fairness of the asking price. Moreover, even older comics from the 1950s and 1960s in good condition are worth only a few pounds because they are readily available. If you are collecting Beano comics for the love of the comic, this is good news. Look for comics with all their pages intact, without discolouration, tears, stains, or other damage. If you focus on newer editions, take good care of your comics to ensure that they retain their value. The hardbound annuals are more robust, and those for sale tend to be in better condition. Focus your collection by choosing a specific type of comic to collect.
Collecting Beano Comics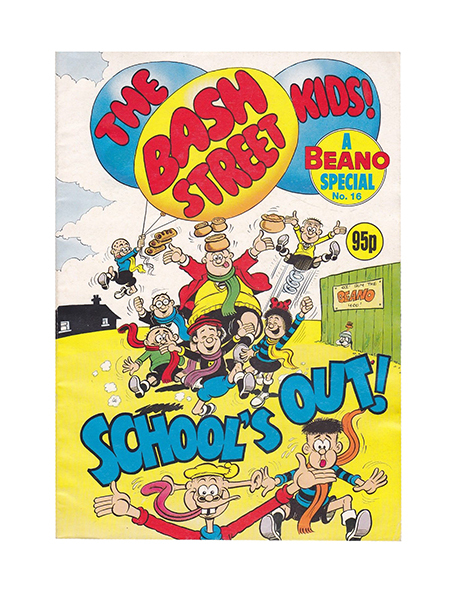 When deciding on issues for your Beano comic collection, you can focus on iconic characters, such as Dennis the Menace, Roger the Dodger, Ball Boy, Minnie the Minx, The Numskulls, The Bash Street Kids, and Billy Whizz. Generally, editions in which characters appear for the first time command higher prices. Alternatively, full sets of Beano weekly or annual editions from a particular year, such as 1970. Keep in mind Beano annuals are easier to collect. Moreover, looking into special Beano editions like summer specials. If you are a serious collector, consider collecting original Beano artwork, rare editions, or vintage Beano comics. Older editions that come with their original supplemental gifts are rare and more valuable.