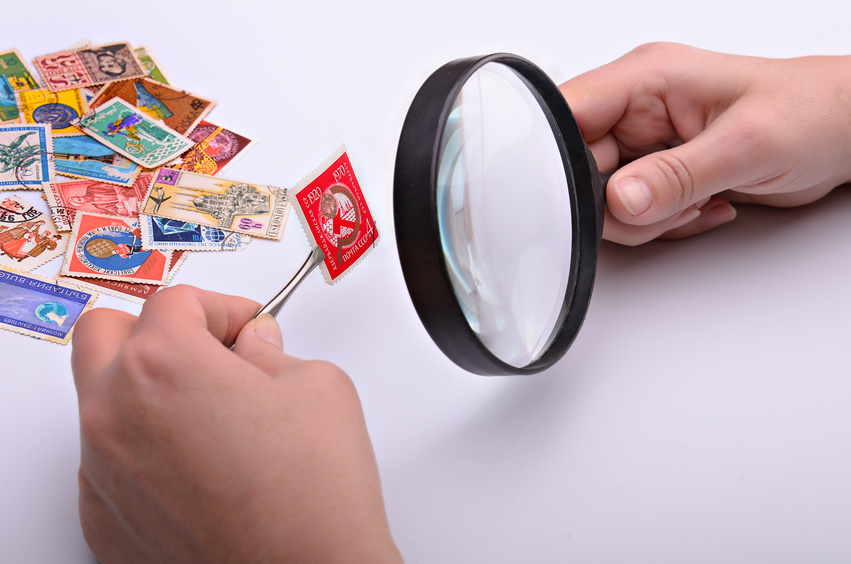 Commonwealth stamps include stamps from numerous countries and eras. You can find a variety of Commonwealth stamps on eBay. Before buying, learn about the types of Commonwealth stamps available, understand the factors that influence stamp condition and value, and know how to choose Commonwealth stamps for your collection.
Types of Commonwealth Stamps

Commonwealth stamps include stamps from Abu Dhabi to Zanzibar, spanning numerous decades. The Commonwealth of Nations, formerly the British Commonwealth, includes more than 50 member states and the organisation dates back to the mid-twentieth century. Most members are former British Empire colonies, and the Commonwealth has included around 100 countries since its formation. Although Commonwealth stamps have a common theme, you can further narrow your focus to a specific country, such as Australia, India, or South Africa, or a particular era, such as the 1960s. Many stamps feature the ruling monarch, or depict fauna, flora, or landmarks. Due to the huge selection of stamps available, you can easily choose a specific type to add to your stamp collection.
Understanding Commonwealth Stamp Condition and Value

The condition and centring of Commonwealth stamps determine their value. Before starting your search for stamps, familiarise yourself with common abbreviations and terminology. Stamps are used, unused, pre-cancelled, or unused never hinged. The presence of gum on the reverse of the stamp affects the stamp value. Some philatelists collect only stamps with intact gum. Never hinged (NH) stamps have gum in like new condition. Additional classifications include hinged (H), lightly hinged (LH), heavily hinged (HH), no gum (NG), and regummed (RG). A mint or mint never hinged (MNH) stamp is in the same condition it was when the post office sold it. Centring refers to how well the stamp design is centred within the edges of the stamp. Gradings range from superb (S) to average (AVG).
How to Choose Commonwealth Stamps
Due to the plethora of Commonwealth stamps available, you should choose focus areas and research the stamps available. This provides you with a clear indication of a fair asking price, distinguishing marks, and rare examples. Study stamp designs and watermarks. After 1860, some watermarks feature on various countries and territories' stamps. These watermarks were not standardised; their positions and designs vary. Alternatively, opt for new designs and leave the collection of historical stamps until you have more experience. Victorian-era Commonwealth stamps are rare and valuable, and older stamps are generally more expensive. Look for stamps that commemorate historical events, such as conflicts, royal births and weddings, and centenary celebrations. Starting with recent issues means that your collection increases in value over time. Stanley Gibbons is the authority on Commonwealth stamps and has published detailed catalogues, which are invaluable to philatelists who collect these stamps.