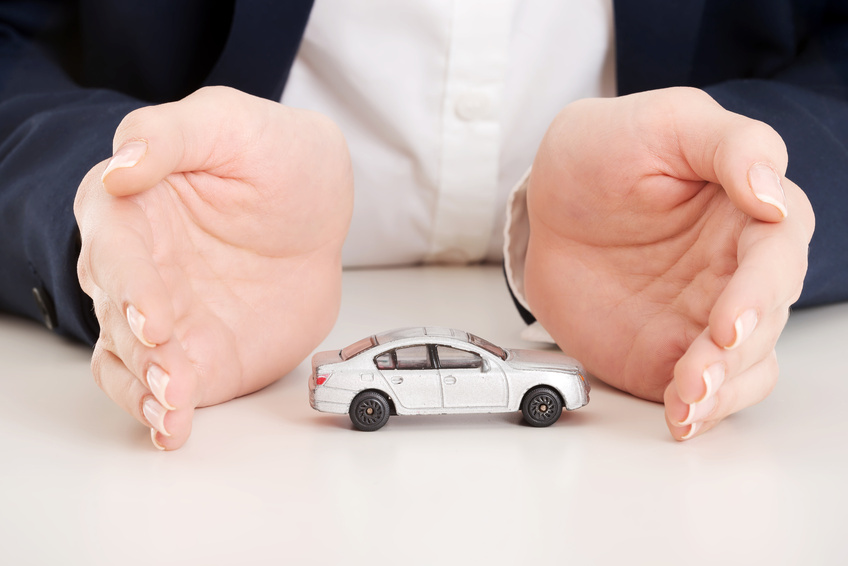 Corgi is a well-known manufacturer that creates diecast models of cars. The Vanguard collection from Corgi is a series of models that showcase the history of British motoring. Corgi Vanguards offer a wide variety of beautiful and realistic car replicas that come with a history of the vehicle. The replicas are at a 1:43 scale, come in a plastic display case to protect them from damage, and include a certificate of authenticity.
Classic Cars
A popular line of Vanguards by Corgi is their line of classic car models. This line features classic British cars from the 1950's to the 1970's. The replicas are at a 1:43 scale, and come in a plastic display case to protect them from damage. This set features such classic vehicles as the VW Golf, the Ford Cortina, the Mini, and the Austin Mini.
Police Vehicles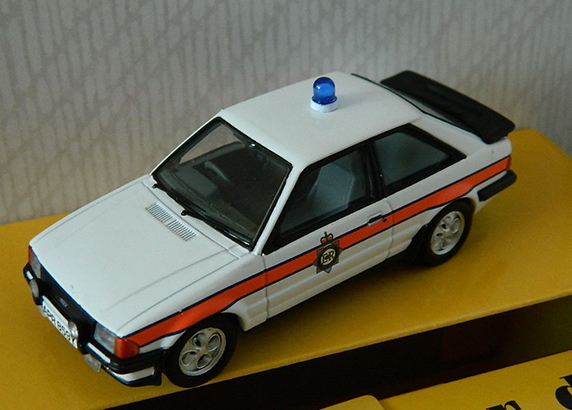 For collectors looking for something a bit more unique for their collection, the Corgi Vanguard model collection of Police vehicles is a great addition. The Lancashire Constabulary set features three of the older style MGB police vehicles. The Tayside police set contains a Landrover and the Sierra Cosworth, both great British police vehicles.
Racing Vehicles
Another great addition to any Corgi collection is the line of racing vehicles. Each Corgi Vanguard from this line features authentic racing numbers and logos, so they are exact replicas of the actual racing vehicles. Replicas are available for racing cars from such great drivers as Roger Clark, Pat Moss, and Nick Gwinnutt.
The Colin McRae Collection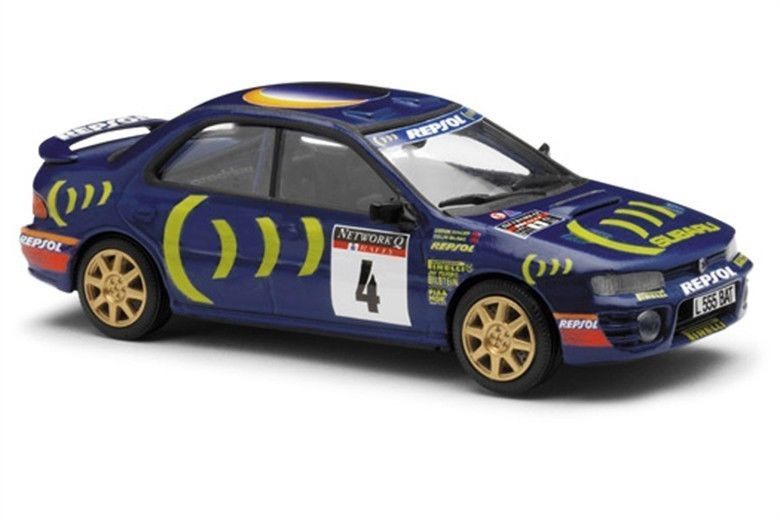 Corgi created a special Vanguard line featuring vehicles that famous racer Collin Mcrae has won races in. The line features replicas of the cars he used to win the Scottish Rally Championship in both 1986 and 1987, as well as vehicles he drove to win races at the Monte Carlo Rally and the Goodspeed Festival of Speed Championship.
Commercial Vehicles
For replicas that bring an additional piece of nostalgia to your collection, consider the Corgi Vanguards that feature commercial vehicles. This collection features vehicles from such companies as Birdseye vegetables, Bazooka gum, and Whitbread Brewery. It also features vehicles used by the Royal Mail, the British Railways, and London Transport.