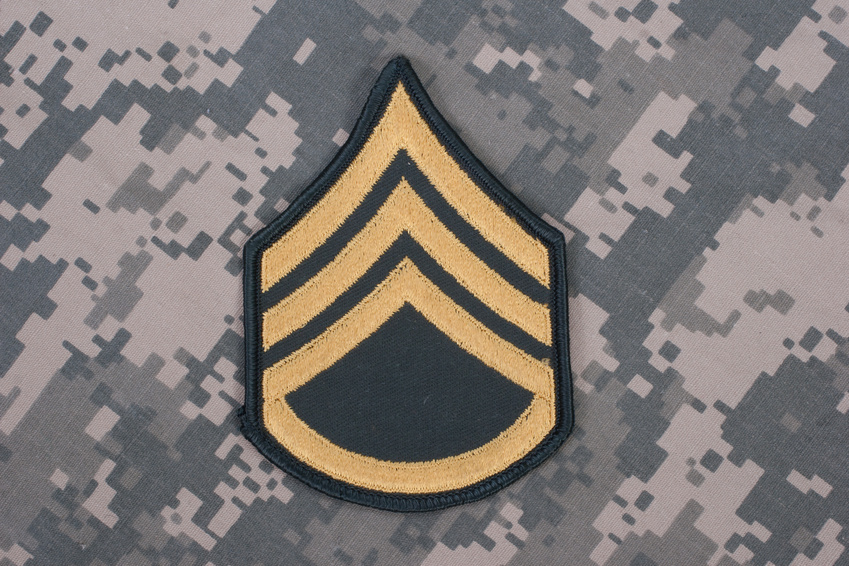 Even though people may think so, collecting patches are not just for Boy Scouts. You can collect rank slides and patches from various organisations as a productive pastime. Like any collection, you can proudly share this one based on rank with your friends and family.
Army Insignia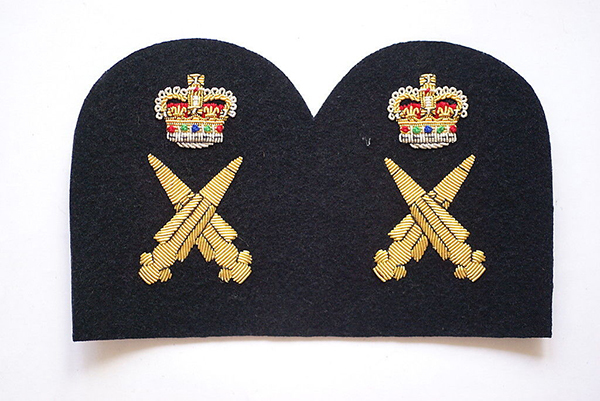 In the modern day British army, ranks include field marshal, general, lieutenant-general, major-general, brigadier, colonel, lieutenant-colonel, major, captain, lieutenant, second lieutenant, and officer cadet, in descending order of authority. These rank slides are green with gold and may have red detailing, except for the cadet ones, which are green with a white line at the bottom and a gold button at the top. Other ranks include warrant officer, conductor, quartermaster sergeant, staff sergeant, colour sergeant, sergeant, corporal, bombardier, lance corporal, and lance bombardier. Besides those of the army, you can also collect the rank patches of the Royal Air Force and Royal Navy. Of course, you can also opt to expand your army rank slide collection to include those from the armies of other countries.
Police Insignia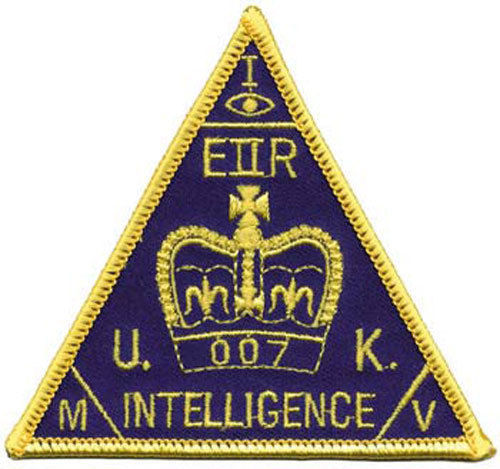 The rank slides of police officials sometimes depending on the region. However, basic police rank slides, from constable up to commissioner, are generally uniform. From the rank of commander to commissioner, the standard symbol is two crossing batons in a wreath. However, as rank increases, additional symbols distinguish the ranks. British police patches are often black with white sewn or silver metal details. Vintage police patch collectors may also come across some now-defunct rank slides, such as those of war reserve constable, chief superintendent, chief inspector, station inspector.
Boy Scout Insignia
Very popular collectibles, Boy Scout rank patches are great for beginner collectors, as they have fewest ones compared to police and army rank slides. The scouts have six ranks: Tenderfoot, Second Class, First Class, Star, Life, and Eagle. While these Boy Scout badges have changed a little through the years, the basic design remains the same. The Tenderfoot patch has an eagle with spread wings in front of a fleur-de-lis, while the Second Class one consists of a sole banner that says "Be Prepared". The First Class patch combines the earlier two, and the Star badge features the former on top of a star, while the Life patch has it on top of a heart. Lastly, Eagle uses a round patch with an eagle standing on a "Be Prepared" banner in the middle. Do note that rank badges for the scouts are not the same as merit badges, which are issued when a scout member completes activities.