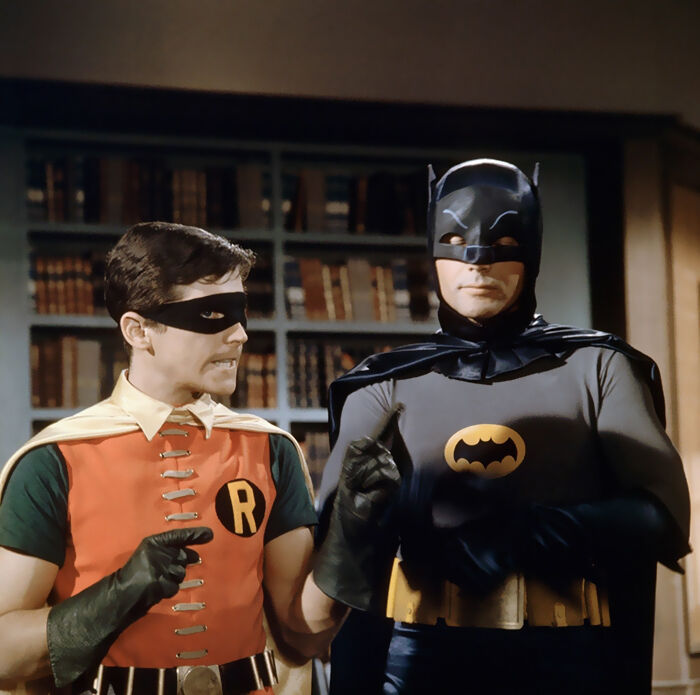 With the number of television shows, films, and comics featuring Batman and Robin, merchandise depicting the superheroes is highly collectable. This includes action figures and other models. You can find a vast range of collectables from reputable retailers on eBay. Understanding the figures and cars available is a good way to find the best Batman and Robin collectables. Don't forget to pick up some of the newer merchandise from the Batman vs Superman film with some collectible t-shirts, hoodies and more.
Batman Action Figures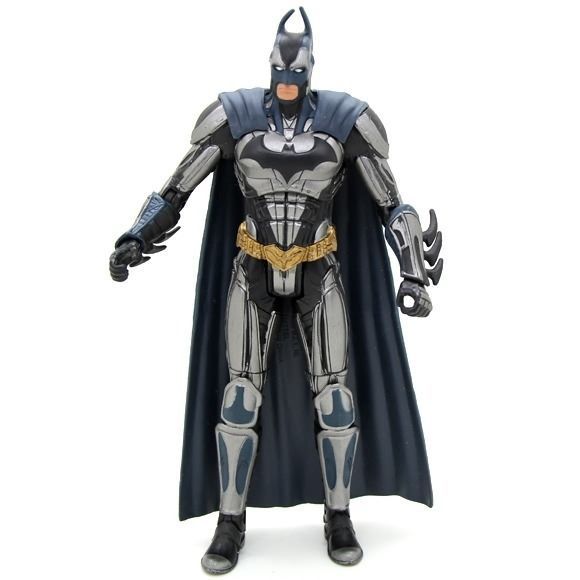 Some of the most collectable Batman action figures depict the characters from the original 1966 "Batman" television series. Hot Toys makes one of the most popular Batman figures. It is about 30 centimetres tall and posable. It wears a fabric costume that is an exact replica from the series: it is mainly light blue with a dark blue cape and gloves. Batman action figures based on the 1989 film are also popular among collectors. Mattel and DC Collectibles both produce a number of figures featuring Batman in an all-black costume with large, pointed bat ears, a black and yellow Batman symbol at the centre of the chest, and a yellow utility belt.
Robin Action Figures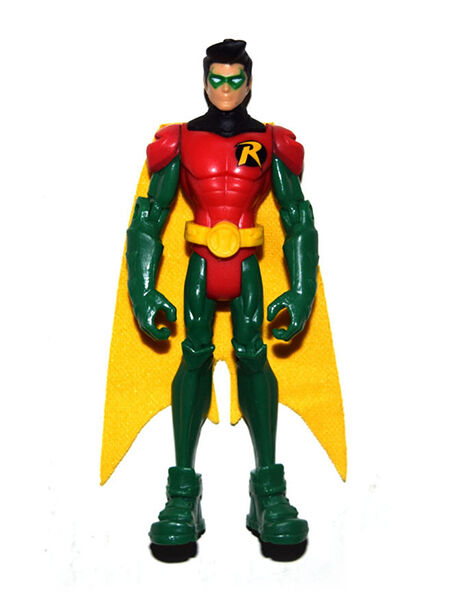 Action figures of Robin based on the 1966 "Batman" series feature his classic red and green costume with a yellow cape. He also has a black mask covering his eyes, black gloves, and leggings. Many companies make action figures based on this version of Robin, including Mattel, Hot Toys, and DC Collectibles. Robin action figures based on the 1997 film are also popular. These have a more modern looking costume, which resembles a one-piece body suit that is mainly dark blue, but has a large red Batman symbol across the chest and arms. The mask is also dark blue and flares out at the edges to resemble bat wings.
Batmobile Models
Replicas of the Batmobile from the 1966 "Batman" series are particularly valuable. They are also known as Corgi Batmobiles, and many companies create versions, including Hot Wheels, and Mattel. Models of the Batmobile from the 1989 and 1997 films are also quite popular, and typically less expensive than 1966 versions.