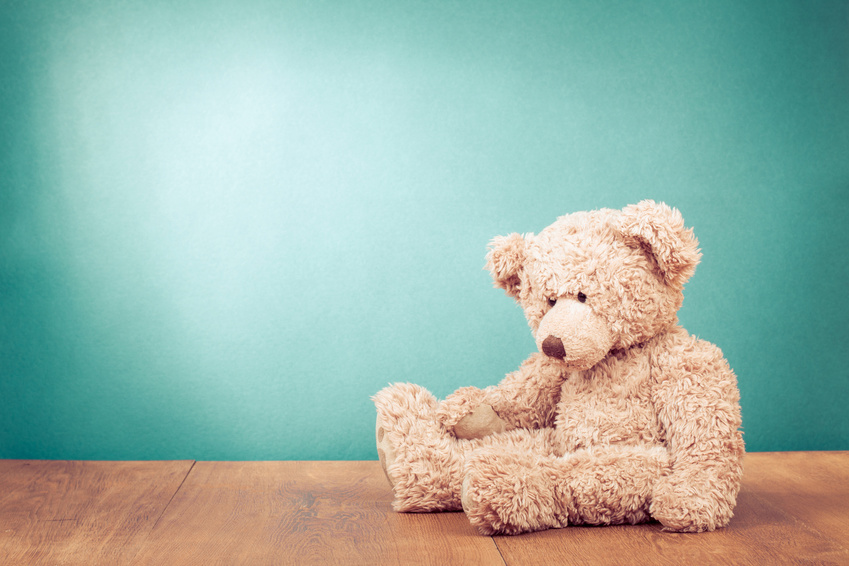 Whether collecting vintage nostalgia from your past, or putting together a toy collection, vintage teddy bears are one of the cutest things you can choose to collect. Thousands of vintage and antique teddy bears are available for collecting. Before buying vintage teddy bears, evaluate their authenticity and take into account their brand, age, and condition to ensure you add valuable items to your collection.
Vintage Teddy Bear Brand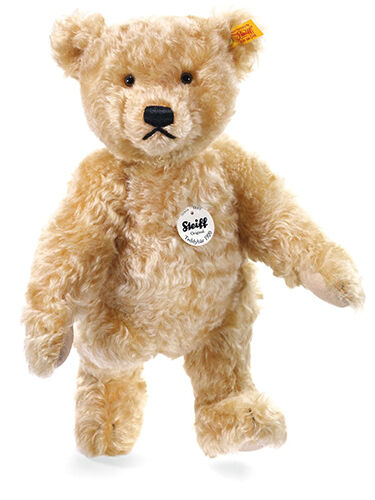 As hundreds of toy manufacturers produced teddy bears, distinguishing the brands of vintage bears can be difficult, especially since many of them came without tags. That aside, there are still many collectible teddy bear brands with clear labelling and recognisable styles. Boyd's, Bing, Deans, Farnell, and Steiff are just some of the common and recognisable manufacturers of vintage teddy bears.
Vintage Teddy Bear Age
Age is another very important factor to consider when purchasing vintage teddy bears. In general, the older the bear, the more valuable it is. However, you still have to consider its condition, its price, and how much you like the bear. For example, a 1920s Chiltern bear in good condition costs more than a 1940s Merrythought bear, but you may like the Merrythought more. To narrow down the options, try choosing an age range, such as 1940 to 1960, and buying bears from that period rather than buying any old bear. Alternately, purchase whatever teddy bears you want and ignore the specific age.
Vintage Teddy Bear Authenticity
Many vintage teddy bear reproductions look and feel similar or exactly the same as the original. For this reason, it is important to pay attention to valuable bears during purchase to ensure that they are genuinely vintage. Most vintage bears feature cotton or mohair fur, wool stuffing, signs of wear and tear, missing patches, buttons, or noses, and other signs that they are old. A 1920s bear that looks brand new is probably a replica rather than actual vintage.
Vintage Teddy Bear Value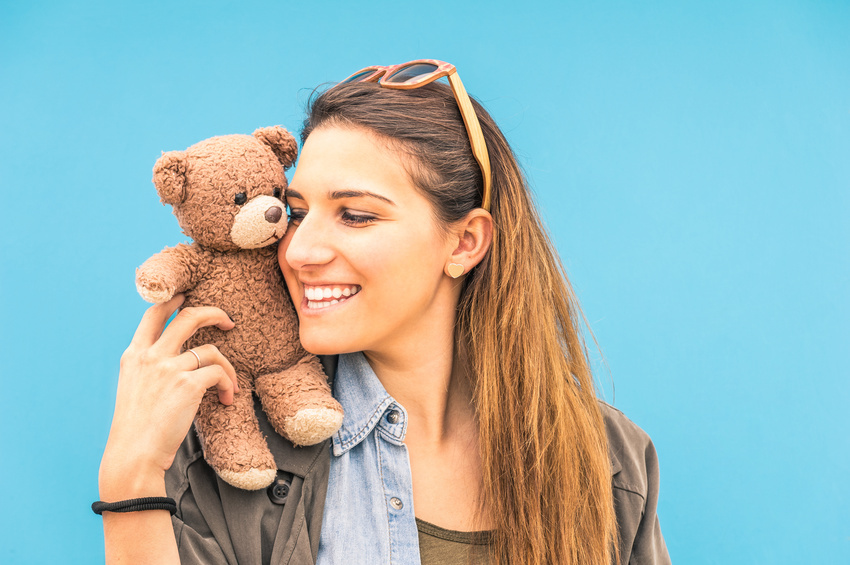 Valuing vintage or antique teddy bears is the most difficult part of the process because many of them are unbranded and it can be difficult to ascertain the correct age. If you are specifically purchasing valuable vintage teddy bears, consider buying a guide such as 'A Collector's Guide to Teddy Bears' by Judith Miller, to get a good idea of the market. Most specific brands such as Steiff, Merrythought, and Farnell have their own dedicated buyer's guides and books for valuing their bears.